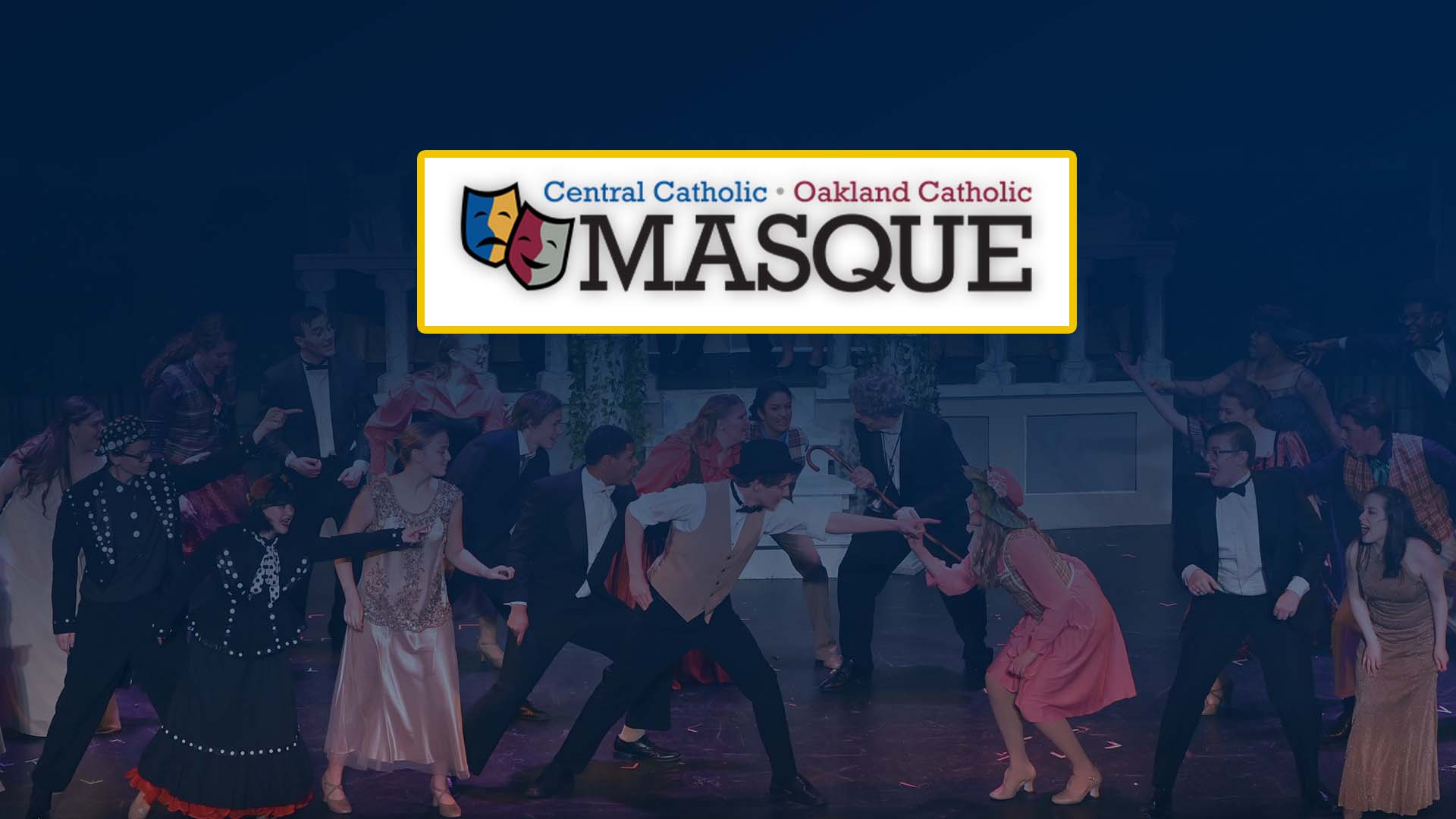 Masque Fall Show: "Music, Mayhem, and Mystery"
The Central Catholic – Oakland Catholic Masque is excited to present "Music, Mayhem, and Mystery" on October 22-23, 2022, at Central Catholic High School!
Description
Our show is a chilling musical revue for all ages, featuring music from The Nightmare Before Christmas, Sweeney Todd, The Addams Family, The Phantom of the Opera, and Little Shop of Horrors, along with scenes from William Shakespeare's Macbeth and Karl Garner's comedic one act, A Murdered Mystery.
Times
October 22, 2022 at 7:30 p.m.
October 23, 2022 at 2:30 p.m.
Ticket Information
Pre-sale tickets are available now at https://ccocmasque.ticketleap.com/fallshow2022/. Use a desktop browser to access the "select your own seat" feature.
Tickets will also be available at the door. Don't be frightened – book your tickets now!
Questions?
Email: masqueboxoffice@gmail.com