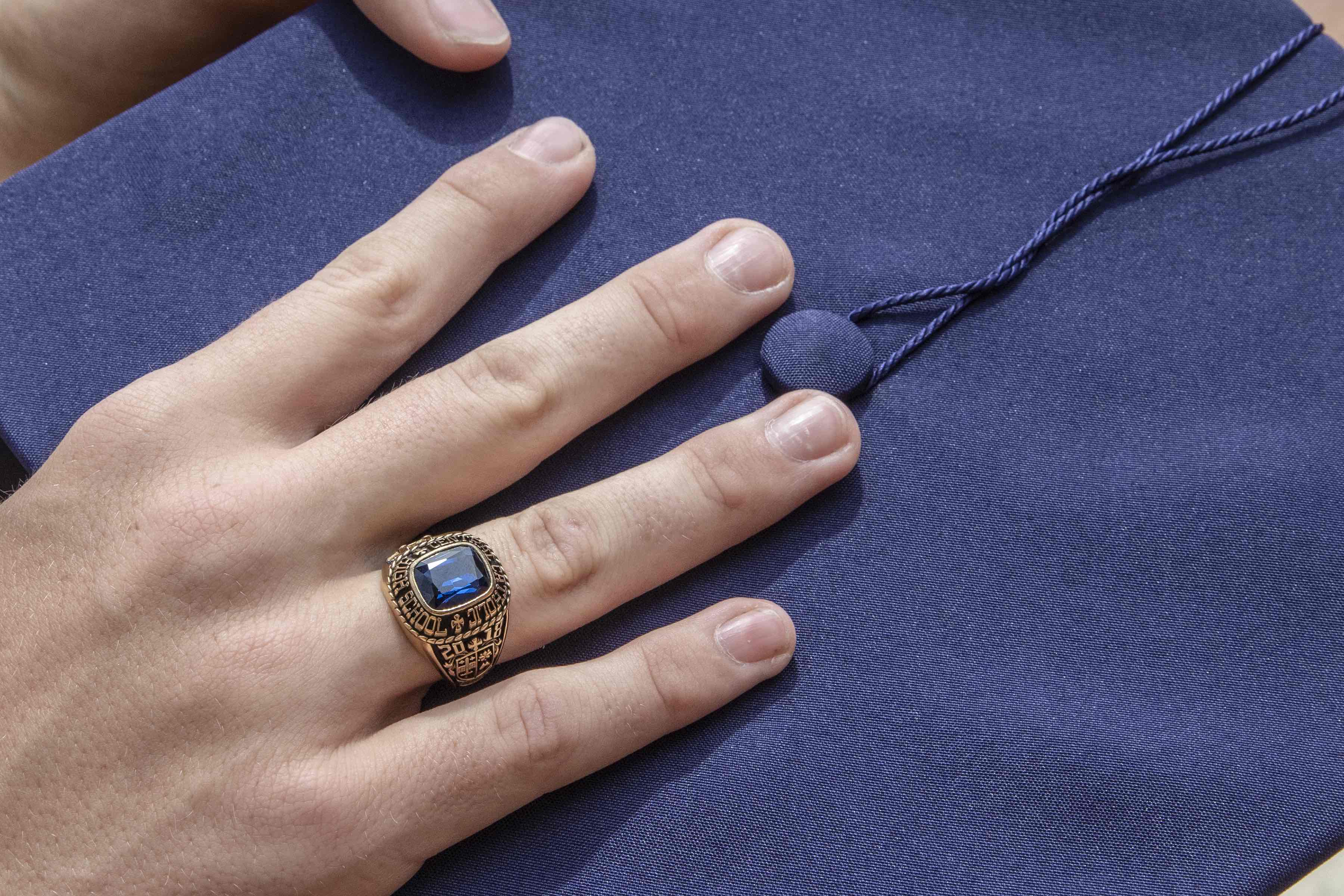 Baccalaureate Mass and Commencement 2021
The Class of 2021 Baccalaureate Mass and Commencement will be held together at Soldiers and Sailors Memorial Hall on June 2, 2021.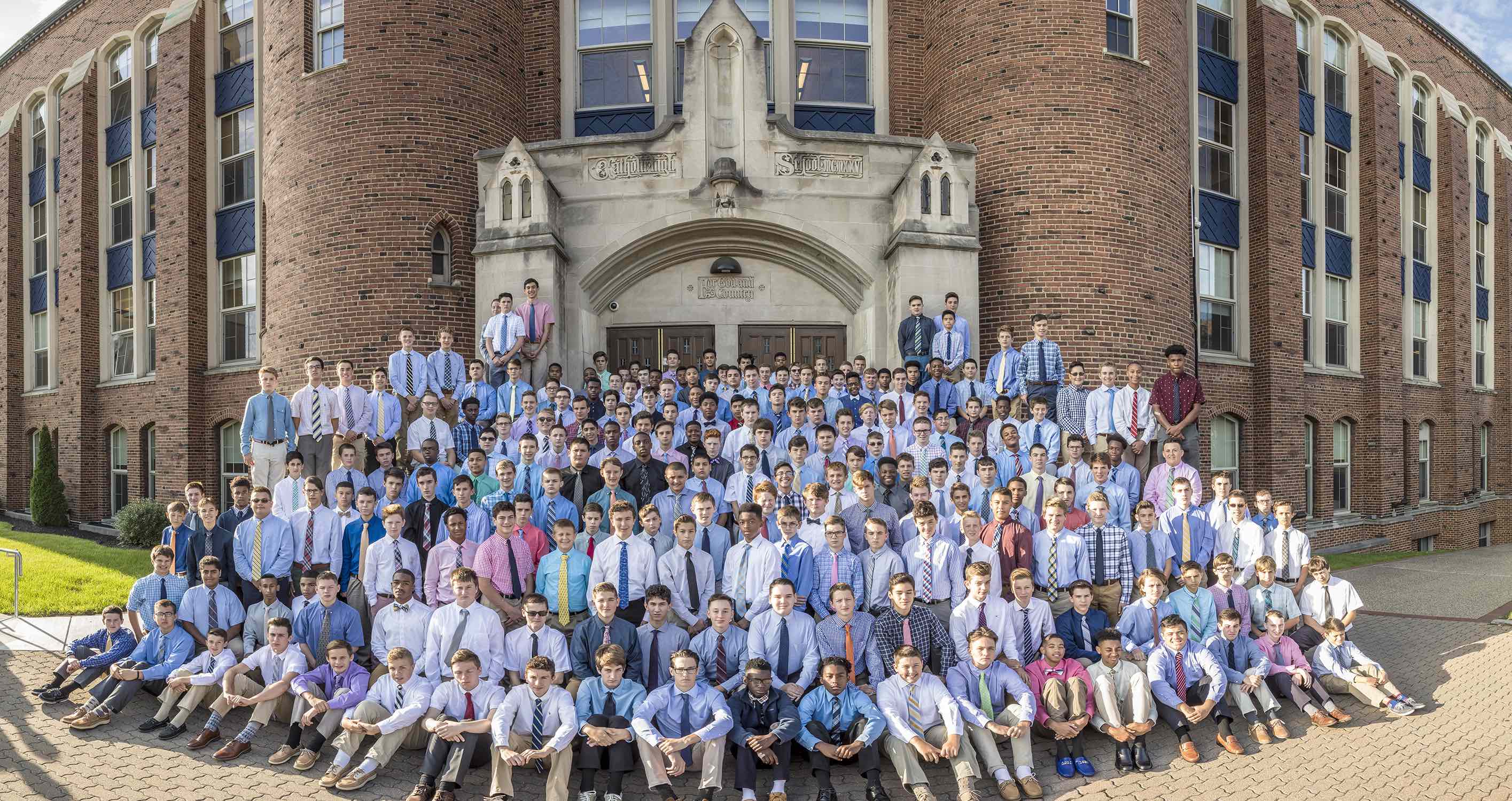 Dates and Times:
The combined Baccalaureate Mass and Commencement ceremony will begin at 6:30 p.m. on Wednesday, June 2, 2021 at Soldiers & Sailors Memorial Hall.
Practice:
There will be a mandatory practice for the class of 2021 on Wednesday, June 2, 2021 at 8:00 am at Soldiers & Sailors Memorial Hall.
Live Stream:
The ceremony will be streamed in its entirety so that friends and loved ones who are unable to attend in person can still watch the ceremony and support our graduates. The stream can be found at centralcatholichs.com/live
Dress Code for Graduates:
Traditional Central Catholic dress code will be in effect. Students should wear dress shoes, socks, dress pants, dress shirt (preferably light, solid colored) and ties. Gowns should be ironed and free of wrinkles. Students should NOT wear sport coats. Students should be clean shaven and are not permitted to wear earrings.
Arrival and Parking:
Parking is available at Central Catholic and the Soldiers & Sailors parking garage. Graduates need to be at Soldiers & Sailors no later than 6:00 pm. Family will be allowed into the Memorial Hall at 5:30 p.m.
Guest Admissions and Seating:
Guests will not be allowed into the hall without a ticket. For families, there will be seats taped off to maintain social distancing. Please sit in your group of four.
Health and Safety Items:
All students, parents, and guardians, are required to wear masks while in Soldiers & Sailors. When the graduates receive their diplomas, they can remove their masks while on stage. The class of 2021 will sit together. In the event of a positive case of COVID-19, we will be able to contact trace the graduates.
If your son is unable to attend due to health concerns, please email Mr. Vince Ciaramella, Assistant Principal for Academic Affairs, at vciaramella@centralcatholichs.com so arrangements can be made for him to get his diploma.
Baccalaureate Mass and Commencement:
The Class of 2021 will process into the Memorial Hall at 6:30 p.m. We will celebrate the Baccalaureate Mass first, then transition to the Commencement. While it is not Central's custom, many Catholic schools do a combined Mass and Commencement. The ceremony will conclude around 9:00 p.m. and the graduates will go to a pre-determined area of Soldiers & Sailors to pick up their diplomas.