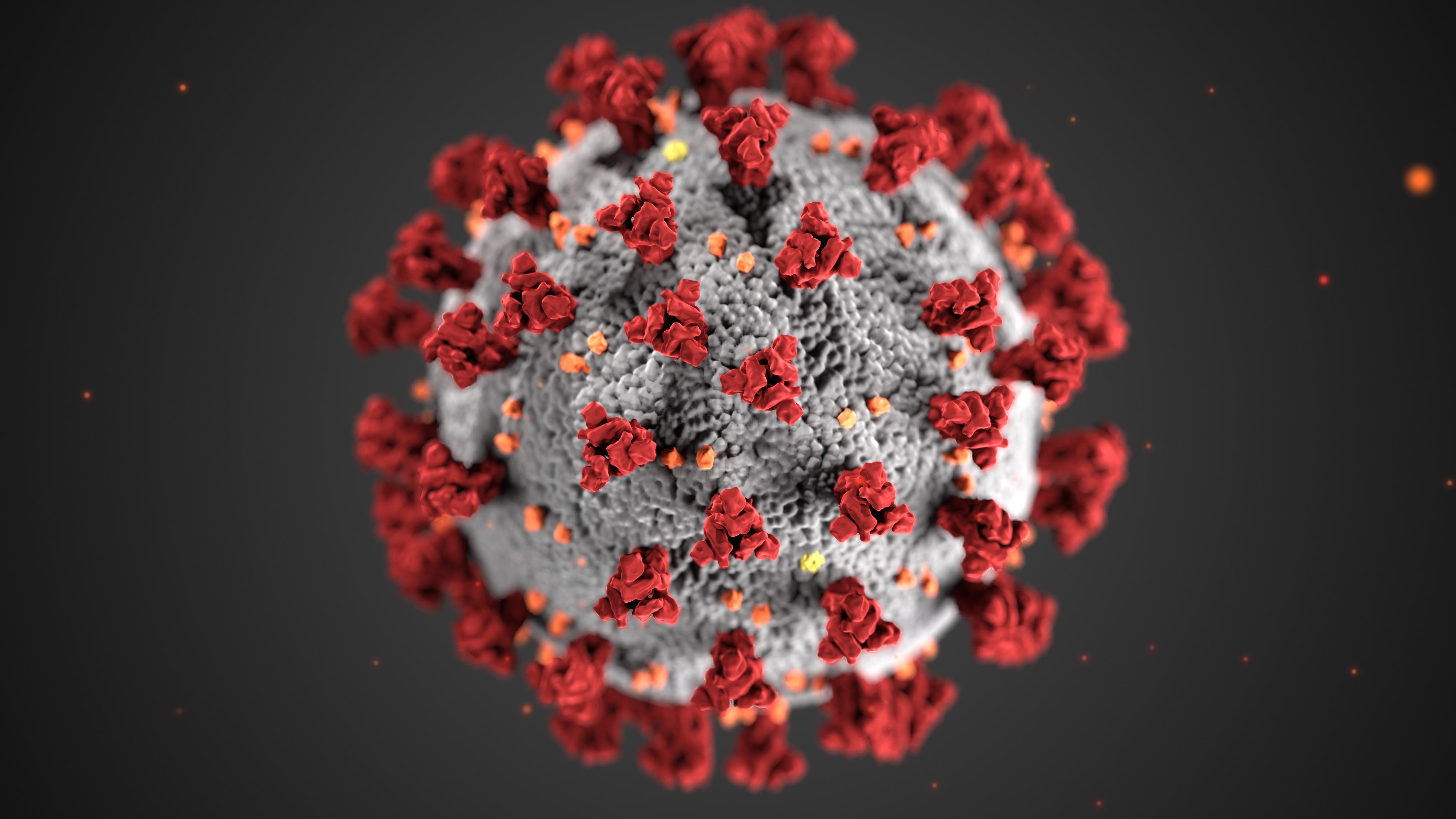 An Important Update About Upcoming Events
After careful consideration, we have made the difficult decision to cancel our 2020 prom, originally scheduled for May 8, 2020.
Dear Parents and Guardians,
Aligning with the nationwide extension of social distancing guidelines announced on Sunday, and Governor Wolf's announcement on Monday, Central Catholic will continue online instruction indefinitely.
This indefinite closure has left us with a lot of uncertainty. After careful consideration, we have made the difficult decision to cancel our 2020 prom, originally scheduled for May 8, 2020. Please know that this decision was not made lightly, as we all know that our junior/senior prom is a beloved tradition among our students, but in the interest of the health of our students and community, like many schools, we have been forced to cancel this event.
We are committed to scheduling a social event for our seniors to celebrate their time at Central Catholic at a date when it is safe to do so. At this time, there are no plans to postpone or cancel the Baccalaureate Mass and Commencement Exercises scheduled for May 19 and 24, 2020. However, conditions can change rapidly and without warning. Should we need to adjust our originally scheduled Commencement Exercises for the health and safety of our community, we will keep you informed as soon as we have an update.
I have been so impressed with the dedication and commitment from our students, faculty and staff during this time. Our faculty have done an amazing job of keeping our students engaged and learning with minimal downtime. Our support staff have transitioned to working at home without missing a beat. Our school counselors again have shown their dedication to our students through individual phone calls and follow ups, and our students have maintained a positive attitude and a commitment to learning throughout this difficult transition.
Earlier this week, Mr. Macurak received a message from one of our seniors that he shared with me. Here is a portion of that email that I think serves as a great reminder for all of us:
"One thing I learned that Central has taught me is that God has a plan. We may not know the reasons for his plans for us, but we have to trust in him and his guidance especially during this rough time. I truly hope that we can have at least one more day at Central. I genuinely love going to school and putting on my tie knowing I am on my way to the best school in the world. I truly am so thankful to be part of Central Catholic brotherhood."
The sense of Brotherhood instilled within our students and our community is so helpful during this difficult time, and it is one of the things that makes Central Catholic so unique. So many students (even second semester seniors) have expressed how much they miss simply walking down the halls of Central Catholic and seeing familiar faces, and our faculty have all echoed that sentiment. Remember to check in on those that you care about. Now more than ever, we are all "our brother's keeper."
As a reminder, if you are concerned about a student or family or know anyone who is still having technology issues, please contact me or a school counselor.
Remember to keep working hard, get some exercise, take care of yourself and others and pray every day. This too shall pass and together we must play our part to ensure this ends as soon as possible.

Fraternally,
Brother Tony Baginski, FSC
Principal