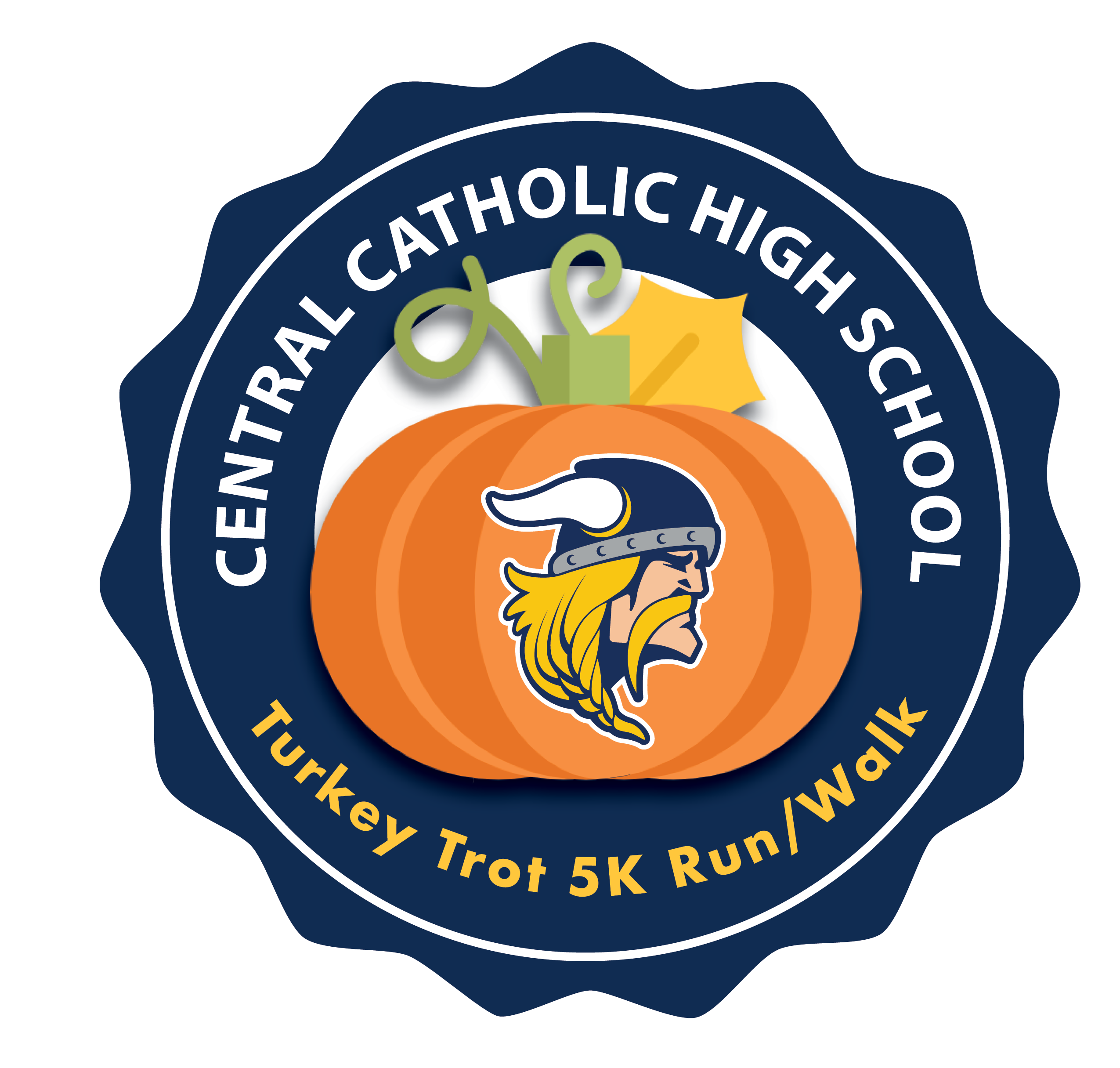 Alumni & Friends Turkey Trot 5k Run/Walk
How many miles can Viking Nation go?!?!
Run, Walk, Turkey Trot in our Virtual 5K!
This FREE virtual 5K run/walk —open to the entire Central Catholic community—aims to bring our alumni, students, families, and friends together while promoting a healthy lifestyle!
It is easy to participate! The run or walk can be done in the park, on a treadmill or in your neighborhood. Complete the event by running or walking a 5K any time during the event week, November 22-28! Participate on your own, with a friend, or make it a family outing!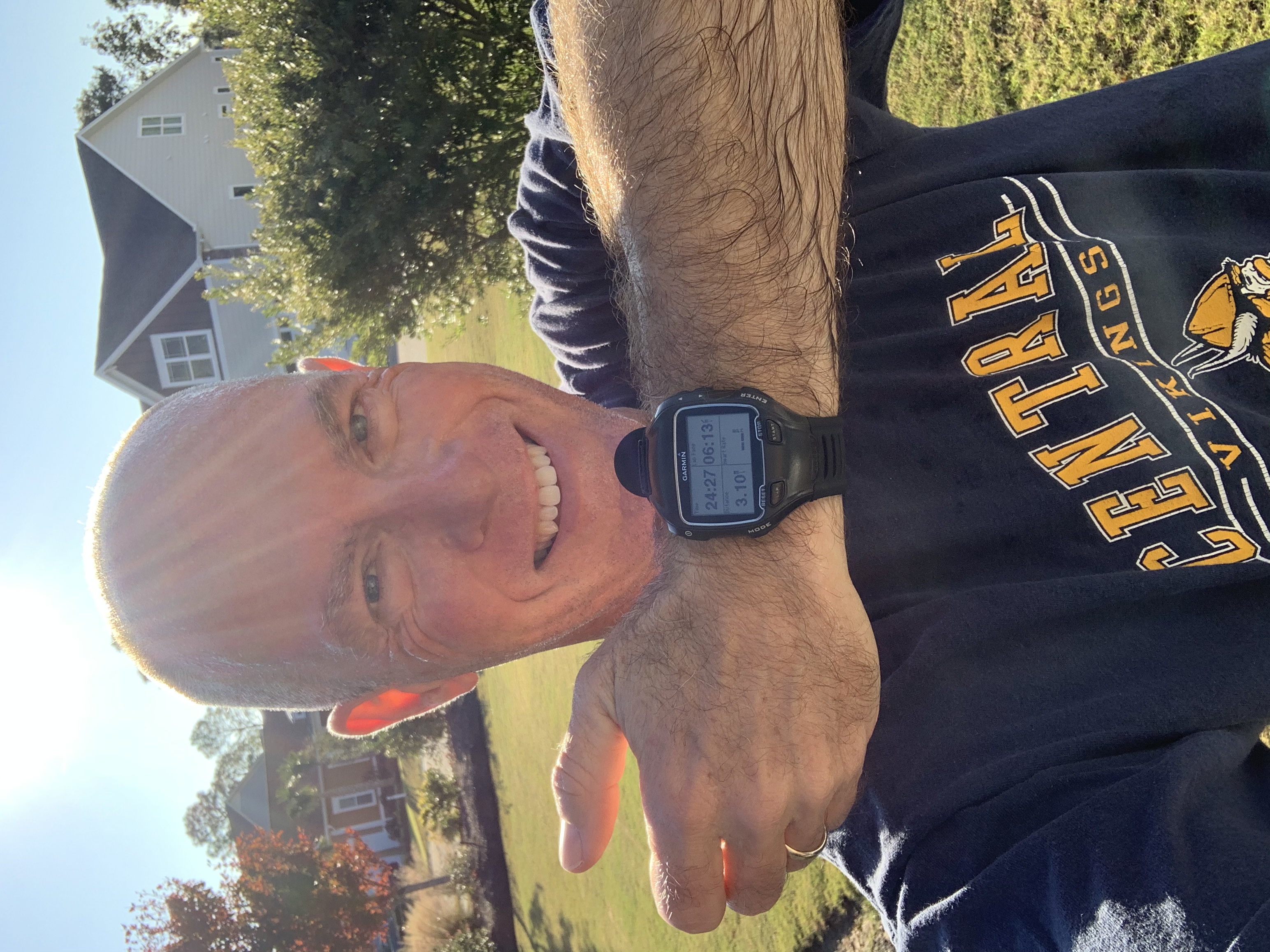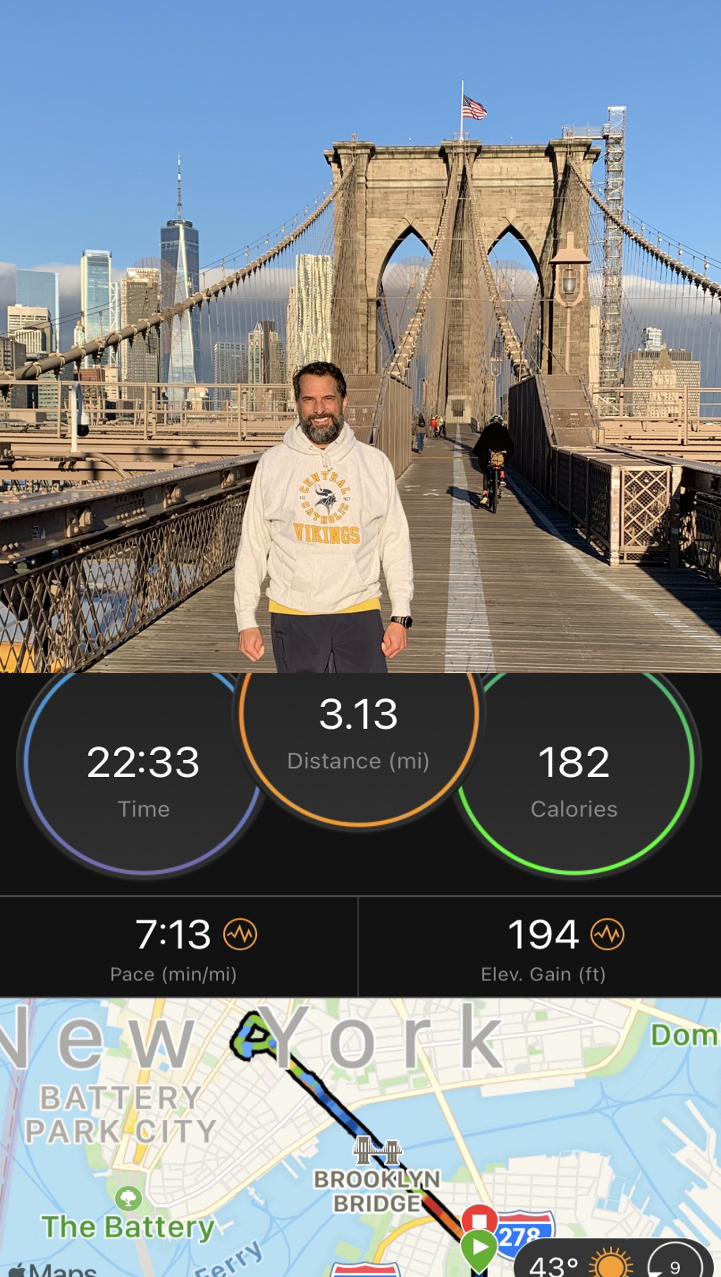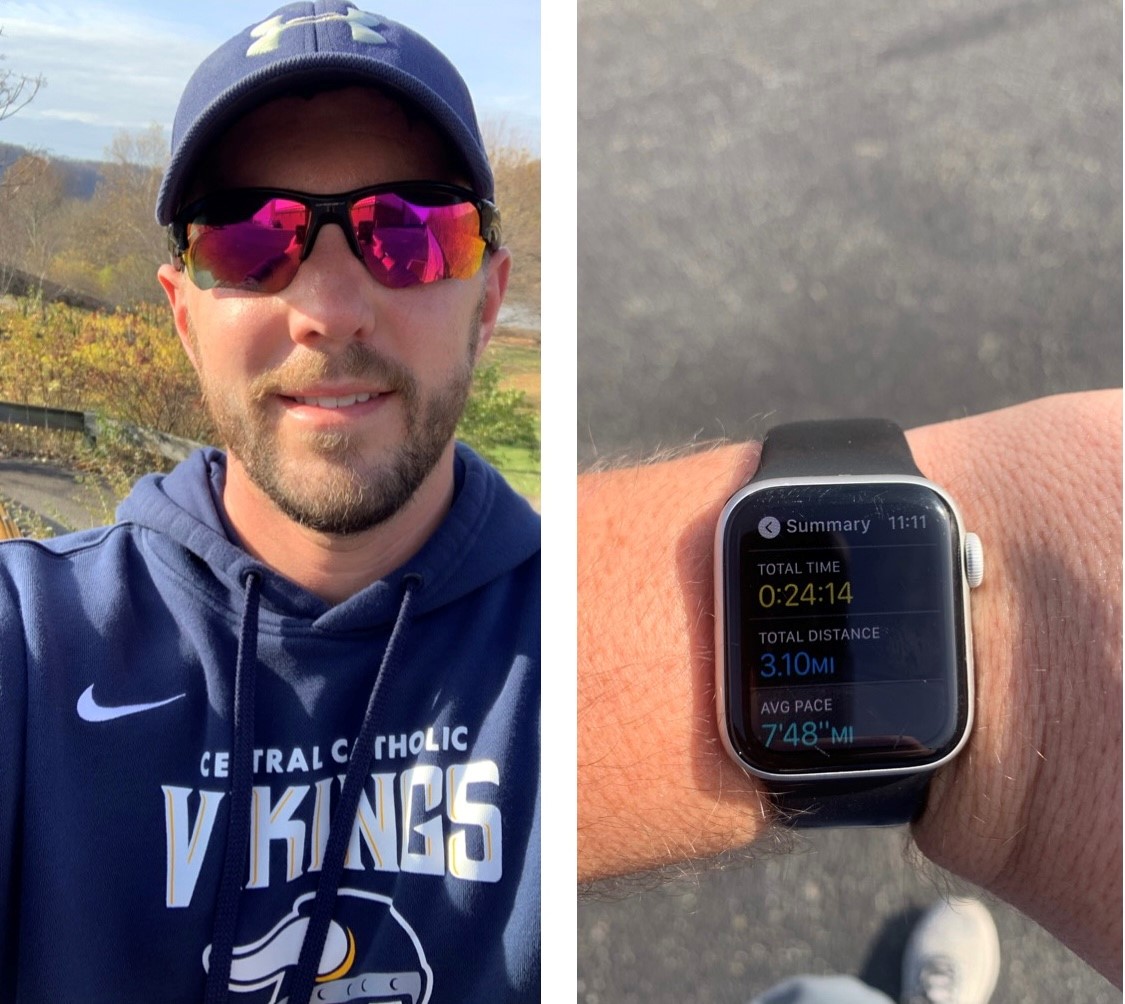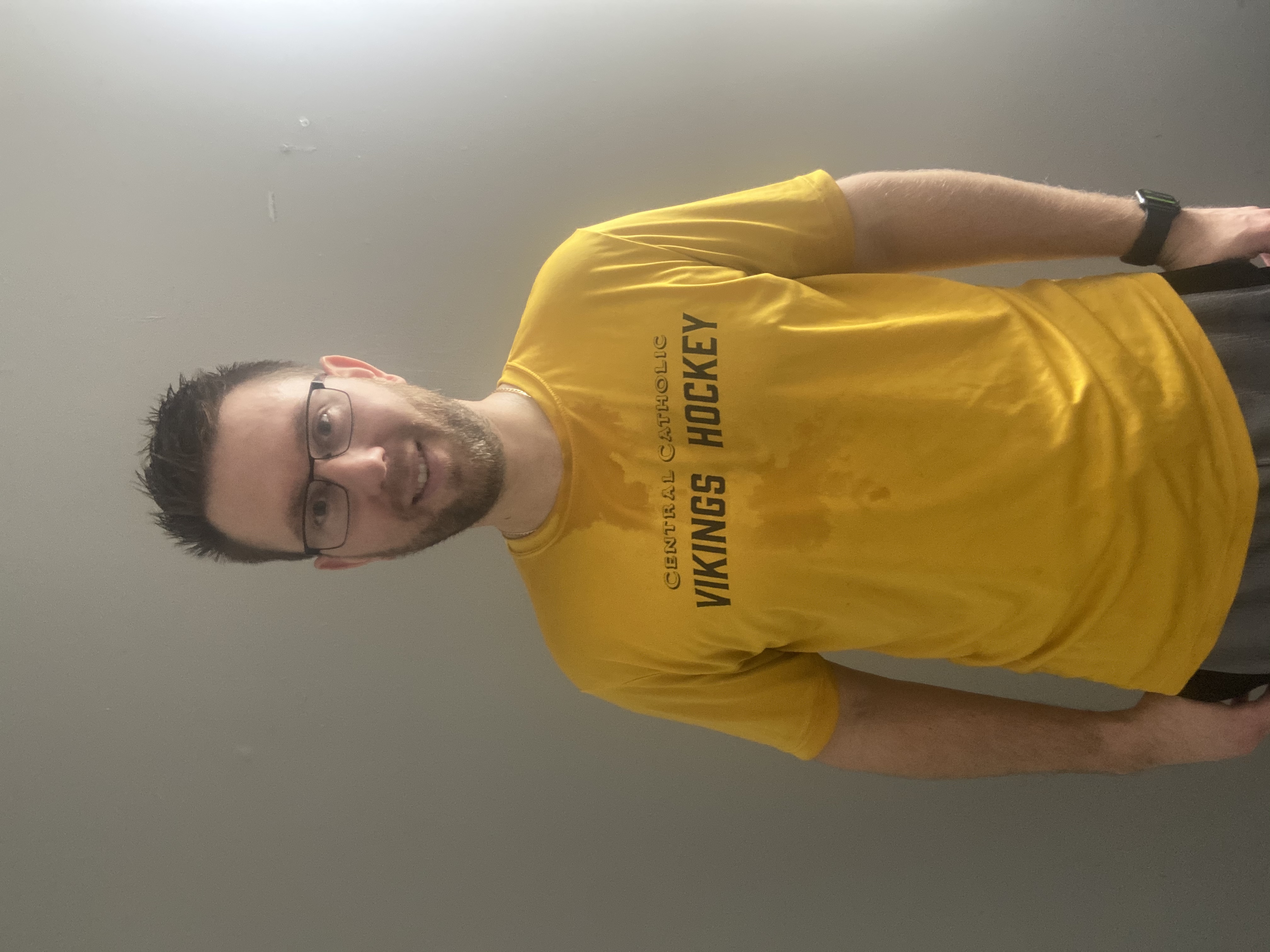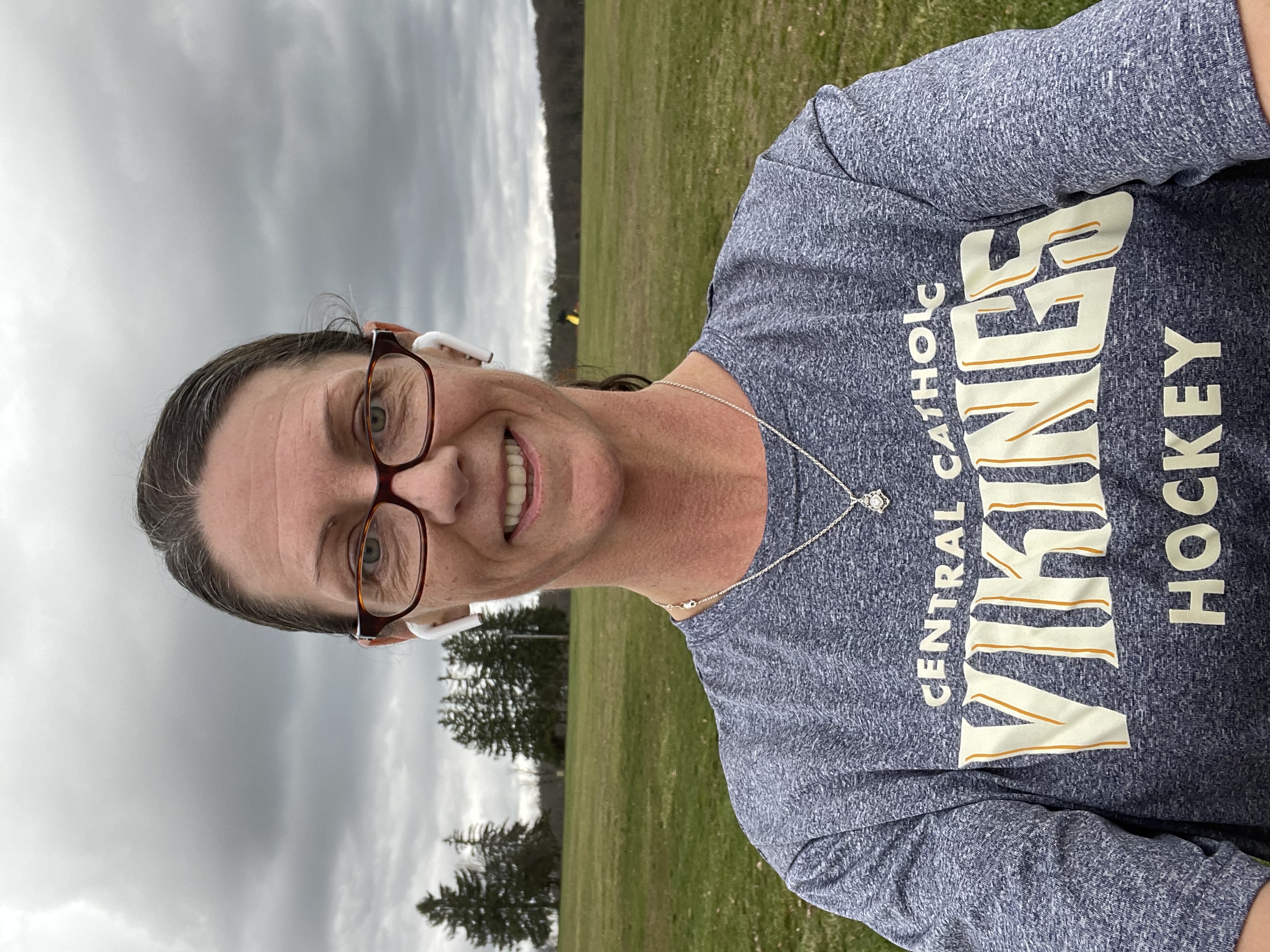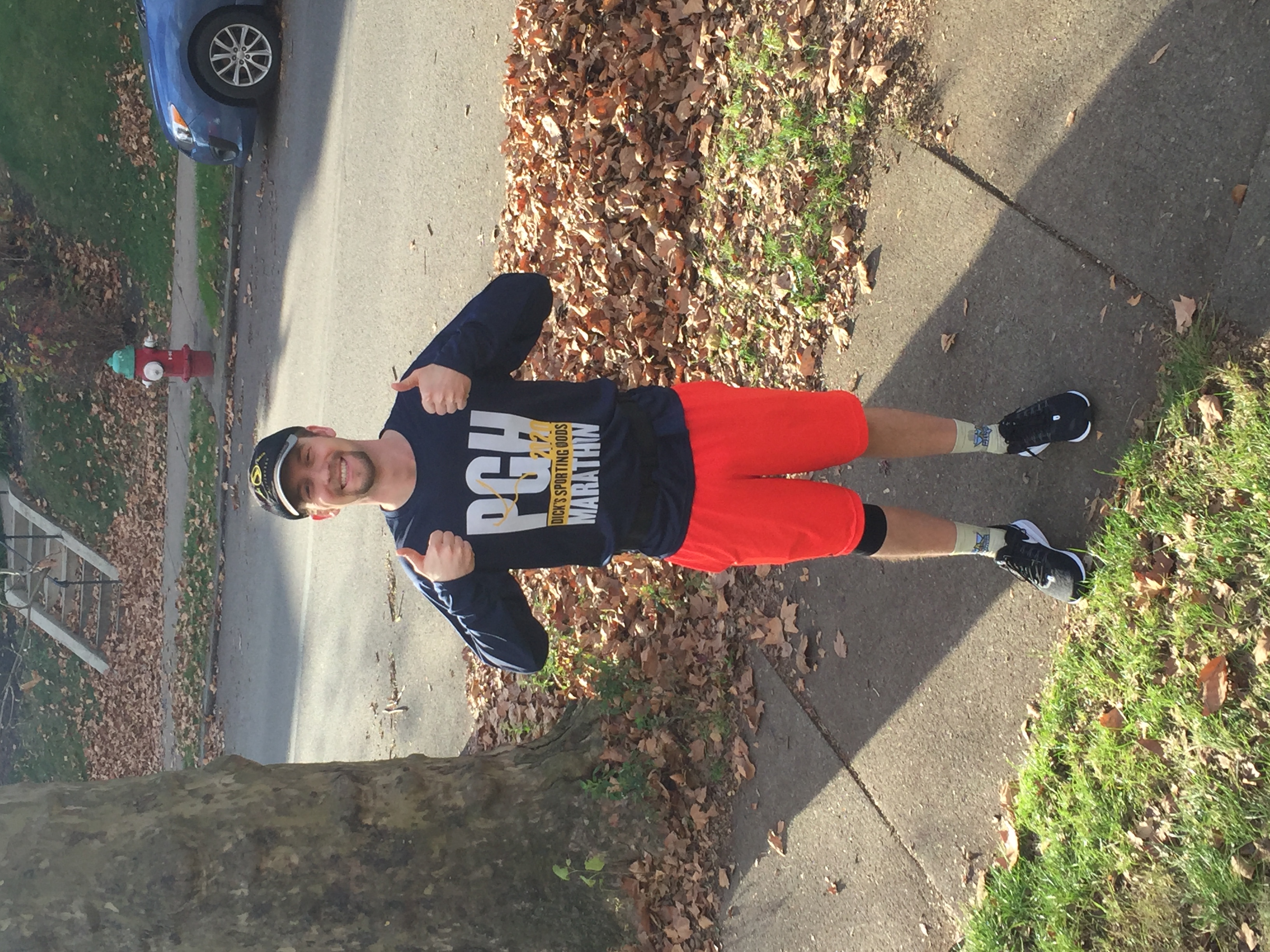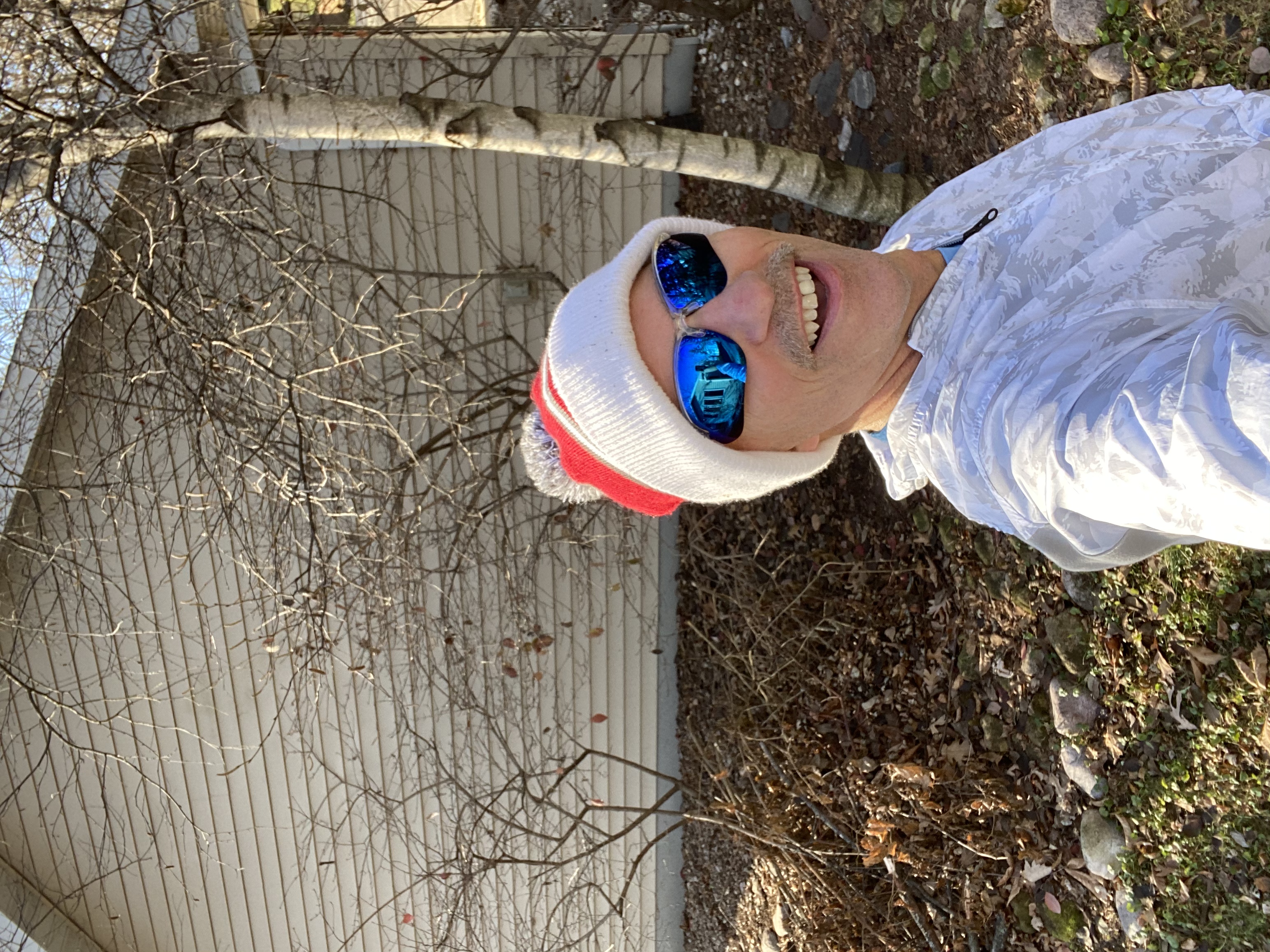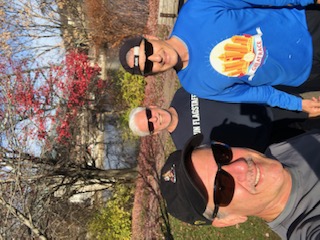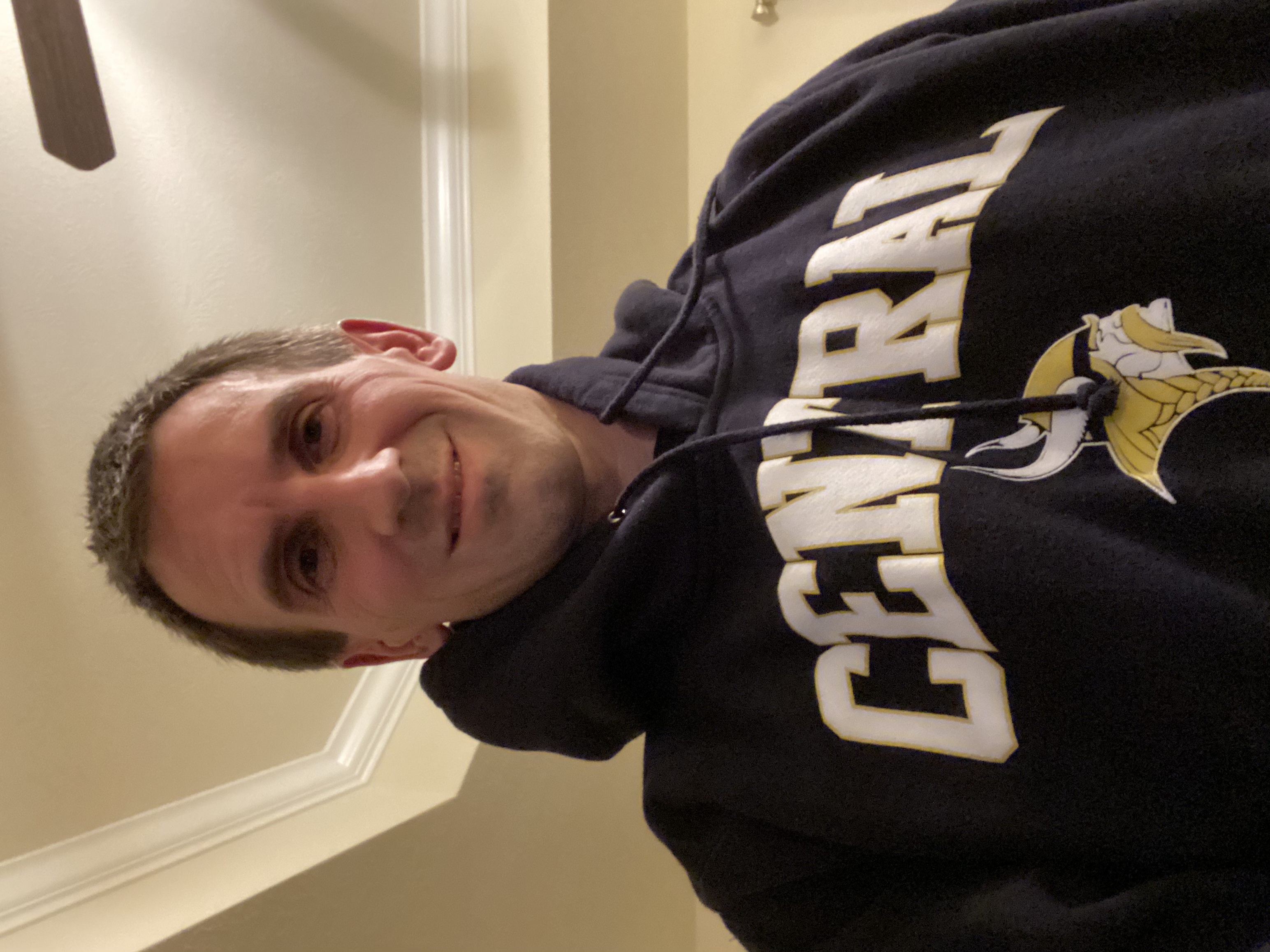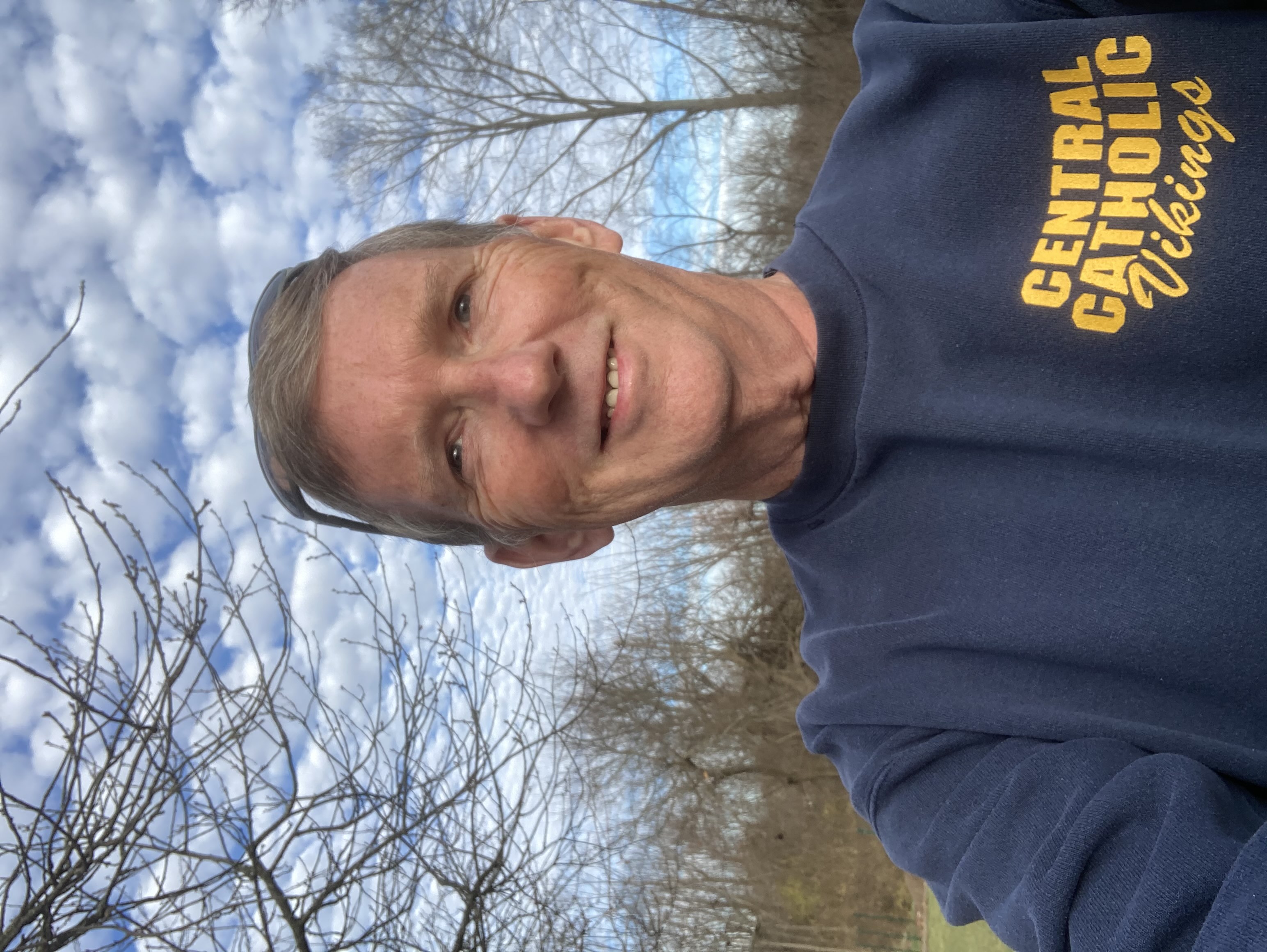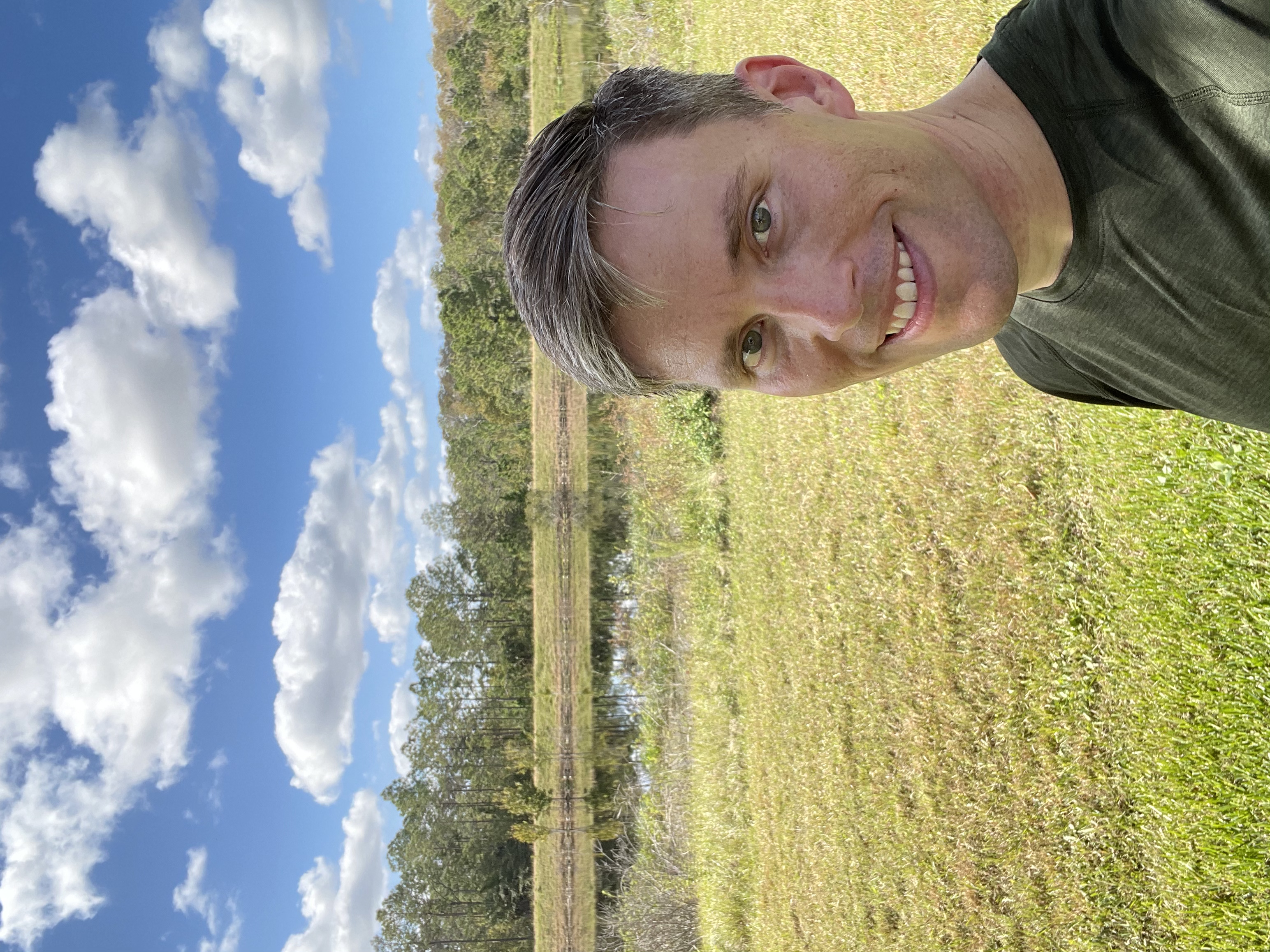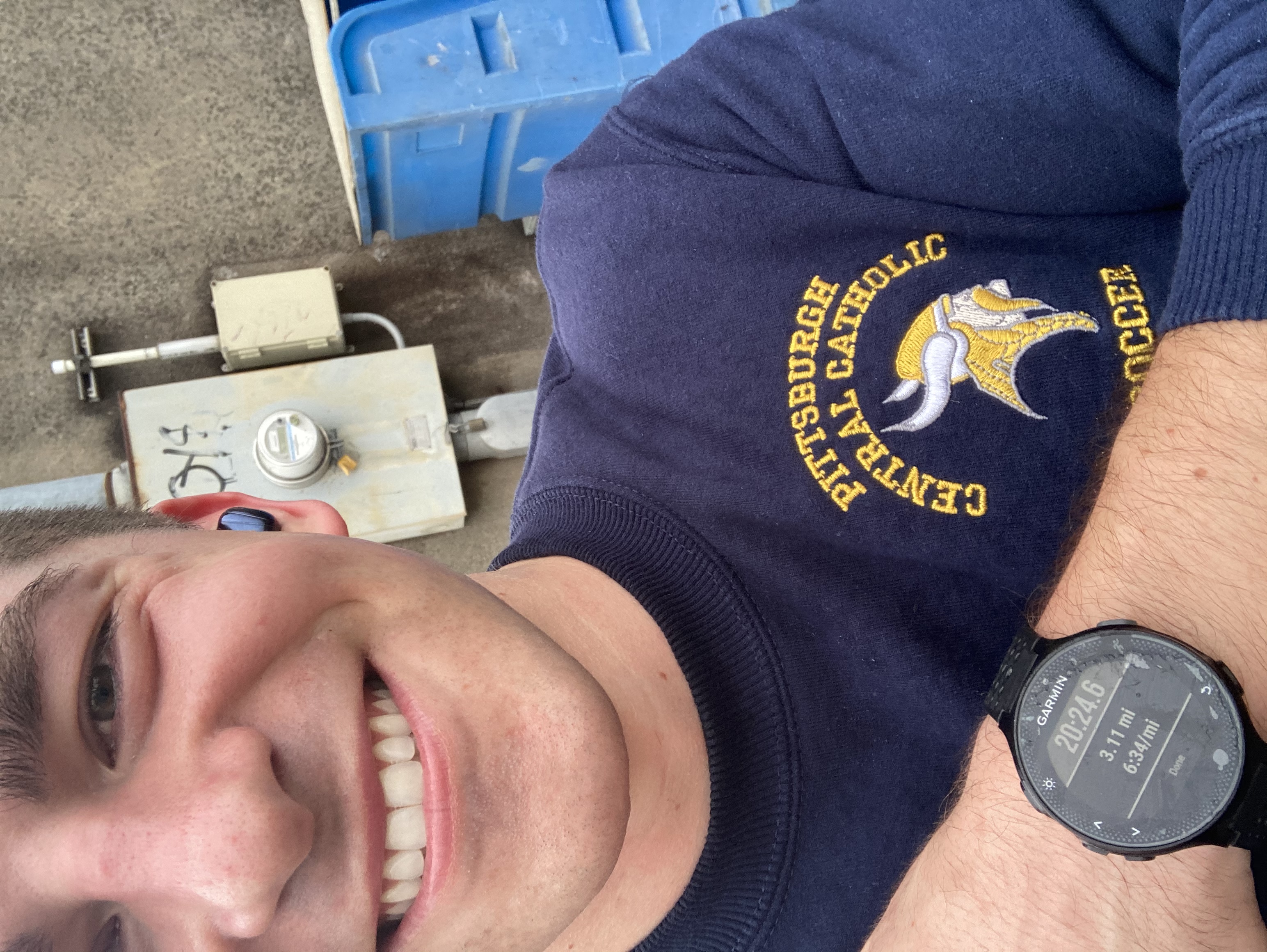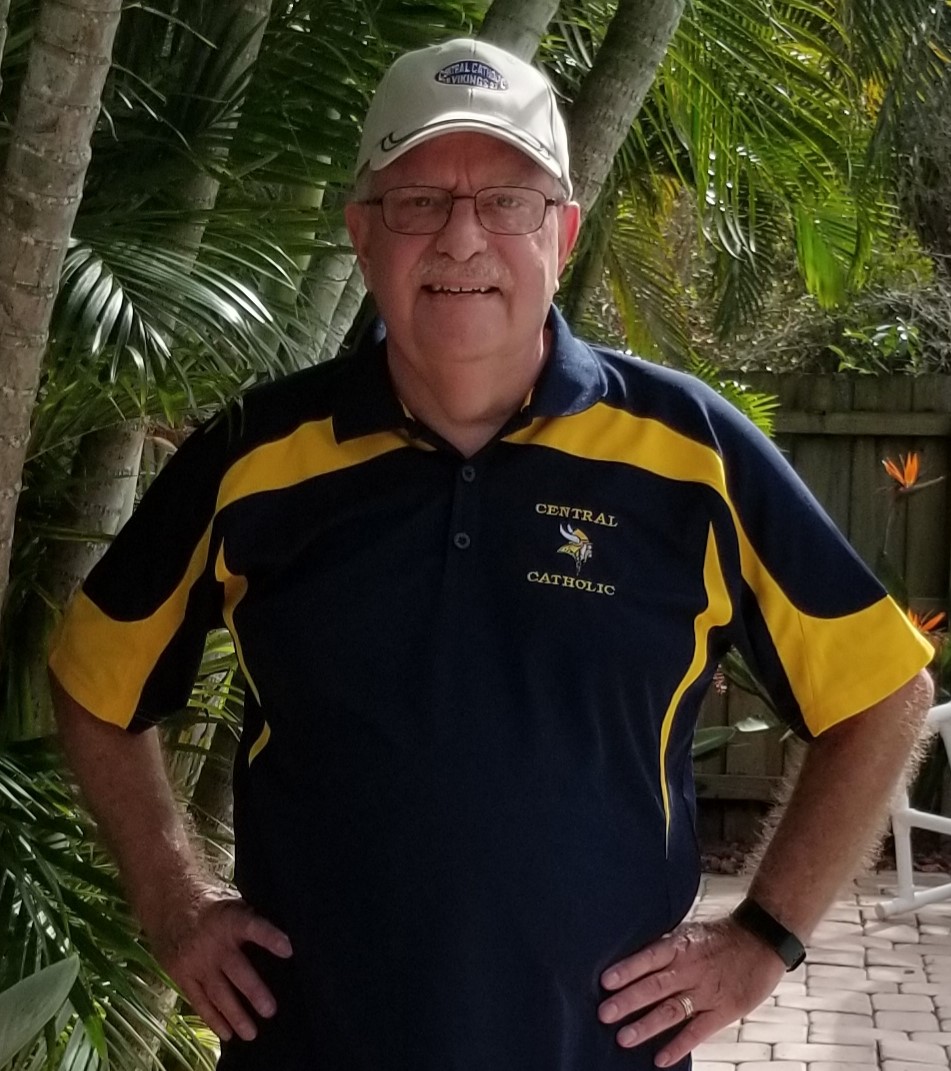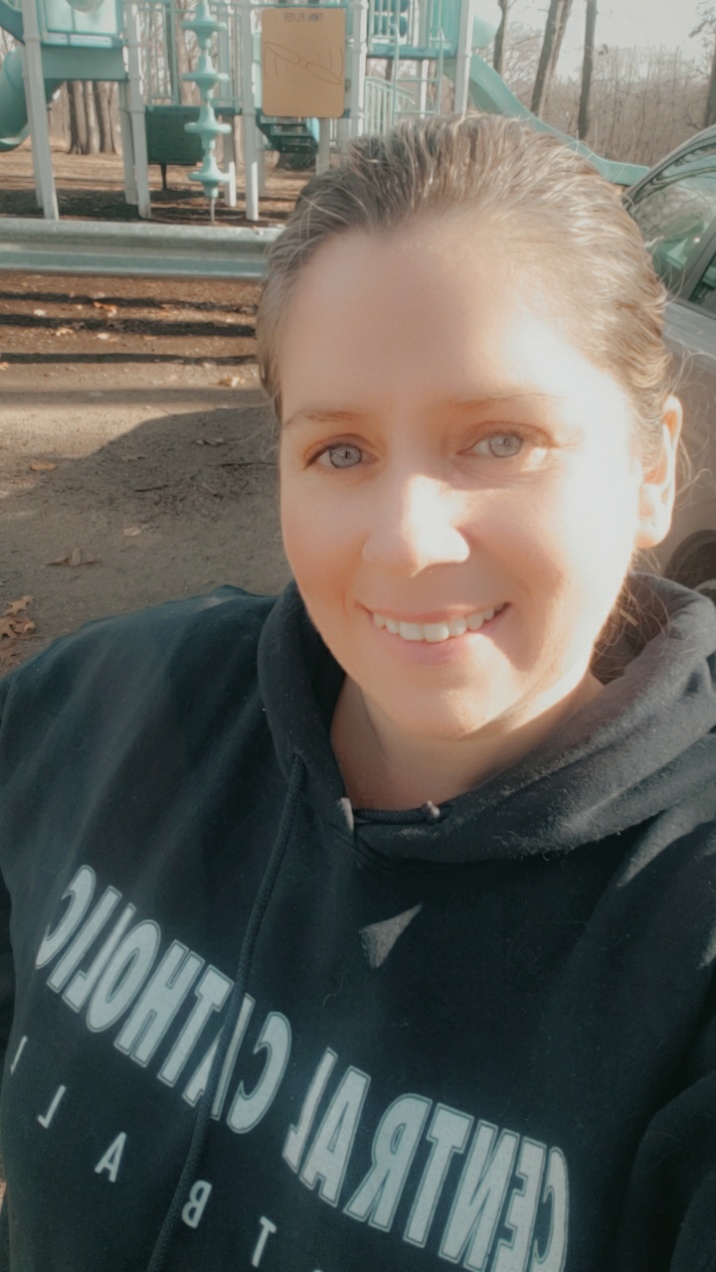 ---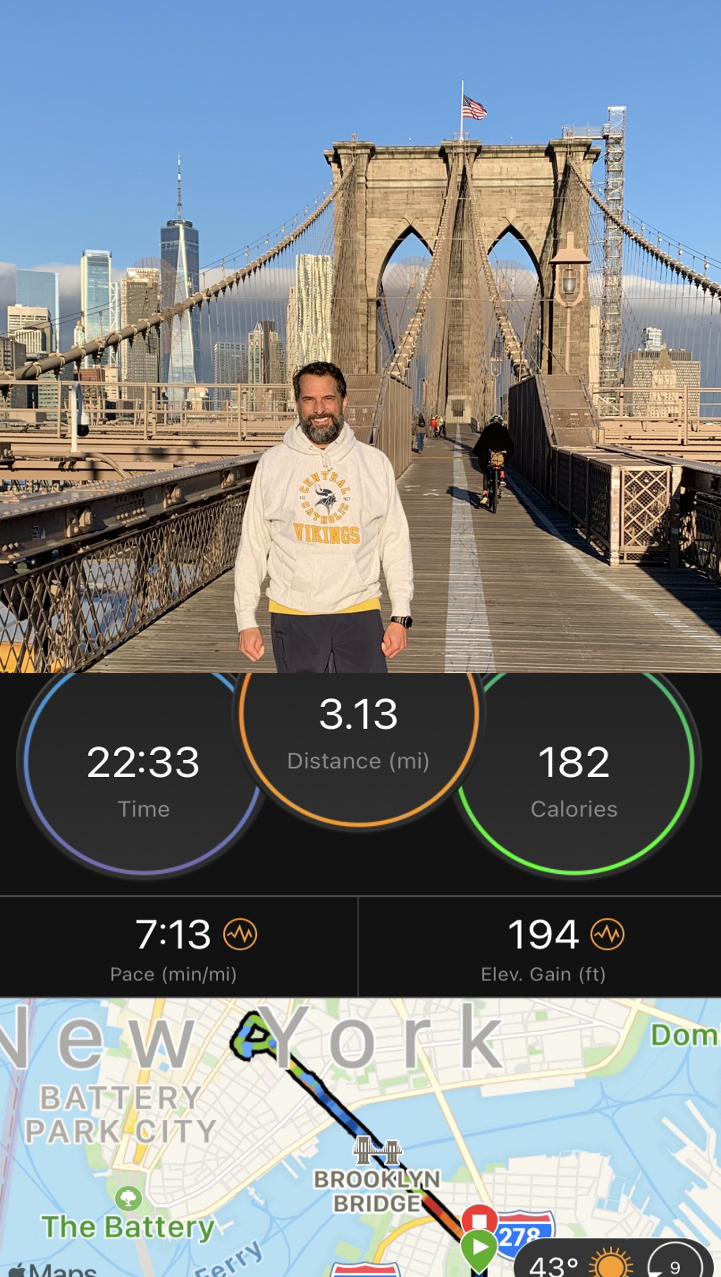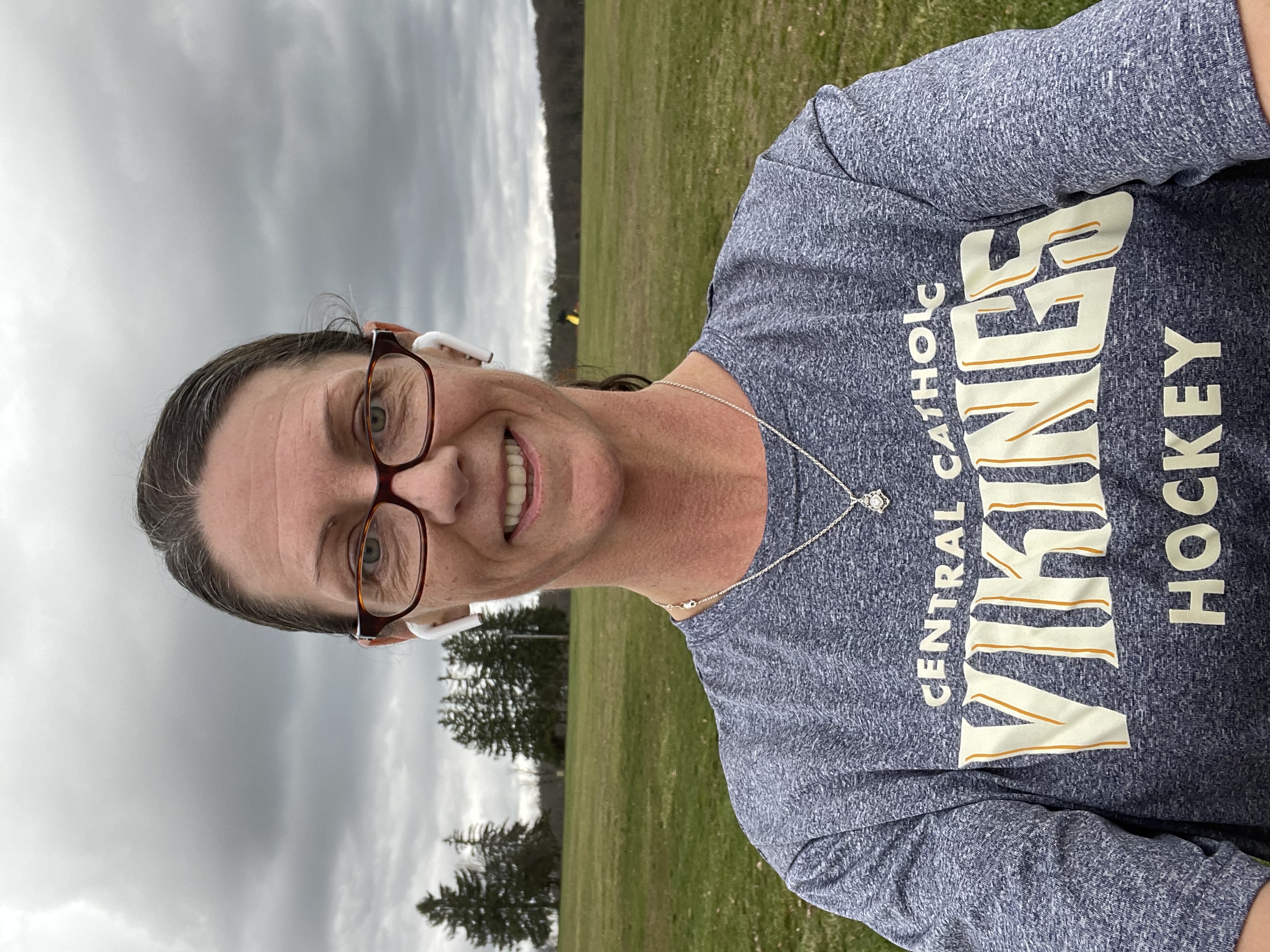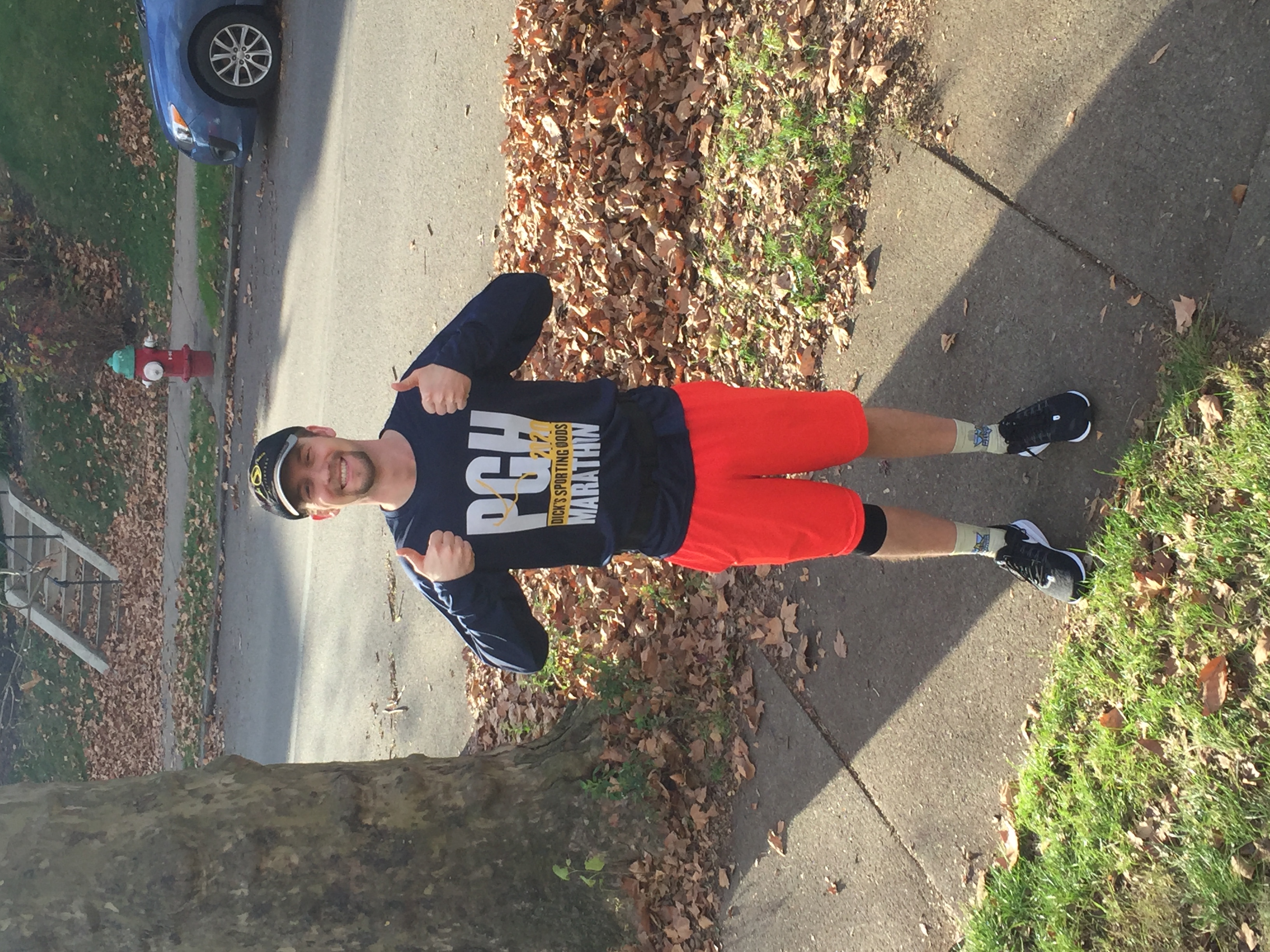 How to join:
Complete a 5K (walking or running) in your neighborhood, on a treadmill, however you like—be sure to keep track of how long it takes you
Sport some Central Catholic apparel, or simply wear blue and gold
Complete the form below with your information!
Check back! Prizes will be awarded to the 1st, 2nd and 3rd best individual times and 1st, 2nd and 3rd best average class times (minimum of 3 participants).
Submit your time and photo via the form below