Shadow Days
Visit Central to get a one-on-one experience with a current freshman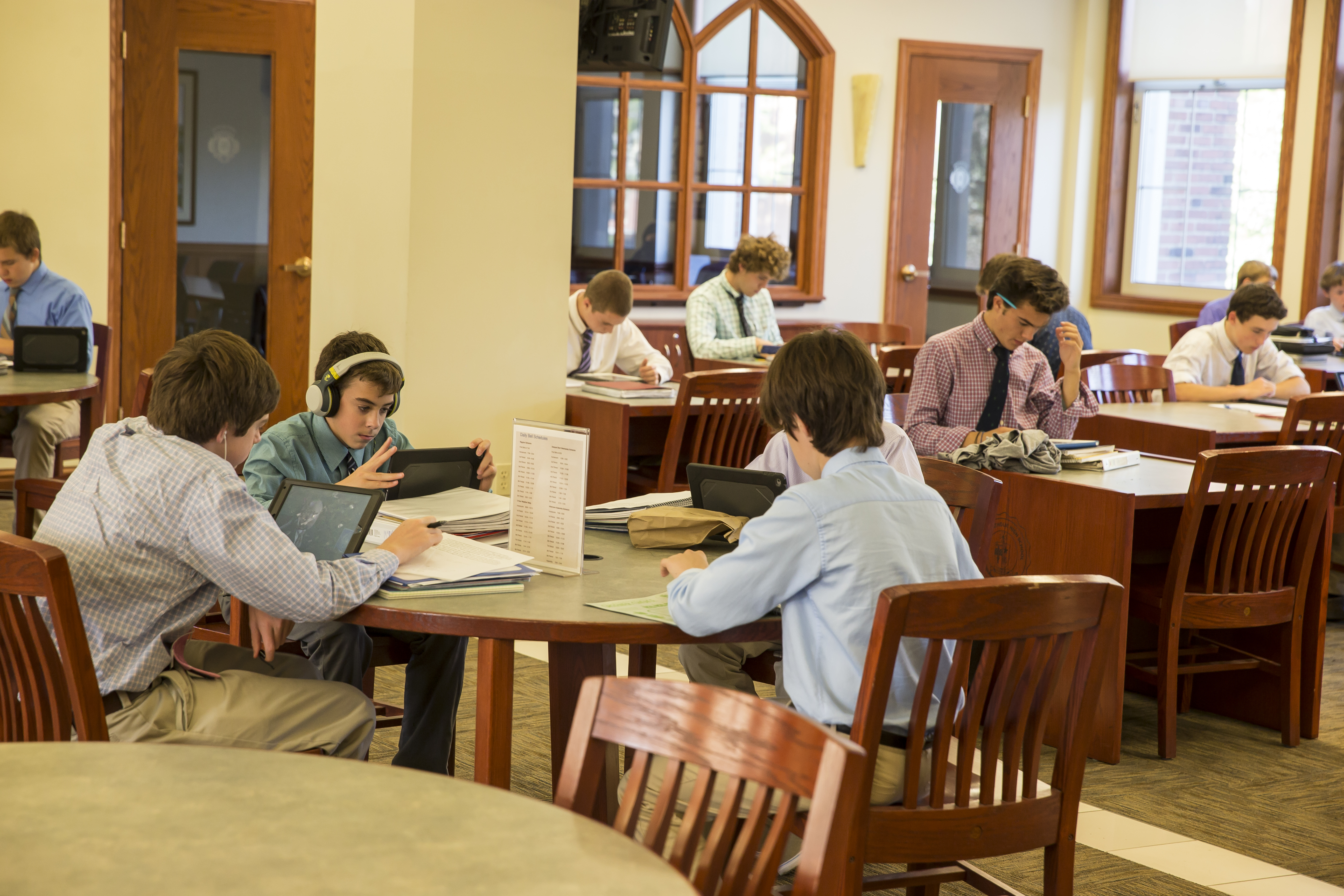 Current 8th grade students have the opportunity to get a one-on-one experience at Central through our Shadow Days. 8th graders are paired with a Junior Ambassador in the freshman class for the day. They will go with the Junior Ambassador to his classes, interact with his teachers and friends, and get a better feel for the school. He will truly feel what it's like to be a Viking!
*Due to COVID-19 restrictions, Shadow Days are NOT being scheduled in the Fall of 2020. Updates on Admissions Events will be posted on the Admissions Webpage as information becomes available.
Contact to Schedule Today!