Blue Knights Jazz Band
The Blue Knights Jazz Band is a for-credit class that gives students the opportunity to perform various genres of jazz in a big-band setting. The historical context of these genres is explored in the course, with understanding of the styles demonstrated through musical performance.
Advanced students may take the course for honors credit; these students learn concepts of improvisation that are applied during performance. Advanced students are specially selected to perform in the Blue Knights Jazz Combo, which focuses on repertoire in a smaller ensemble setting with a larger focus on improvisation.
The Blue Knights perform at school concerts as well as other events and functions.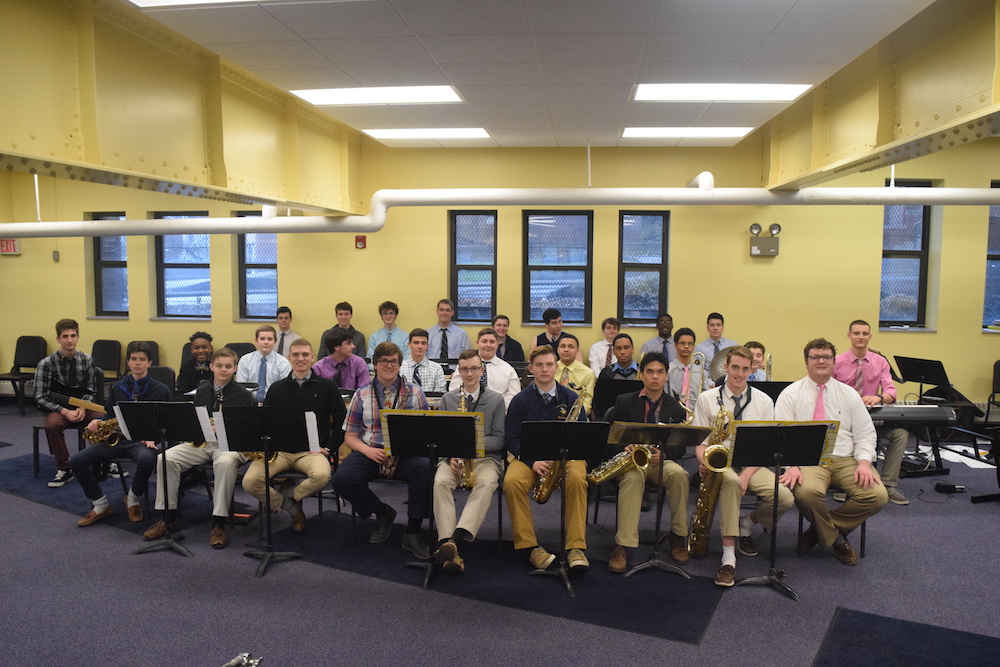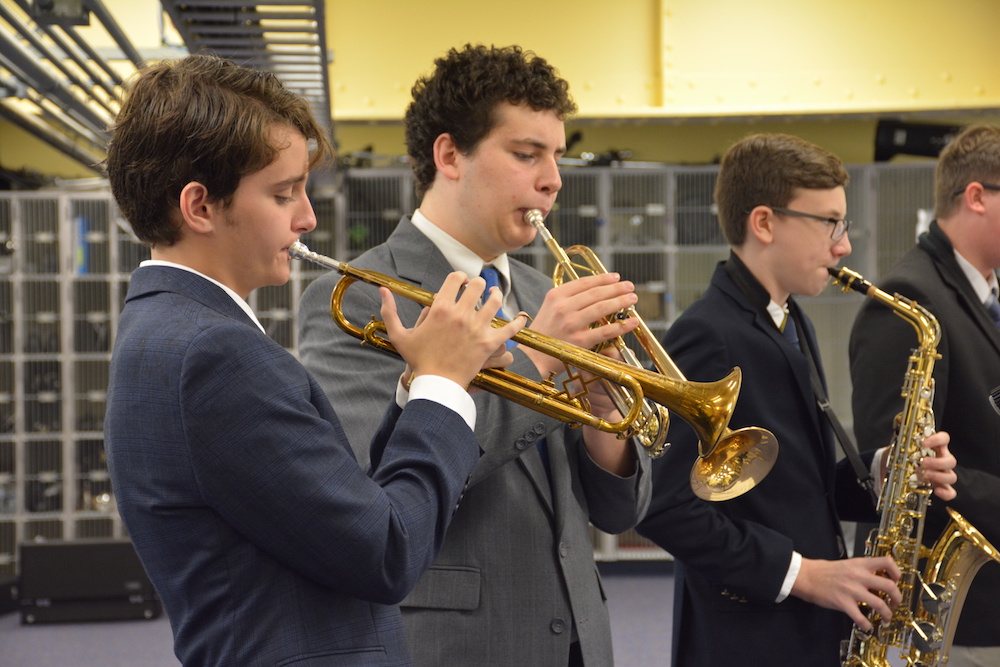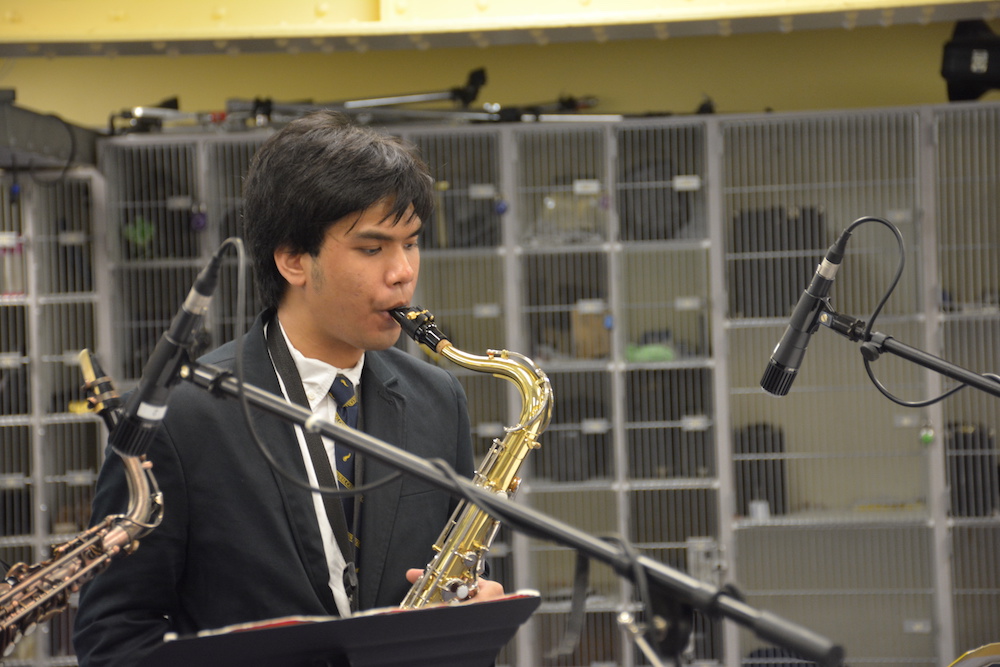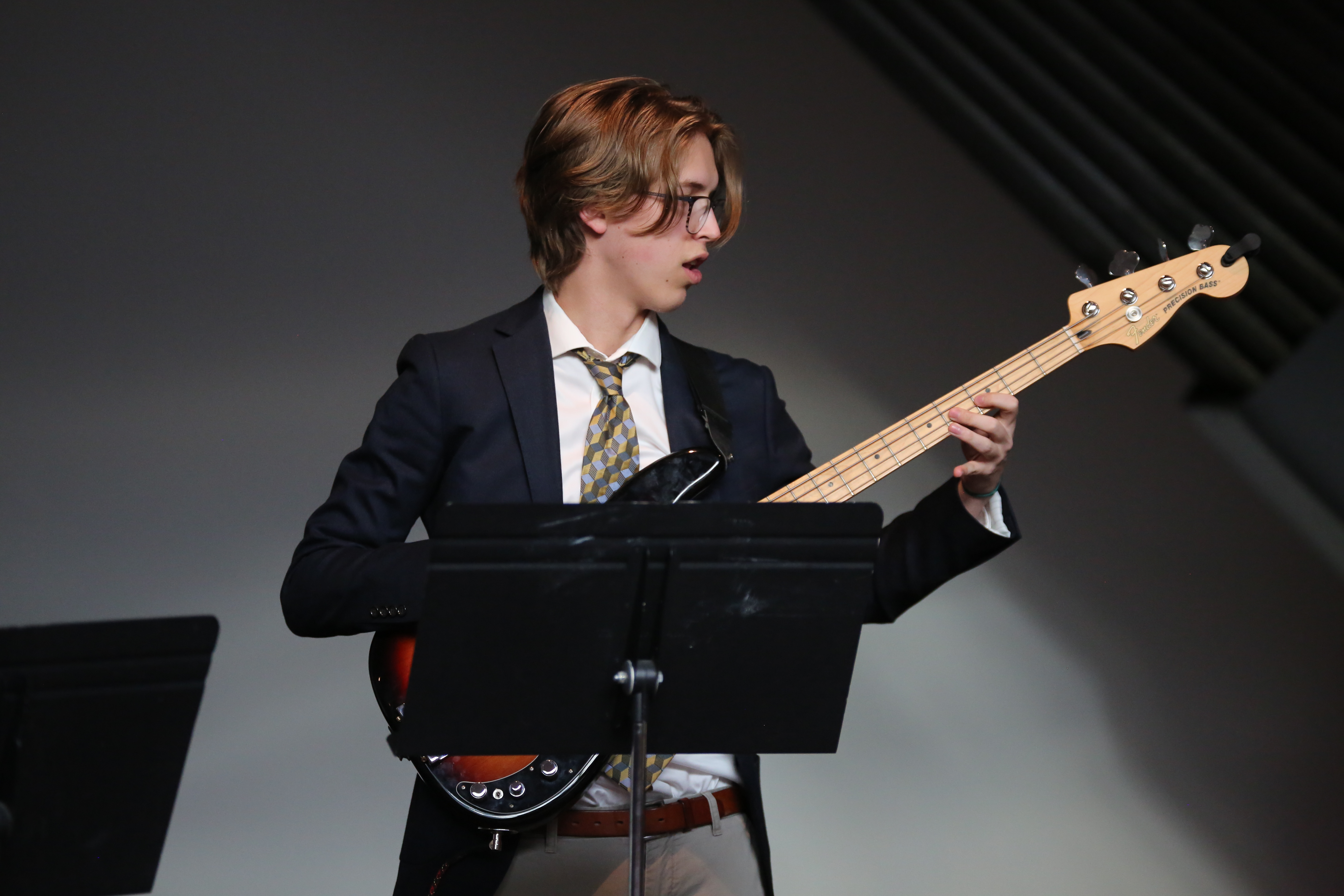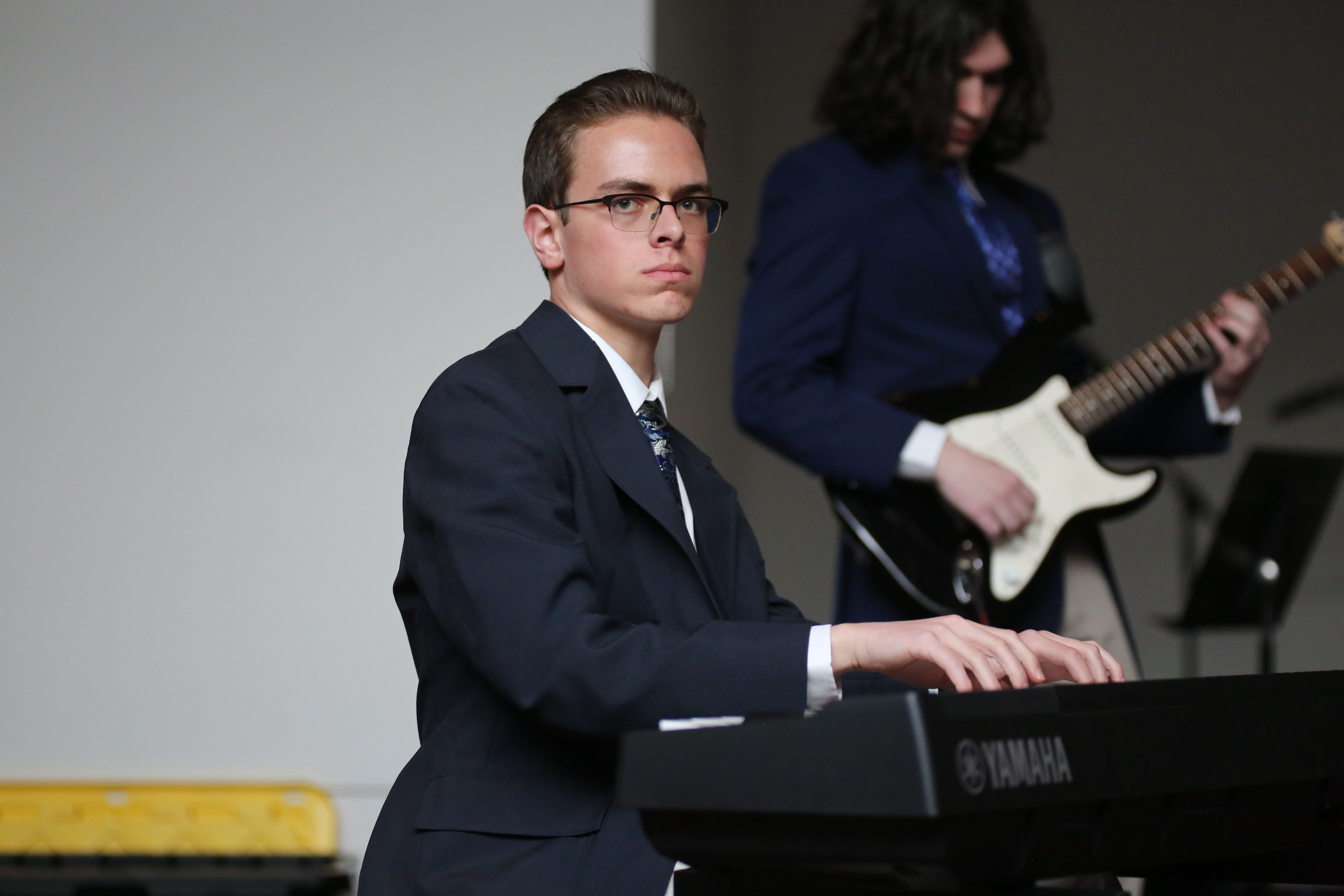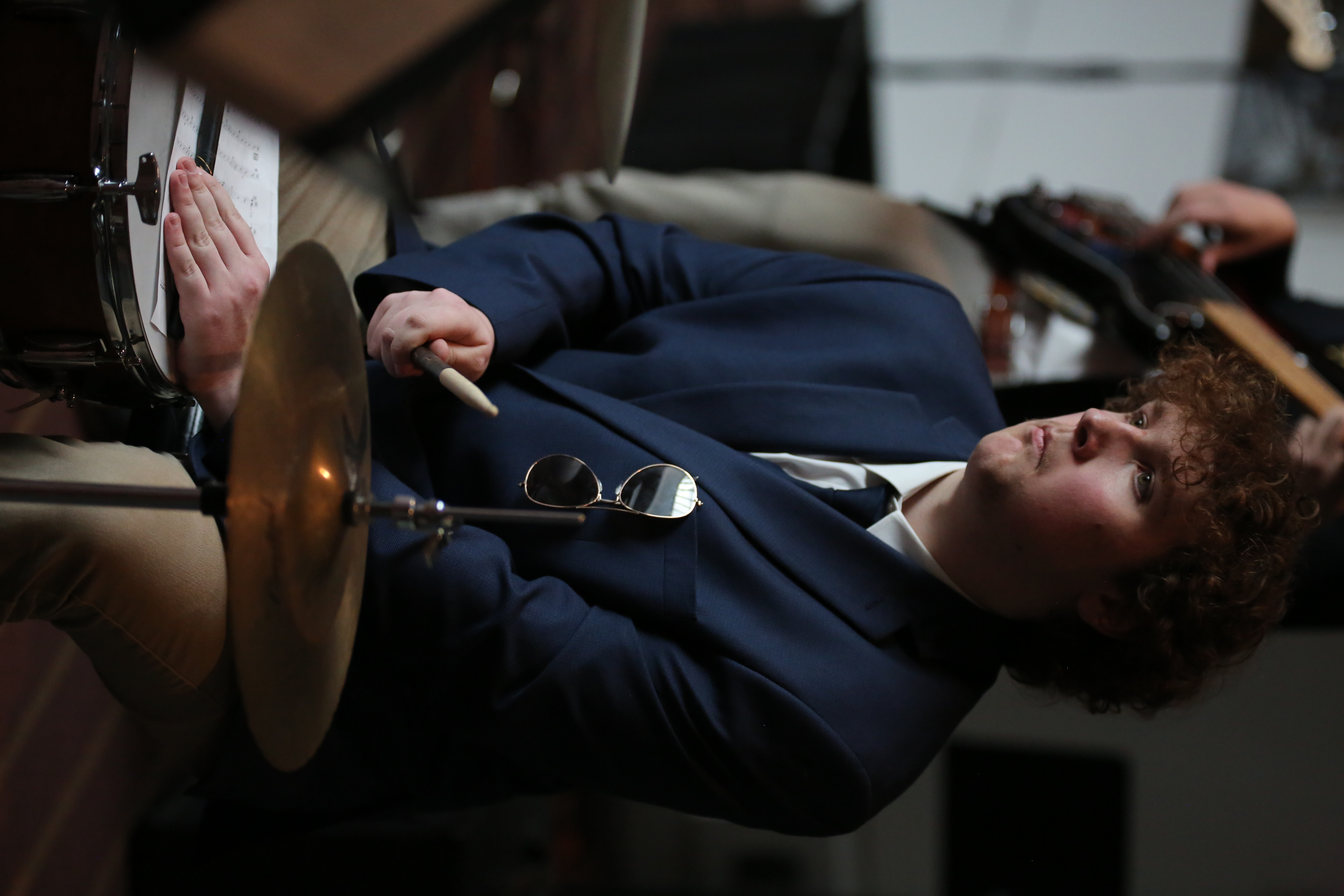 Moderator