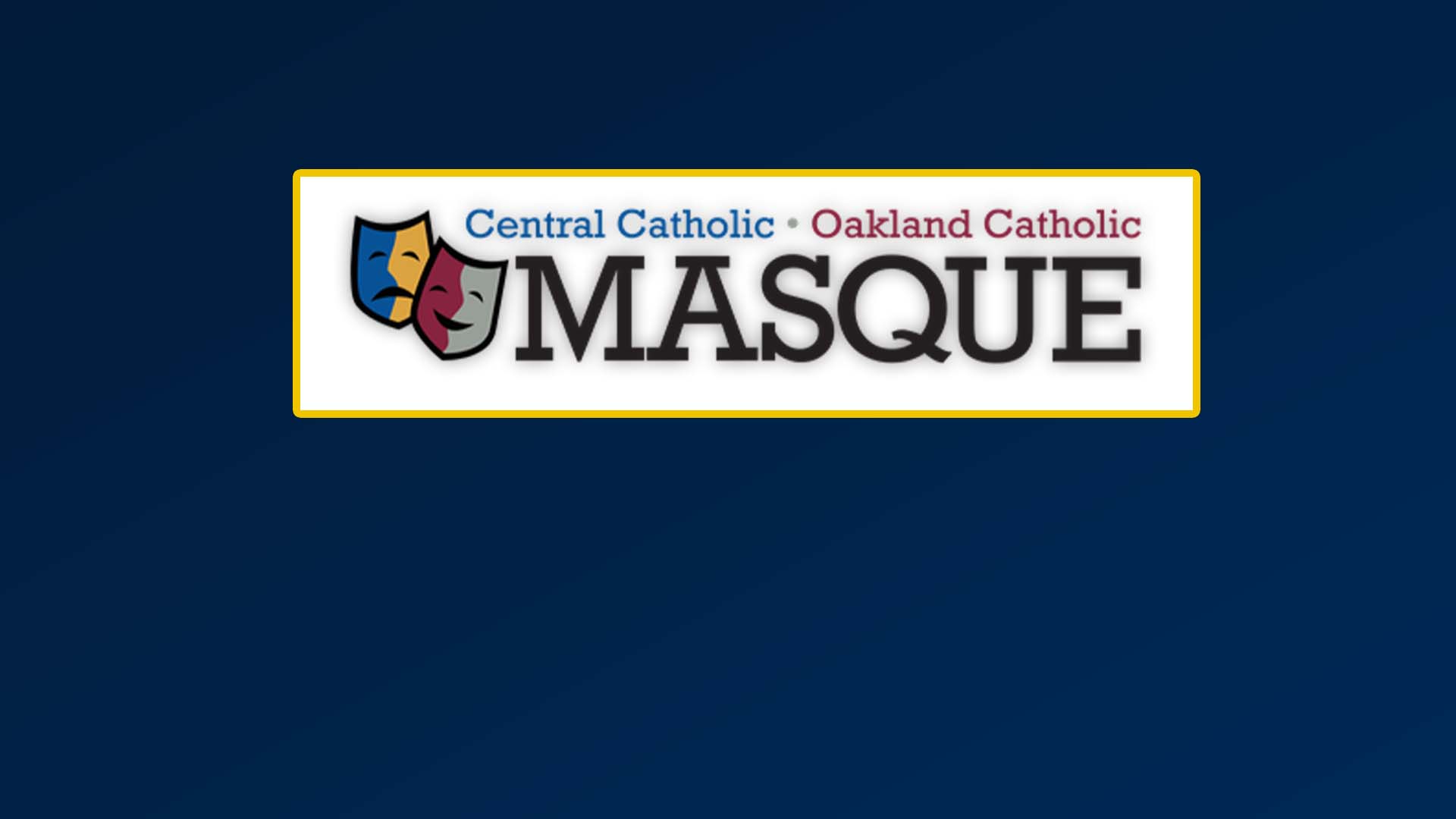 Masque 2023 Spring Show: "Les Misérables School Edition"
The Central Catholic-Oakland Catholic Masque is proud to present the school edition of the musical phenomenon Les Misérables, the world's longest-running musical.
Ticket Information
Tickets are $15 for adults and $10 for students/seniors/military.
Order and print your tickets in advance at https://ccocmasque.ticketleap.com/lesmis/.
To utilize the "Select Your Seat" feature, access the ticketing page from the desktop site. Contact masqueboxoffice@gmail.com if you need assistance ordering your tickets or ADA seating. Get your tickets now and experience a piece of musical theatre history!
Description
Based on Victor Hugo's novel and featuring one of the most memorable scores of all time, Les Misérables is an epic tale of passion and redemption in the throes of revolution. Les Misérables School Edition is just as epic, grand, and uplifting as the professional production that has won over 100 international awards and continues to thrill audiences all over the world. This author-approved edition has been abridged to a running time of just over two hours while beautifully maintaining the integrity of this musical masterpiece. The Masque's production features a student cast and crew, supported by a 14-piece, professional pit orchestra. Please note that there will be fog, flashing lights, and loud noises during the performance, and due to some sensitive material, the show is rated PG-13.
Times
Thursday, March 23, 2023, at 7:30 p.m.
Friday, March 24, 2023 at 7:30 p.m.
Saturday, March 25, 2023 at 7:30 p.m.
Sunday, March 26, 2023 at 2:30 p.m.