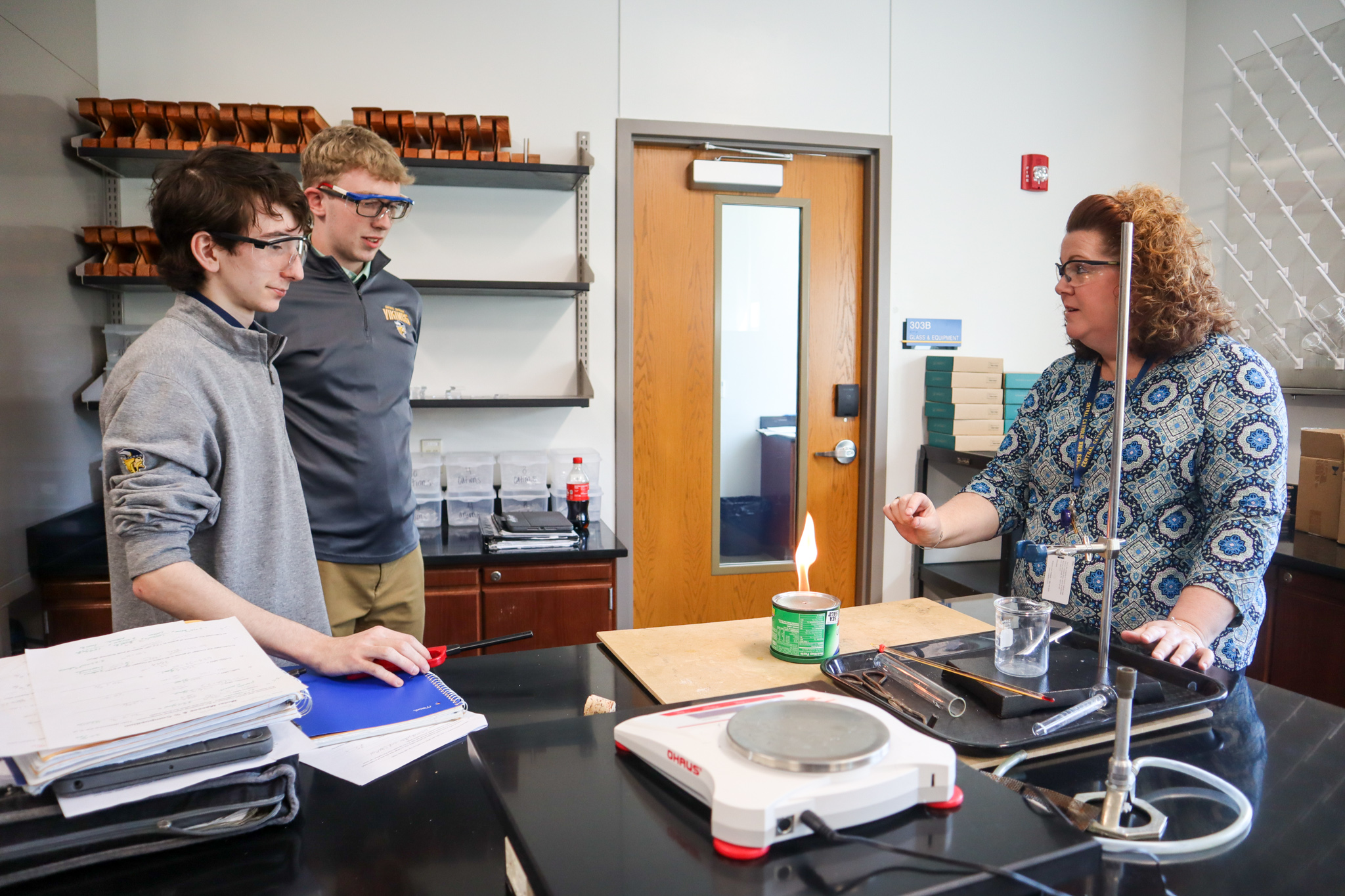 Let's Experiment! Summer Chemistry Workshop
Further your laboratory knowledge in Chemistry with hands-on experiments conducted in small groups using modern analytical techniques at Central Catholic High School!
Central Catholic High School is offering a summer Chemistry workshop, instructed by Mrs. Carolyn Neiderlander!
Mrs. Neiderlander developed, organized, and ran Chemistry labs at CMU for 20 years.
When: June 13-16 and June 20-23
9:30 a.m. - 1 p.m.
Register for one week or both!