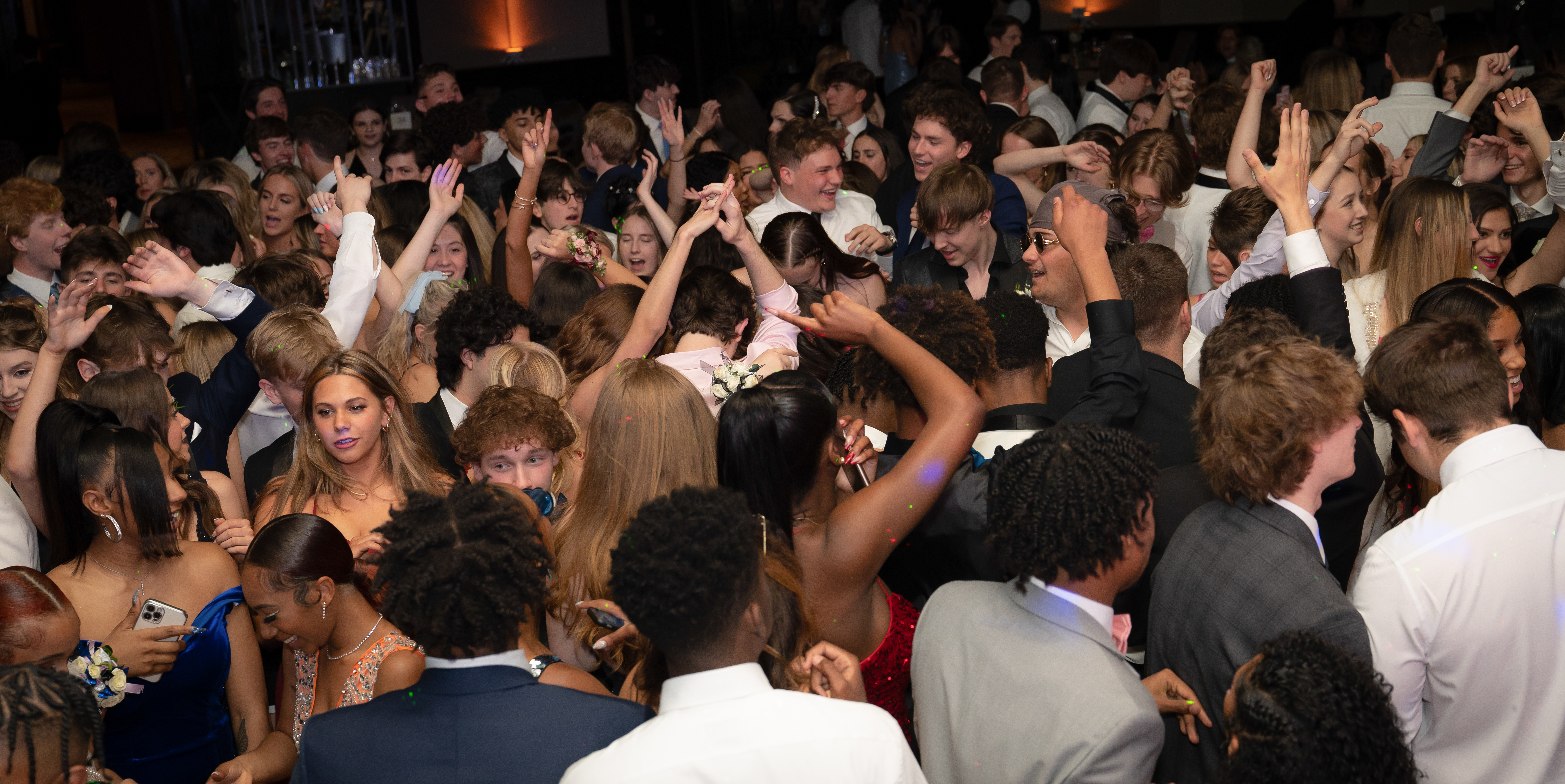 Junior/Senior Homecoming Dance
Review the Homecoming informational letter and contract below.
Junior/Senior Homecoming Dance:
The 2023 Homecoming Dance will be held on Saturday, October 7, 2023, in the Cathedral Room at Saint Nicholas Greek Orthodox Cathedral located at 419 S. Dithridge Street.
Cost and Ticket Sale Information:
The cost per couple is $125. Single tickets may be purchased for $65. The ticket cost includes a buffet dinner, s'more dessert bar, a DJ,and selfie station entertainment.


Online ticket sales open on Monday, September 11 for seniors and on Wednesday, September 13 for juniors and seniors. The last day to purchase tickets will be Monday, September 25. The online portal will close at 4 p.m. Each student wishing to purchase a couple ticket must have a Homecoming Event Contract completed for his date in full.


Tickets will be on sale via the online portal below. Students will complete the form and must upload their date's form at the time of purchase. Single tickets do not require a date form. The date form is also available below.


Tickets will be sold on a first come, first serve basis.


No student who is on disciplinary probation or academic probation may purchase a ticket. No student who currently owes tuition may purchase a ticket.


No refunds will be issued after September 25.


Paper tickets will be distributed in homeroom the week of the dance.
Please see Ms. Sirockman in room Z204 with questions.
Each student who wishes to purchase a ticket must complete the online form in full before he will be able to purchase a ticket.