 Central Catholic High School Unveils New Visual Identity, Opens New Walk-In Campus Book Store
Central Catholic High School is pleased to announce a revitalized visual identity for its athletics programs and school publications. The redesign includes a custom Viking head, athletics icons and a refreshed school seal.
The new Viking head and wordmark differentiates Central Catholic High School from other schools utilizing the same Viking mascot that is used in the National Football League.
The Viking head's updated look is inspired by key qualities of a Central Catholic athlete: determination, grit, humility, passion, unity, service, and thankfulness. The new design also subtly nods to Central Catholic's Lasallian identity, with the five "C" shaped marks on the Viking's helmet representing the Gospel values of integrity, respect, service, justice and peace.
Central Catholic partnered with local branding and marketing communications firm BD&E to develop the updated identity standards and editorial guidelines. Through several months of interview and exploration with key stakeholders, Central Catholic narrowed down the Viking head and wordmarks to their current designs. The new identity standards include a custom "Central Catholic Vikings" athletic wordmark that will also help differentiate Central Catholic from other schools and organizations.
"Central Catholic has such a deep-rooted history in the city of Pittsburgh, and we made sure to maintain our traditions while updating the Viking to give him a fresh look that is unique to Central Catholic," said Central Catholic High School Athletic Director, Mr. Rick Capretta, '82 "We are excited to roll out these changes for our athletics teams and fan gear."
The updated Viking head coincides with the recently constructed walk-in Campus Bookstore, located on the first floor of the main building. It will feature all new merchandise, including a wide selection of Nike items.
"We know how proud our alumni, students, parents and friends of Central are to be a part of the Central Catholic community, and we are excited to introduce these new changes to kick off the 2019-2020 school year," said Brother Tony Baginski, FSC, Principal. "Implementing this cohesive visual identity will help to reinforce the Central Catholic brand in Pittsburgh and beyond."
During the 2019-2020 school year, the new Campus Bookstore will be open daily during the week as follows:
Monday through Friday 7:15 a.m. – 8:00 a.m.
Monday, Wednesday, and Friday 11:30a.m. – 3:30 p.m.
Tuesday and Thursday 2:30 p.m. – 3:00 p.m.
The Campus Bookstore is available 24/7 online at www.centralcatholichs.com/campusstore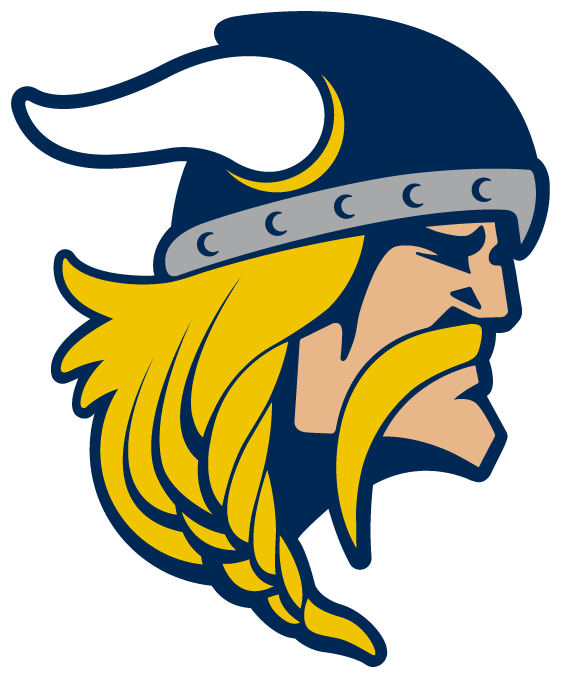 The new Guidelines and Logos
The new identity guidelines and logos are available for download.