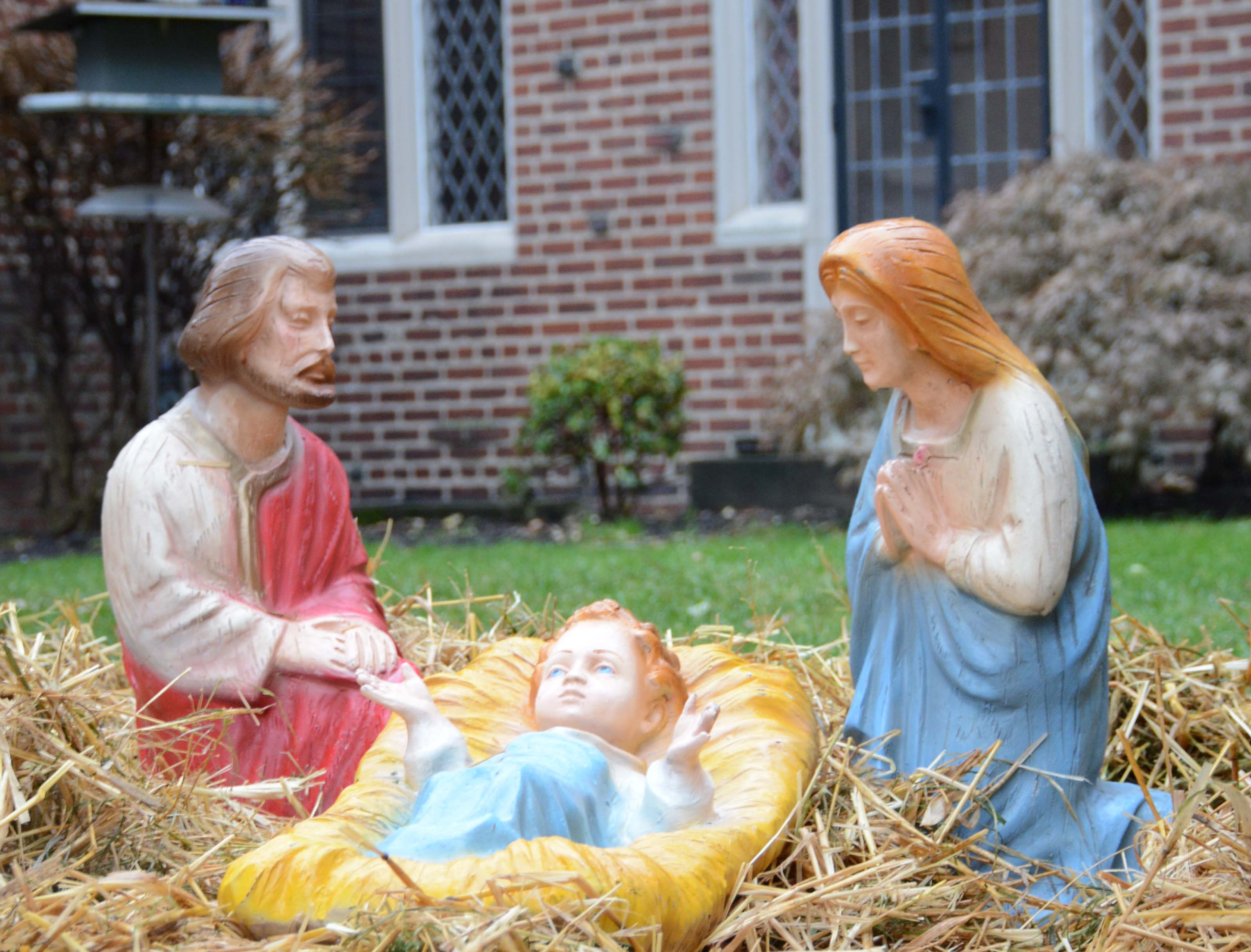 Central Catholic Community Advent Reflections
For centuries, the season of Advent has been a time of reflection and preparation for the birth of Jesus. Various traditions during the Advent season abound. However, the one thing that everyone who celebrates Advent can focus on is preparing themselves and their community to welcome Christ into their homes, communities, and themselves.
"Make Straight the Pathway" is an initiative to gather together some of Central's community reflections on this time of simplification and preparation.
We encourage you to download the daily reflections from our students, faculty and staff below.