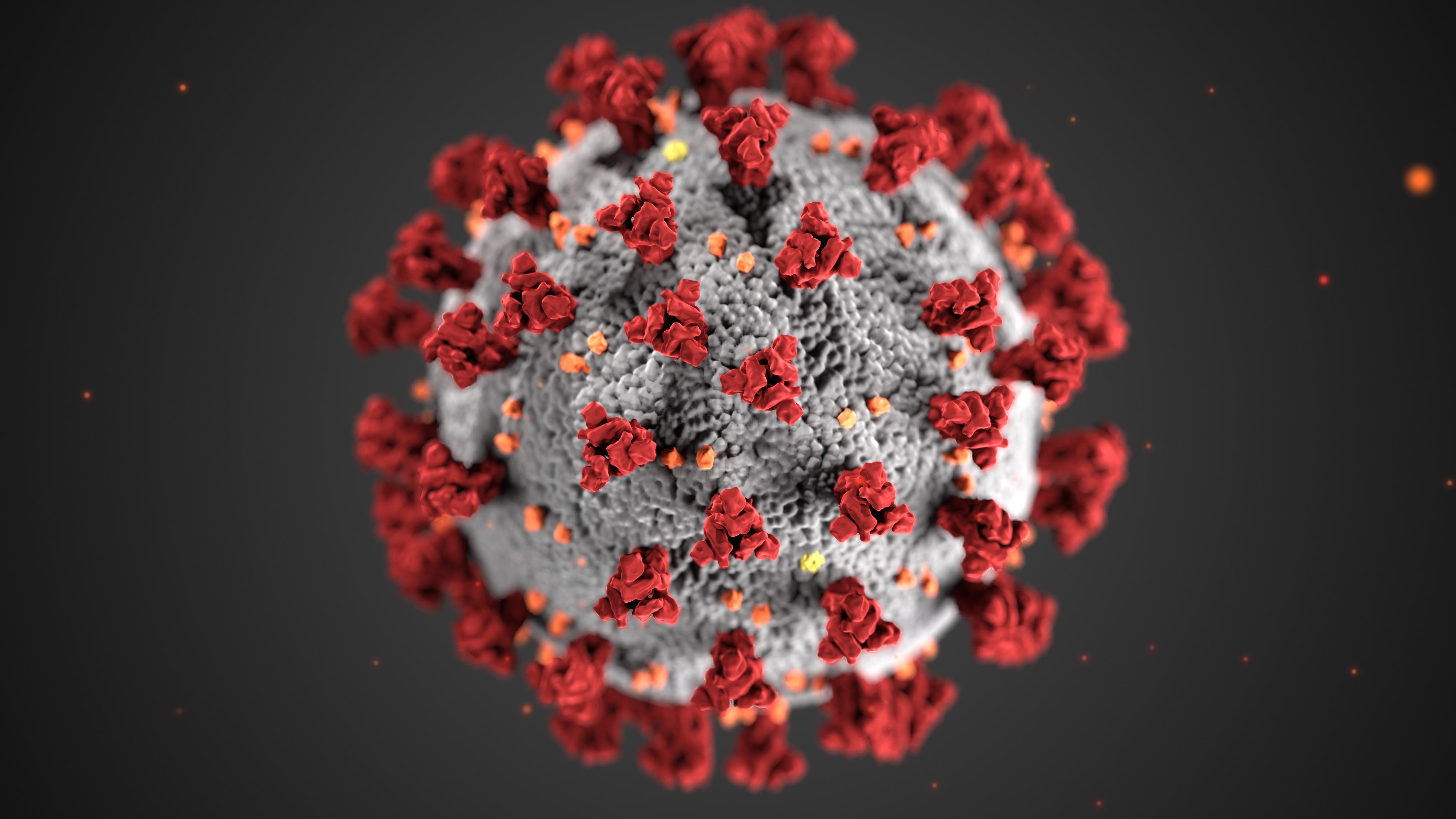 CCHS to Move to Online Instruction through 3/27/2020
CCHS to move to online instruction through 3/27/2020
Dear Parents and Guardians,

The impact of COVID-19 on surrounding universities and school systems has put us into a situation where we must take unprecedented steps to protect the health and wellness of our students, faculty, staff and their families. The future of COVID-19 is uncertain, and the effects of its spread and potential to impact our community makes planning extremely difficult. We have closely followed instructions from the Allegheny County Health Department and have remained in constant contact with other school districts on how they are handling this situation.

While there are no confirmed cases of COVID-19 in Pittsburgh, under the guidance of the Diocese of Pittsburgh and the governor's office and for the safety of our community, Central Catholic will move to online instruction starting Tuesday, March 17. Monday, March 16 is an in-service day for teachers, and students should not report to Central Catholic. We will return to school no earlier than March 30, 2020, however, it is possible, as the situation evolves, the closure could be extended.

Every effort is being made to continue instruction online with as little disruption as possible.

Our next steps for online learning:
Monday, March 16 will serve as a prep day for teachers. The school will be open from 7:30 a.m. – 3 p.m. this day if your son forgot anything at school. Students should only come to pick up their belongings and are expected to leave immediately.
All students should log onto Moodle and check their email accounts no later than 8 a.m. on Tuesday, March 17.
Students will receive information from their teachers on how to access their coursework and assignments.
School counselors will be available online for guidance and support throughout the typical school day hours.
If you do not have Wi-Fi or internet access at your home, or you have other technological concerns, please contact Mr. Kevin Sheridan, Assistant Principal of Faculty and Curriculum Development at ksheridan@centralcatholichs.com or 412.802.4153

Effective immediately, all non-essential extra-curricular activities and/or social gatherings have been canceled or postponed until further notice.This includes athletics practices, games/scrimmages, performances, service opportunities and social gatherings. The Senior Mixer that was initially scheduled for this evening has been canceled. The SAT Test that was initially scheduled for Saturday, March 14 has been postponed until Saturday, March 28, 2020. If you have questions regarding your sport or activity, please contact your coach or moderator directly.

Many of our students have worked very hard throughout the year for their spring activities and athletics seasons. While we know that many of our students are disappointed that their seasons, tournaments and performances may be canceled or postponed, we must keep in mind that these precautions are being taken for the health and wellness of our community.

Teenage boys thrive when they have discipline and structure in their lives. We encourage parents to work with students to keep them on a schedule with their coursework. Students should try to begin and end their school day around the same times that they typically would if they were physically coming to Central Catholic.

While COVID-19 has been in the news, many of our students have expressed that they enjoy coming to Central Catholic – a place where they feel safe and "home" with over 800 peers who are also on a mission to becoming Men of Faith, Scholarship and Service. Central Catholic is a close-knit community by design. While we typically encourage working in community, we understand that there are many unknowns to COVID-19, and feel that it is best that our students, faculty and staff practice the recommended self-distancing techniques in these uncertain times.

While students, faculty and staff are away for the time being, our cleaning staff will perform a deep cleaning of all buildings on our campus to ensure that students return to a clean and safe environment.

We appreciate the patience and support our community has shown us as we have navigated this uncharted territory. We will continue to keep you informed on any updates and we remind you to stay tuned towww.centralcatholichs.com/coronavirus for any changes or cancellations.
---
Dear Catholic School Families,
In light of the coronavirus (COVID-19) pandemic, and with the guidance of the governor's office, the Diocese of Pittsburgh Schools Office is closing all diocesan schools (K-12) from March 16 until March 30, 2020.
Details regarding at-home learning will come through your principal.
We are taking this action to protect our communities from the spread of the coronavirus. As we continue to monitor and take guidance from federal, state, and local agencies, our recommendations will evolve to best serve you.

We will send updates as information becomes available. Please also check this link to the coronavirus (COVID-19) page on the diocesan website:https://diopitt.org/coronavirus-safety-precautions

As always, please contact me if you have any questions. Our prayers go out to all those around the world and here at home confronted by this virus.
God bless you,

Michelle A. Peduto
Director of Schools