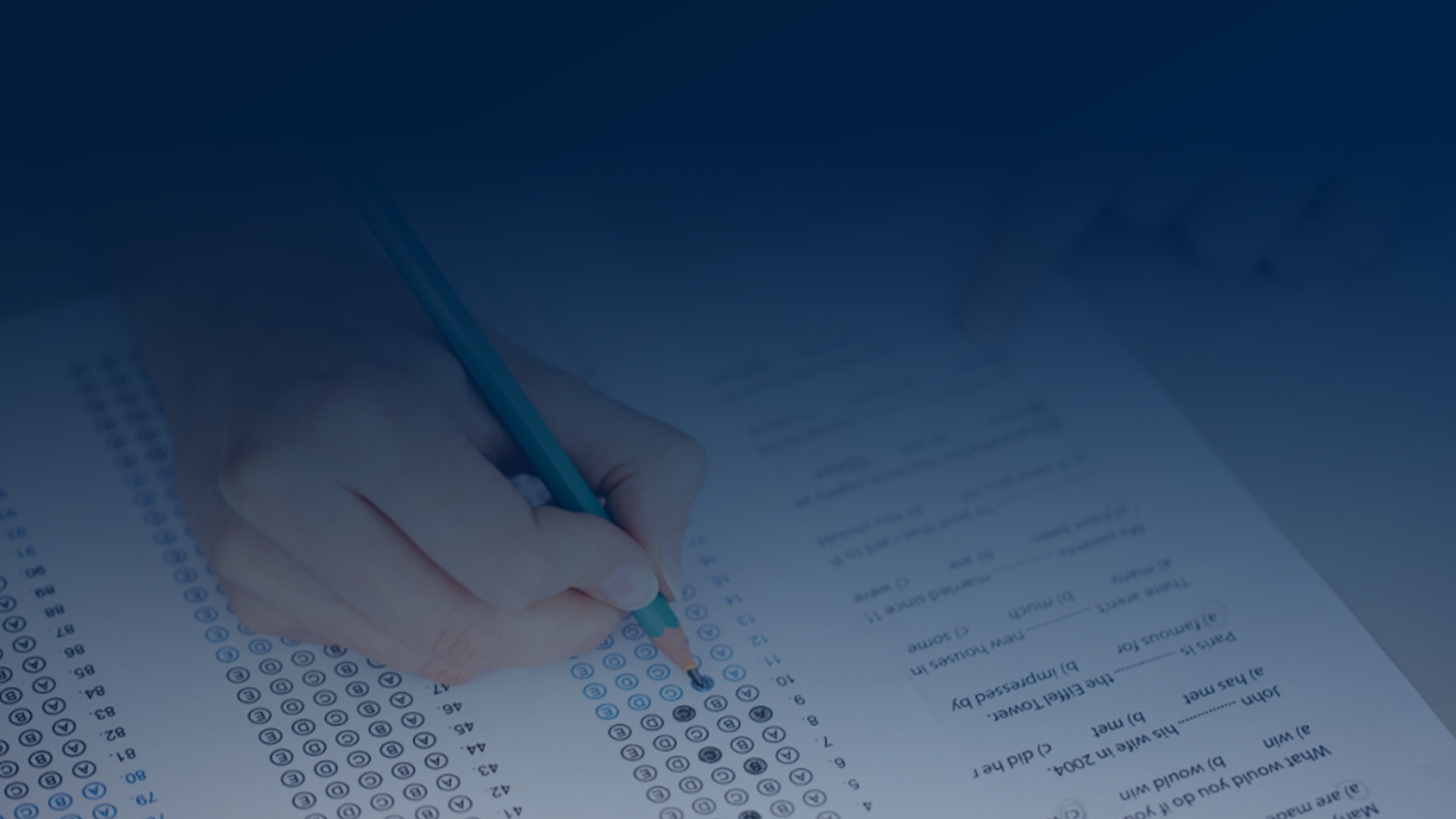 AP Exam Policy and Schedule Postings
Please review the 2022 AP Exam schedule and policy.
AP Exams will be held from Monday, May 2 through Wednesday, May 11. Please be prompt. Bring a #2 pencil and a black or blue pen.
Bring an appropriate calculator if needed for your exam. Students need to be in dress code on testing days. May 6 is a day off school, students are permitted to wear Central Catholic Dress-Down Policy clothing.
Students do not need to attend classes on test day. Please review the Exam Policy.
Advanced Placement Exams Schedule