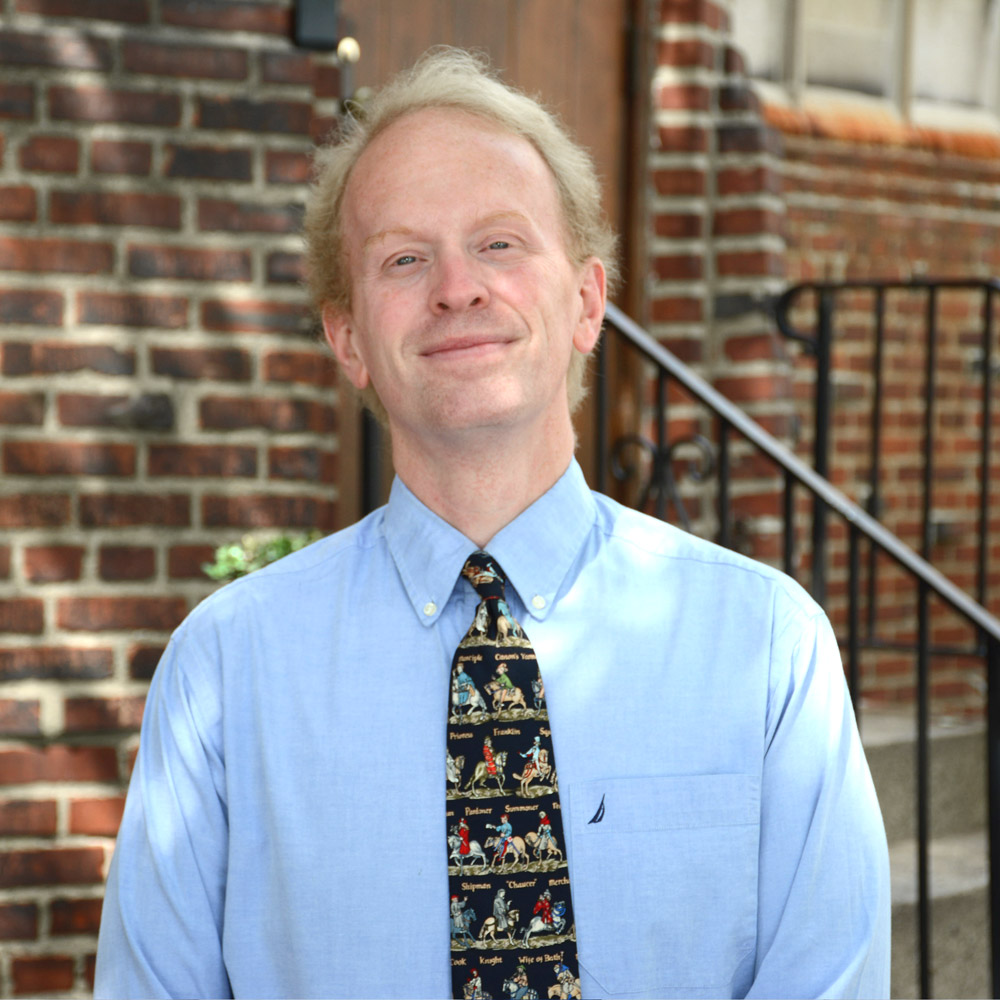 Mr. Todd Rooney
Years at Central: 11
Universities attended, degrees obtained:
The Johns Hopkins University, B.A. Writing, 1994
University of Pittsburgh, M.A.T. English, 1996
Clubs, sports, or activities as moderator:
The Harlequin
Special Needs Soccer Volunteer Coach
Honors, awards, or publications:
Jacob Hollander Prize for Nonfiction, 1994
About Mr. Rooney:
I have been teaching English for over twenty years, the first eleven of which were in public schools in Maryland and Pennsylvania. I came to Central in 2007 in order to practice my vocation in a Catholic environment. My experiences here convinced me to enroll my son at Central (class of 2019) and my twin daughters at Oakland Catholic (class of 2023).
Although I teach many different classes, one of the recurring themes in all my courses is the timelessness and universality of certain themes and literary motifs, even across continents and millennia -- an important lesson for today's students. While science and math allow us to understand the world, literature and the humanities help us to understand each other."
Interests and hobbies outside of Central:
Historical European Martial Arts (longsword, practical self-defense), writing (mostly nonfiction essays), reading (Neil Gaiman, Douglas Adams, Philip Roth, Cormac McCarthy, Raymond Carver, Philip Larkin, Frank Bidart, and Seamus Heaney are favorites), playing and writing about video games (mainly The Elder Scrolls and the Fallout series), and spending time with my family.