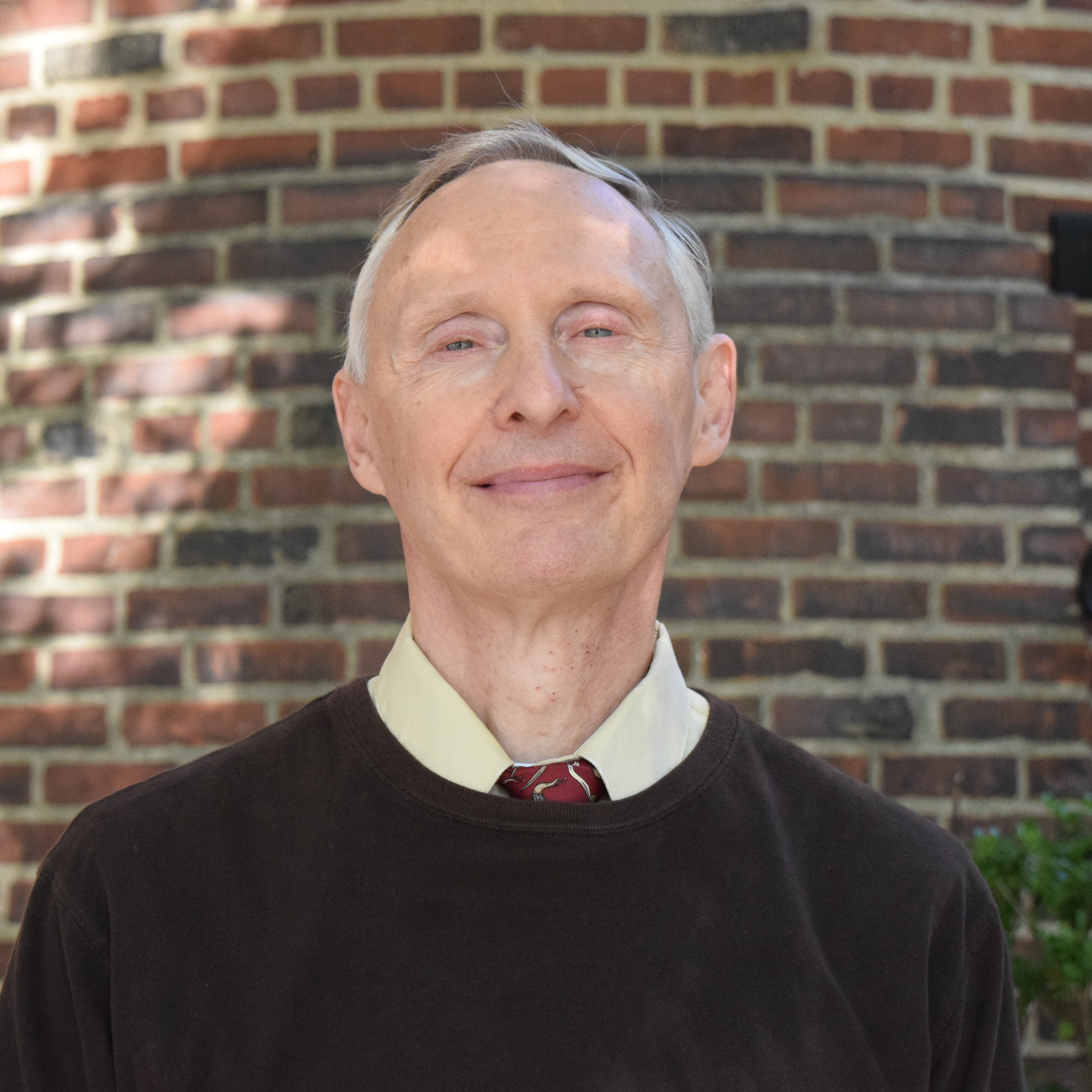 Mr. Mark Krotec,
'73
Year Hired: 1981
Universities attended, degrees obtained:
University of Pennsylvania, B.A., 1977
University of Pittsburgh, M.S., 1981
Other Certifications:
Master Educator: CampBioE (U. of Pittsburgh), Lead Instructor: CMU-SAMS program (Tissue Engineering), College Board AP Biology Consultant, Diocese of Pittsburgh - Director of multiple Science Teacher Enhancement Workshops, State Director - National Association of Biology Teachers OBTA Award Program, CCHS STEM outreach director.
Clubs, activities, or sports as moderator:
PJAS
PRSEF
PSSS
ISEF
Fairchild Challenge
Brain Bee
Table Tennis Club
Honors, awards:
Kevin Burns Science Teaching Award (Pittsburgh Spectroscopy Society)
Golden Apple Award (Diocese of Pittsburgh)
PJAS Sponsor of the Year Award (American Chemical Society)
3-time All-Star Educator Award (Pittsburgh Post-Gazette)
Outstanding Biology Teacher of Pennsylvania Award (National Association of Biology Teachers)
Molecular Biology Teaching Award (National Association of Biology Teachers)
Top-ten Finalist: NSTA Science Teacher of the Year Award
NSTA 2000 Distinguished Educator Award
Presidential Teaching Award (PAEMST)
Radio Shack National Teaching Award, 2002
Carnegie Science Center Award for Teaching Excellence, 2003
NABT Biotechnology Teaching Award, 2006
CMU Sigma Xi Science Teaching Award.
Publications:
An Outreach Education Manual for Tissue Engineering
Beyond Bead Biology Lab Manual
About Mr. Krotec:
Mark Krotec has been teaching Life Science at Pittsburgh Central Catholic since 1981. His primary work involved the instruction of Honors Biology, Bioengineering/Biotechnology, Environmental Science, and AP Biology students. Currently, Mark teaches Honors Biology, AP Biology, and Bioengineering, and is the director/sponsor of extracurricular research science competitions (PJAS and PRSEF). In addition, he serves as the director of the CCHS STEM outreach initiative, a program designed to expose local schools to the excitement of science process. Outside of his school, Mark has been actively involved in the promotion of teacher education and curricular development. Outside of academics, Mark continues to serve as a table tennis coach for the school. In addition, he served as the founder/president of the Pittsburgh Oakland Table Tennis Club, a USATT-affiliated table tennis club.