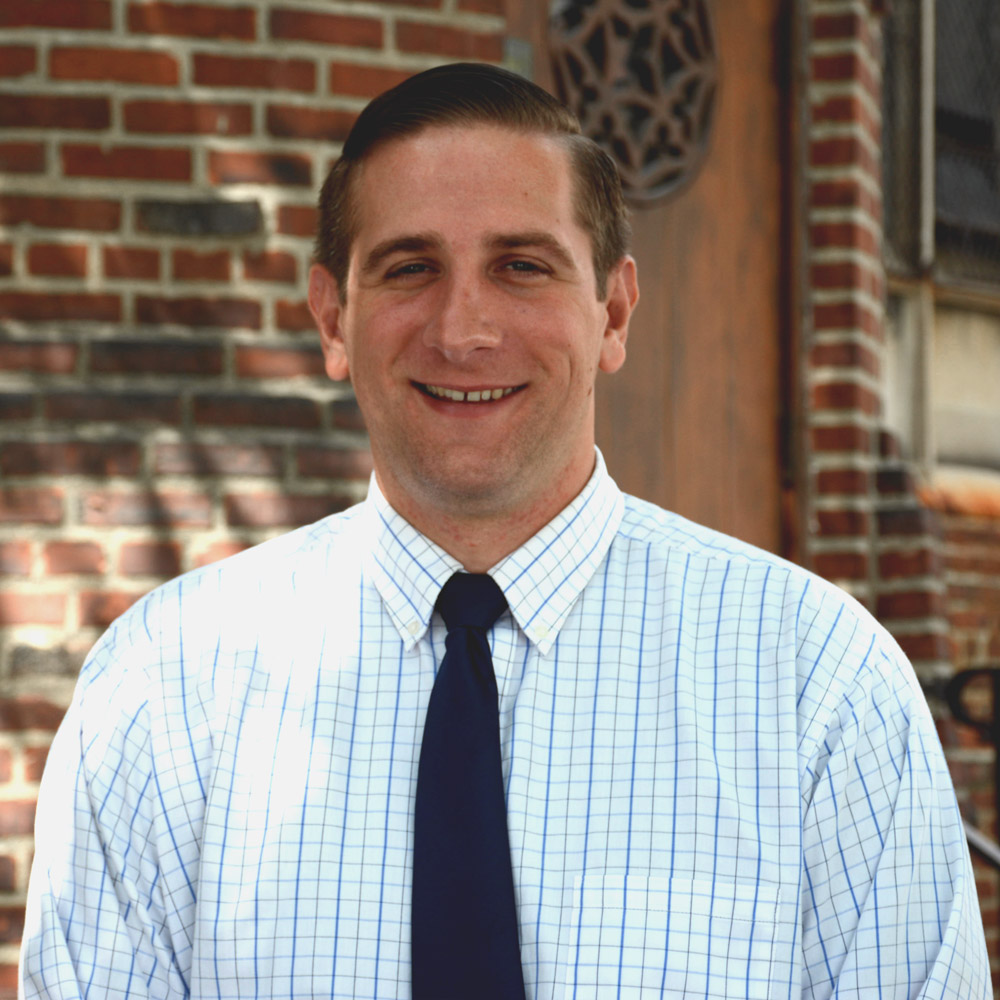 Mr. Kyle Goldcamp,
'04
Director of Lasallian Ministry​
Year Hired: 2013
Universities attended, degrees obtained:
Gannon University, B.S. in Biology, 2009
Gannon University, Masters of Education in Curriculum and Instruction, 2011
Gannon University, Masters of Science: Sports Management, 2018
Clubs, activities, or sports as moderator:
Varsity Basketball, Assistant Coach
About Mr. Goldcamp:
"I am a graduate of Central Catholic and oversee the Lasallian Ministry Department. The key focus for the department is for the students to understand and take responsibility with their own faith life along with fostering a heart of service, especially for the poor. I have been married to my wife, Jessica, for seven years, and we are blessed to have two young sons, Lucas and Graham."