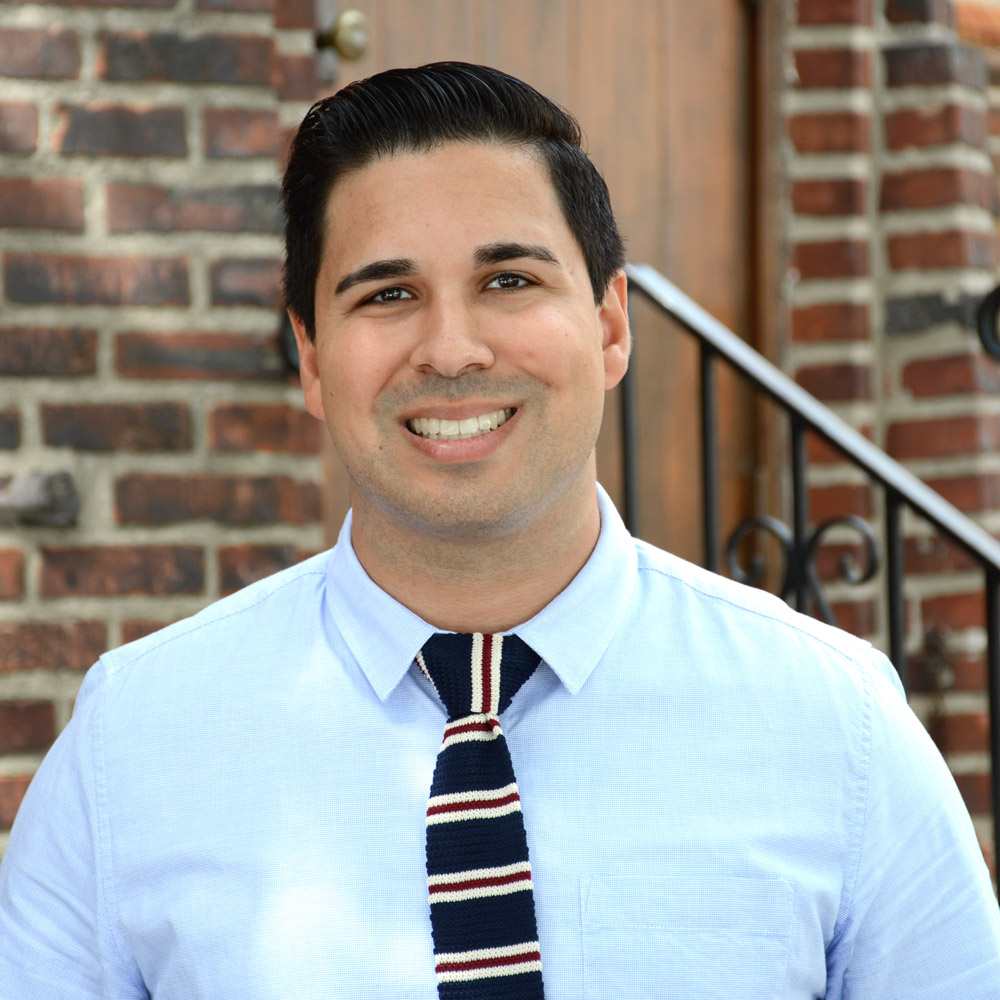 Mr. Kurt Retenauer,
'08
Years at Central Catholic: 4

Universities attended, degree(s) obtained, and graduation year(s):
Duquesne University, M.S. Ed. in Secondary English Education, 2013
Duquesne University, B.A. in Print Journalism and English Literature
Clubs, sports, or activities as moderator:
Freshman Soccer Coach
Student Council Moderator
More about Mr. Retenauer:
"I discovered my love of literature at a young age as a fan of both the Narnia and Harry Potter series, and found an enjoyment of creative writing and journalism while a student at Central Catholic. I went on to study Print Journalism at Duquesne, and wrote for the campus newspaper, The Duquesne Duke. While working at The Duke, I realized that I enjoyed helping others understand the process of and editing/mechanical side of writing. It was then that I discovered my love of teaching writing and literature.

I received my M.S. Ed. from Duquesne and focused my research on the integration and benefits of music and music related activities in the English curriculum, such as analyzing lyrics and music as a form of literature. I also incorporate pop culture and media into the English classroom, to look at as forms of literature.
I am an avid Everton F.C. and Borussia Dortmund fan. I also enjoy playing soccer and guitar and reading. My favorite author is C.S. Lewis.

I want to help students fall in love with literature and media in the same ways I have, and also give back to the Central community that has given me so much."