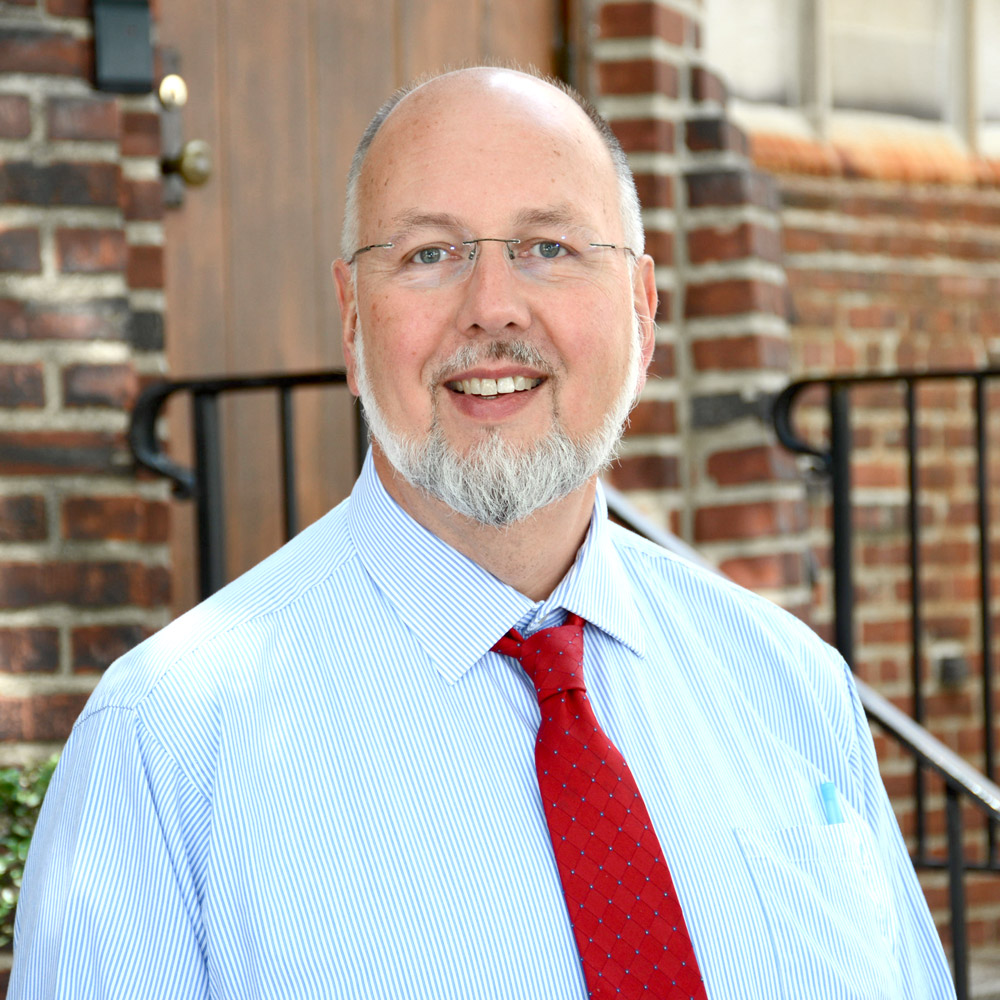 Deacon Greg Jelinek
Department Chair
Years at Central Catholic: 7
Universities attended, degree(s) obtained, and graduation year(s):
Duquesne University, BA in Theology, 1980
Duquesne University, MA in Theology, 1990
Duquesne University, 30 Graduate Credits in Education, 1997
Honors, awards, or publications:
Golden Apple Award, Diocese of Pittsburgh, 1992 and 2008
Clubs, sports, or activities as moderator:
More about Deacon Jelinek:
"I have taught in the schools of the Pittsburgh Diocese for the past 38 years, where it has been my privilege to help young people in our elementary and secondary schools to grow in their knowledge of the world and of the Catholic faith. I hope to inspire my students to see the beauty of the truths and traditions held by their fellow believers, to recognize that ours is a reasonable faith, and to prepare them for the joys of the life to come.
I was ordained a deacon for the Pittsburgh Diocese, and am appointed by our bishop to the ministry of service in the parishes of the North Side. I am also happy to be able to serve at Saint Anthony Chapel, Troy Hill. My wife Mary Jo and I have been married for 27 years, and are proud of our son Jeremy, class of 2015. In my free time, I enjoy hiking, gardening, and cooking."