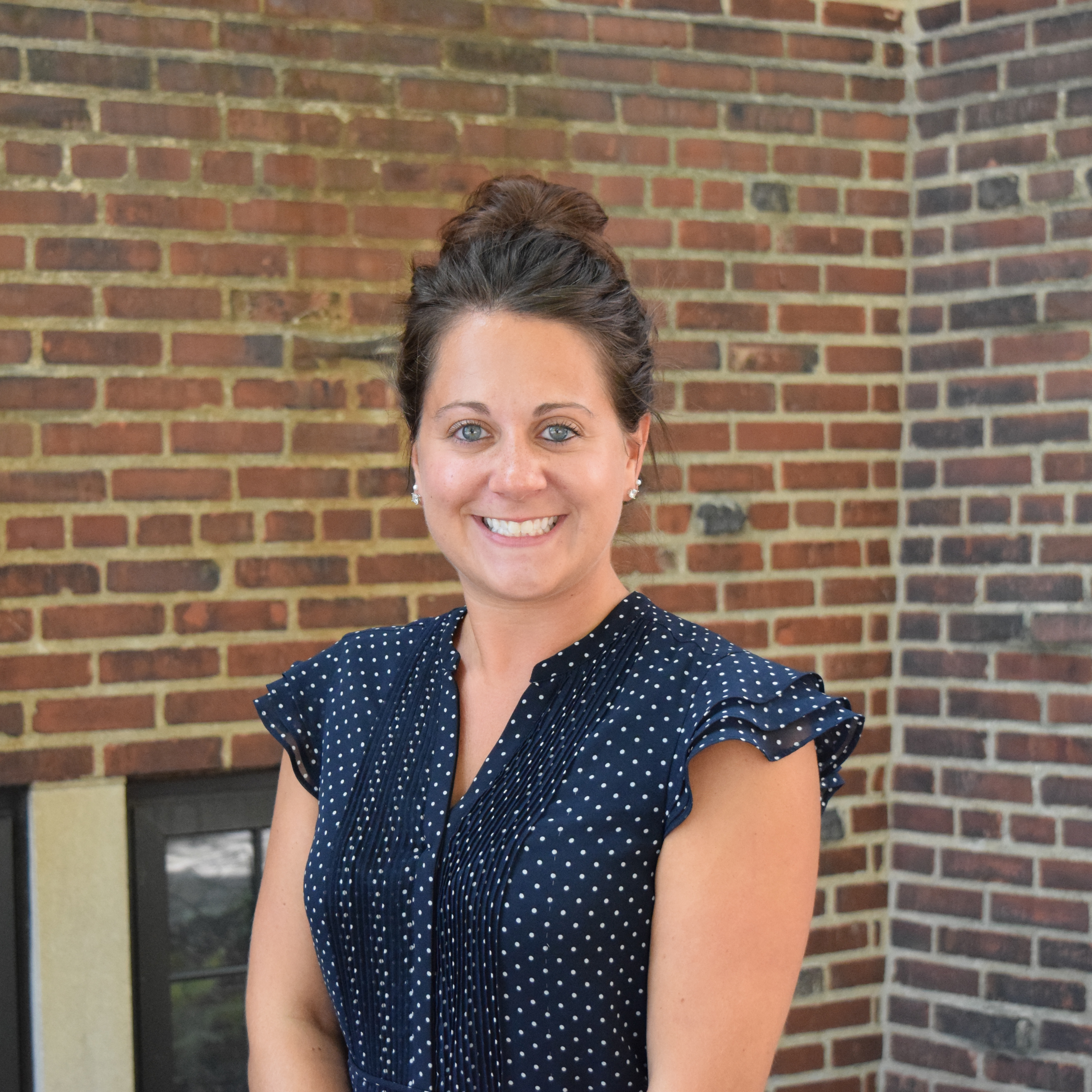 Mrs. Chessa Catone
Universities attended and degrees earned:
Shippensburg University, B.S. in Mathematics, 2010
Duquesne University, MSEd in Secondary Education Mathematics, 2016
Certifications:
7-12 Mathematics
Honors, awards, and publications:
2016 Recipient of the Honeywell Educators Space Academy Program
More about Mrs. Catone:
"I previously taught middle school Mathematics at a Catholic grade school for nine years prior to being hired at Central Catholic.
I enjoy attending spin classes, traveling to other places, and spending as much time as I can on the beach during the summer months. I am an avid Pittsburgh sports fan."