Viking for a Day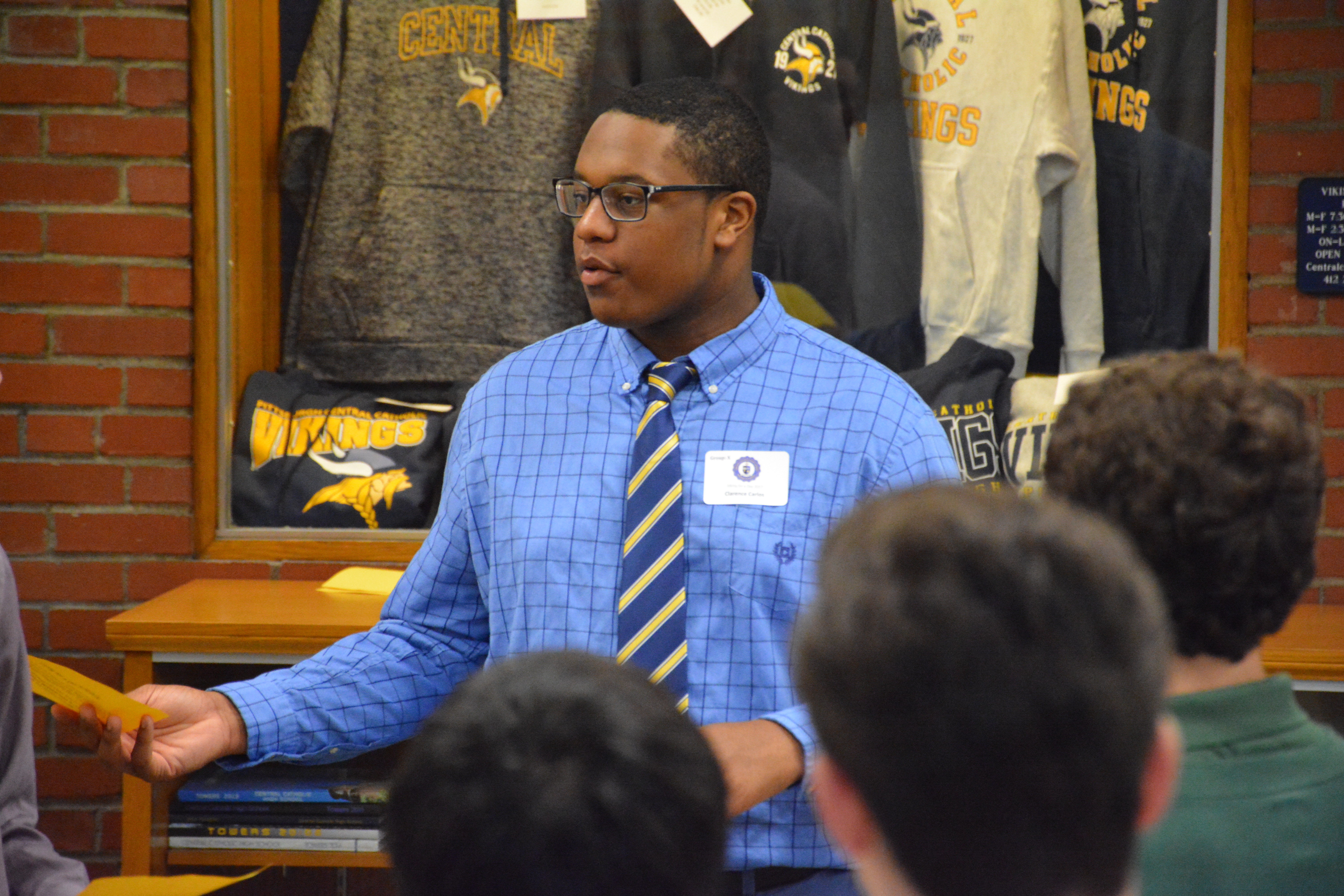 Due to the global pandemic, this year's Viking for a Day event will look a little different. Instead of hosting 400 eighth grade boys for full school day, we will be offering an abbreviated version of our annual admissions event to any eighth grade boys who would like an opportunity to visit the campus and participate in a handful of simulated classes. To comply with social distancing measures, Viking for a Day will be offered in four, two-hour sessions. Each session will be limited in size and pre-registration will be required. This year's "Viking for a Day" will take place on Saturday, October 10 and 17. Registration is now open! Register below.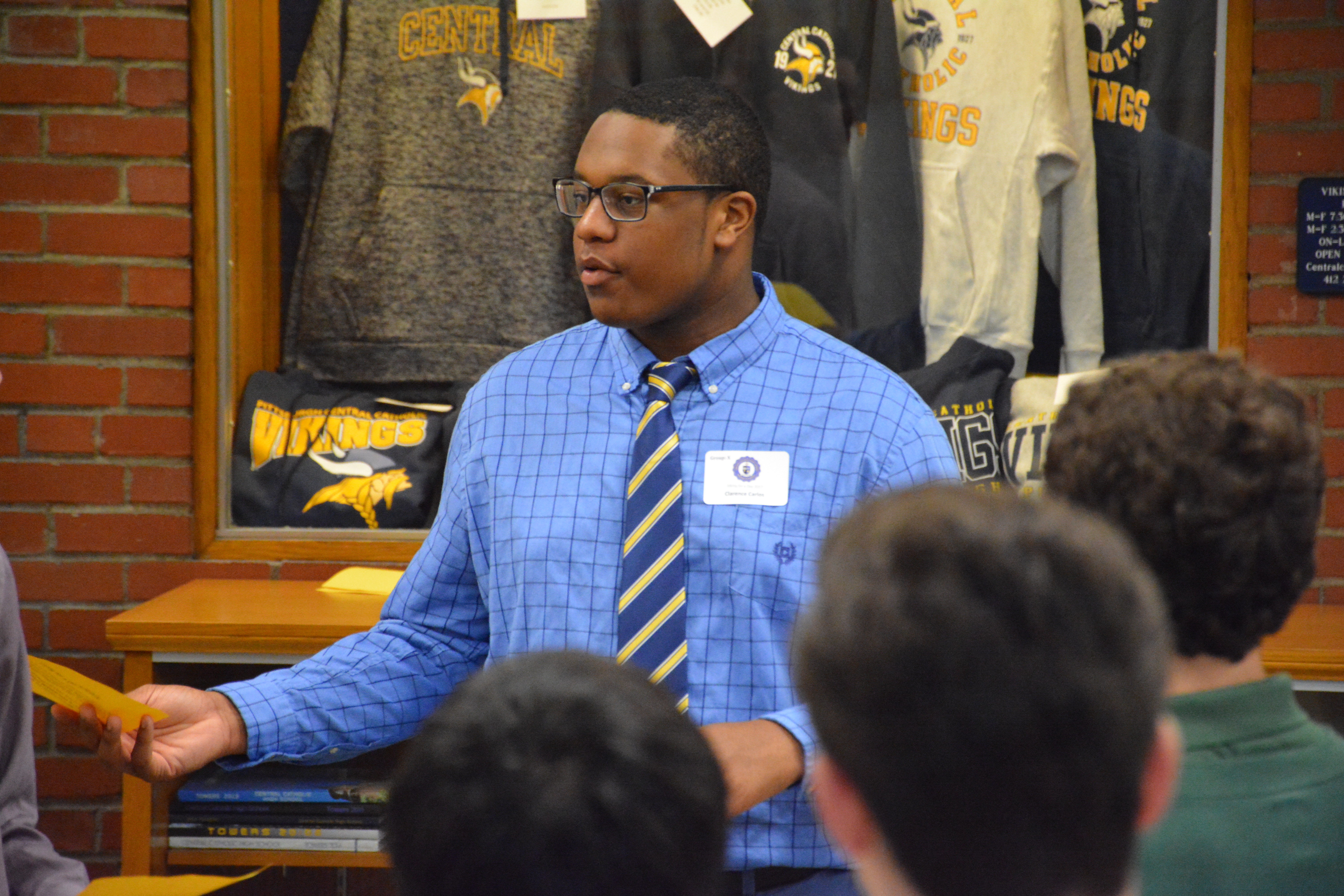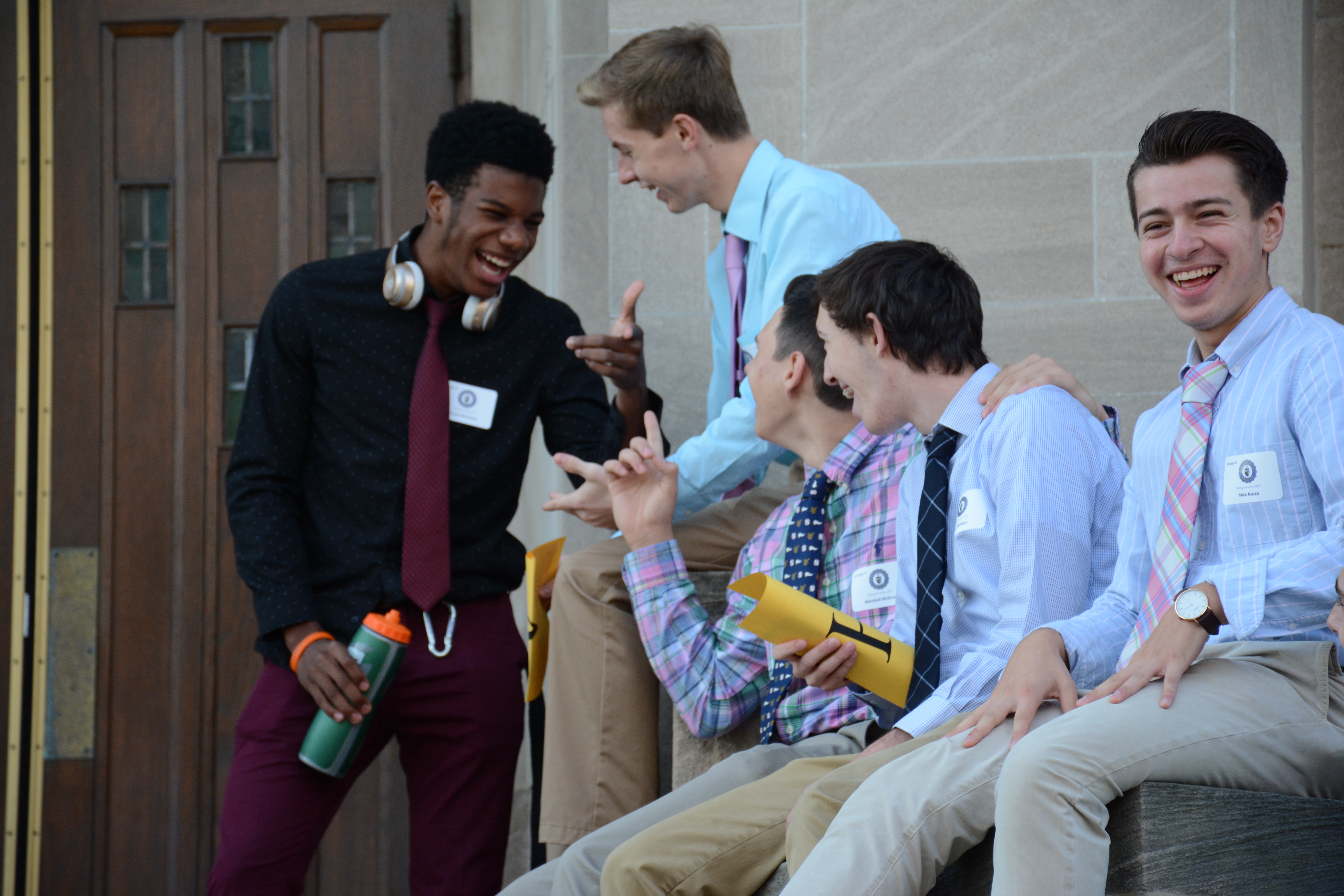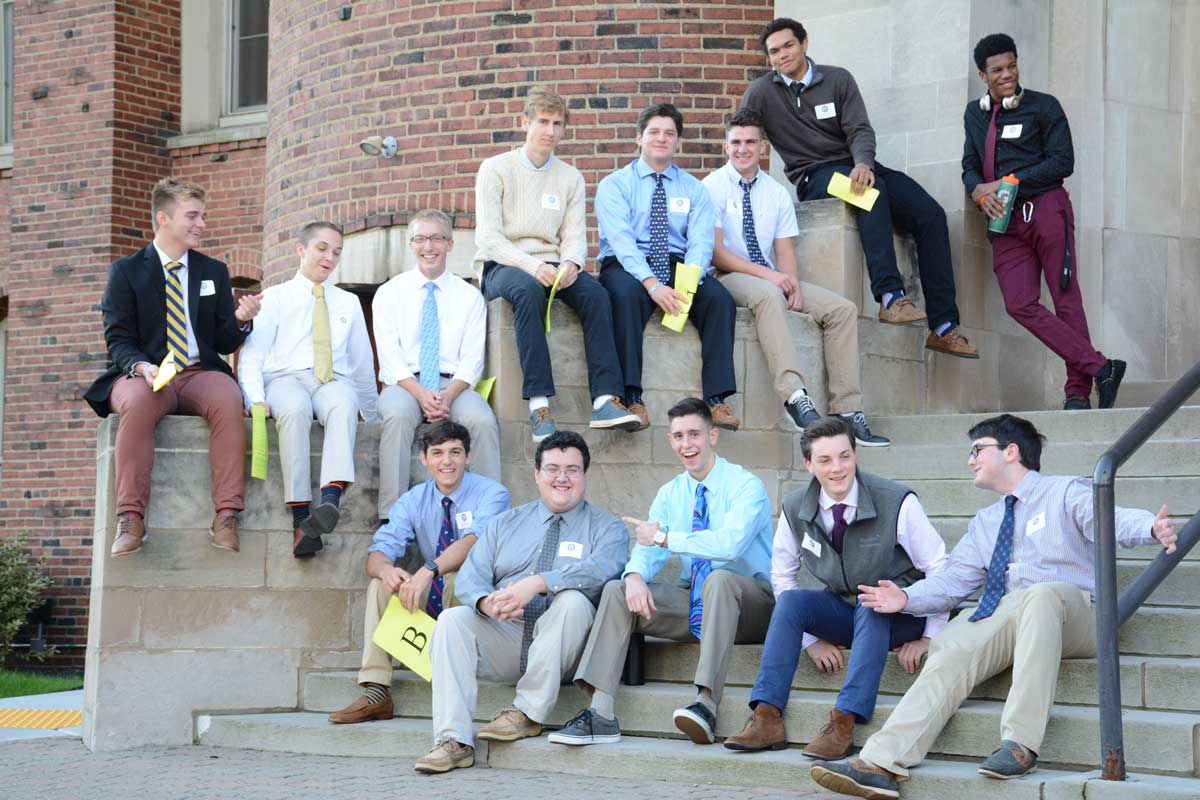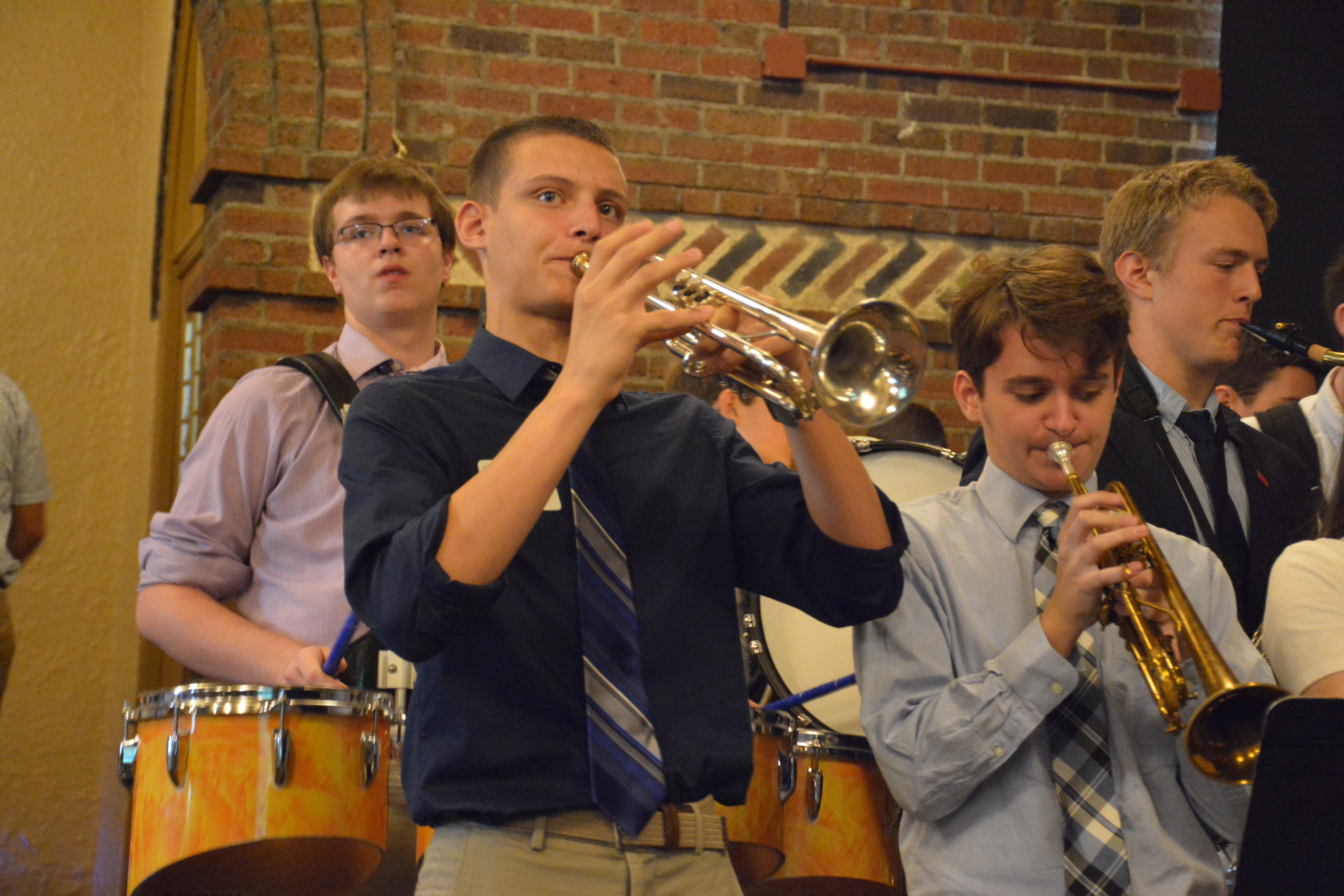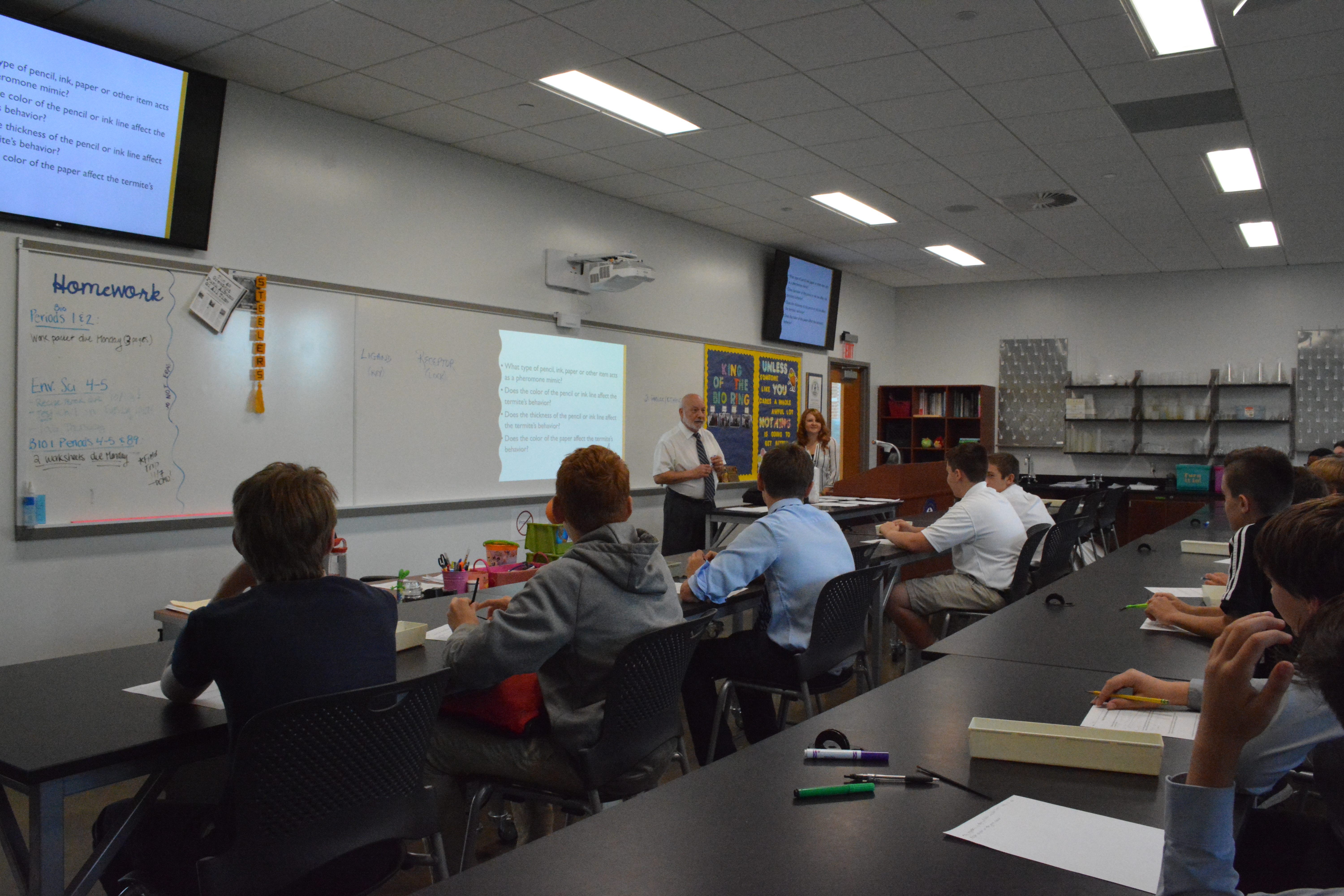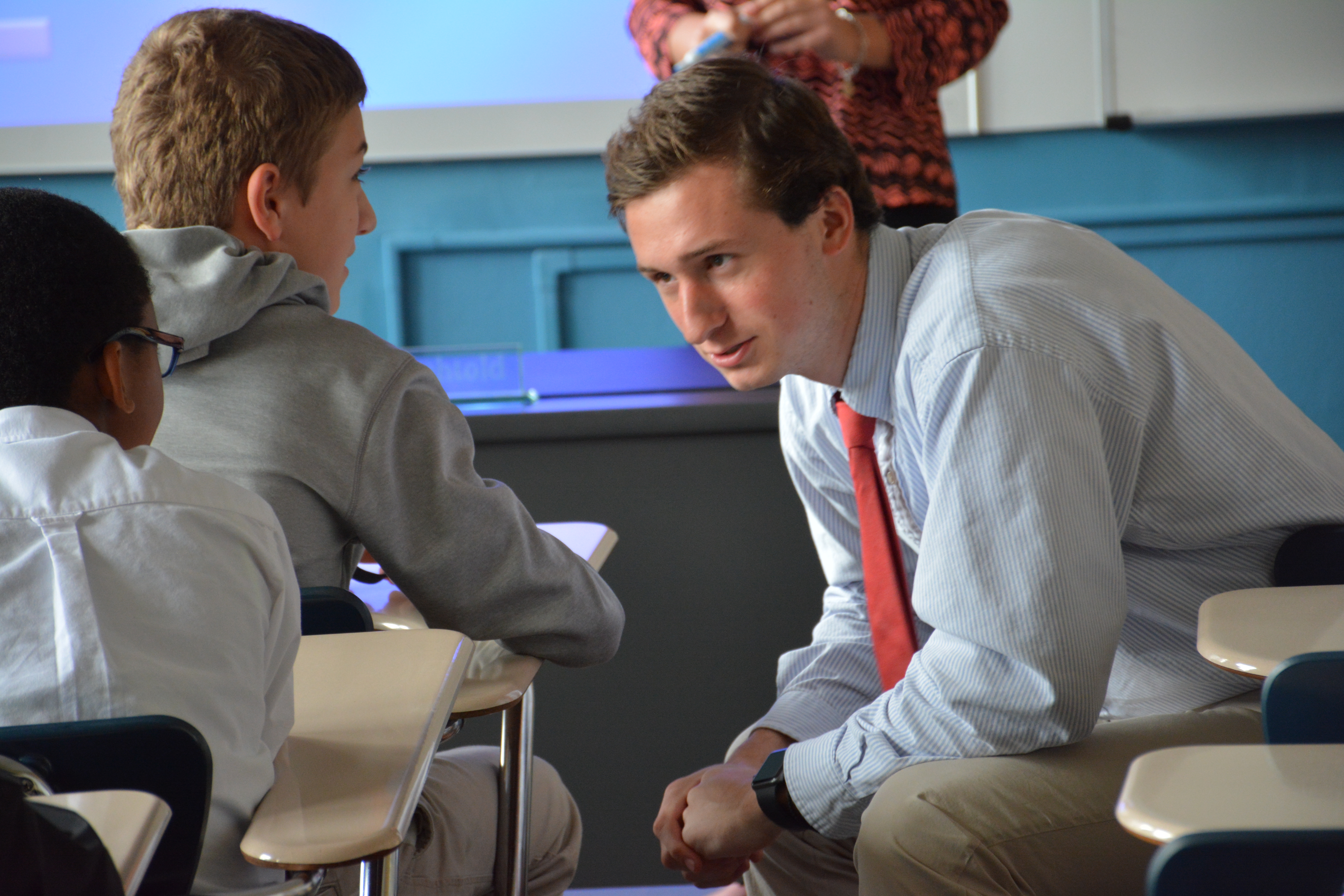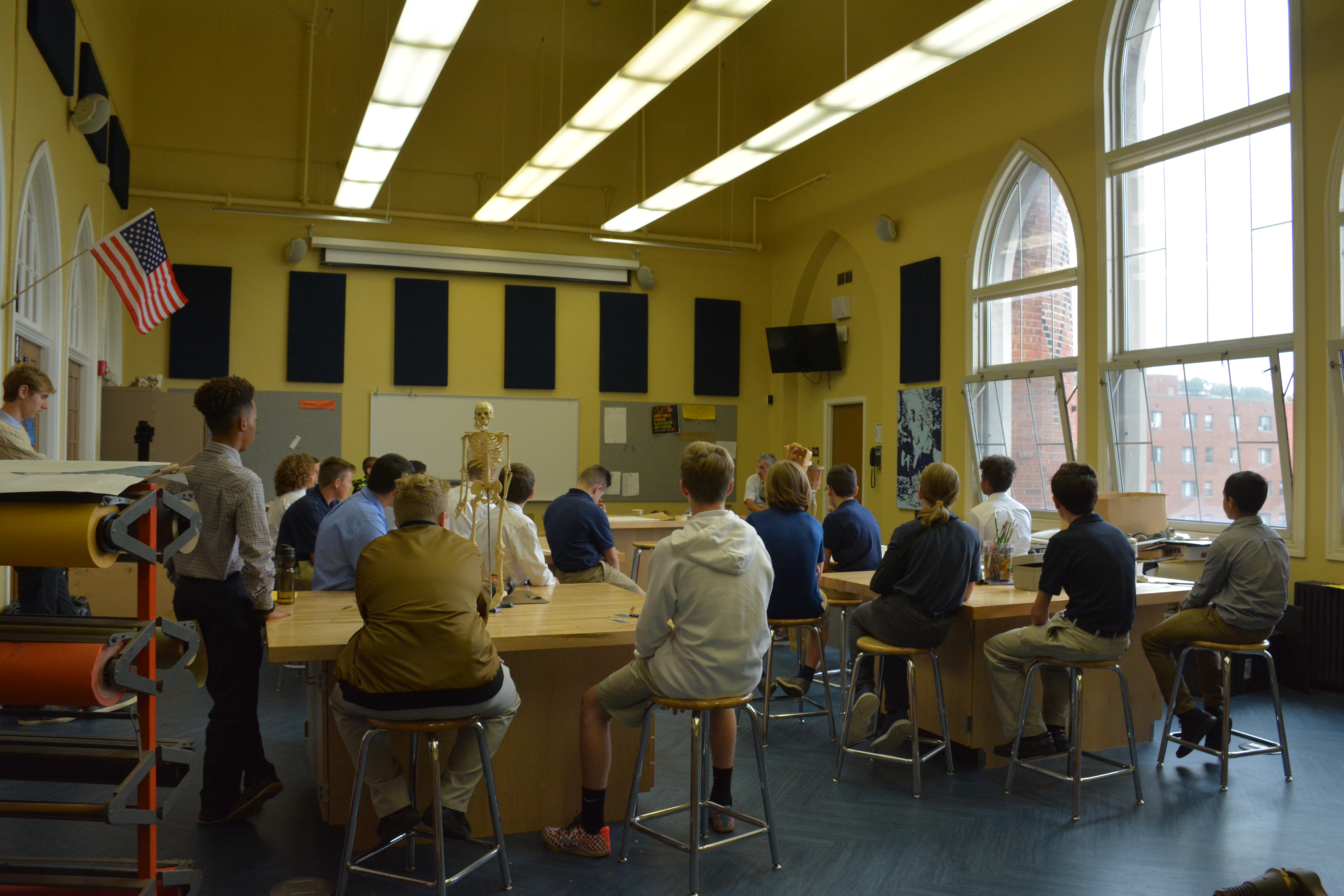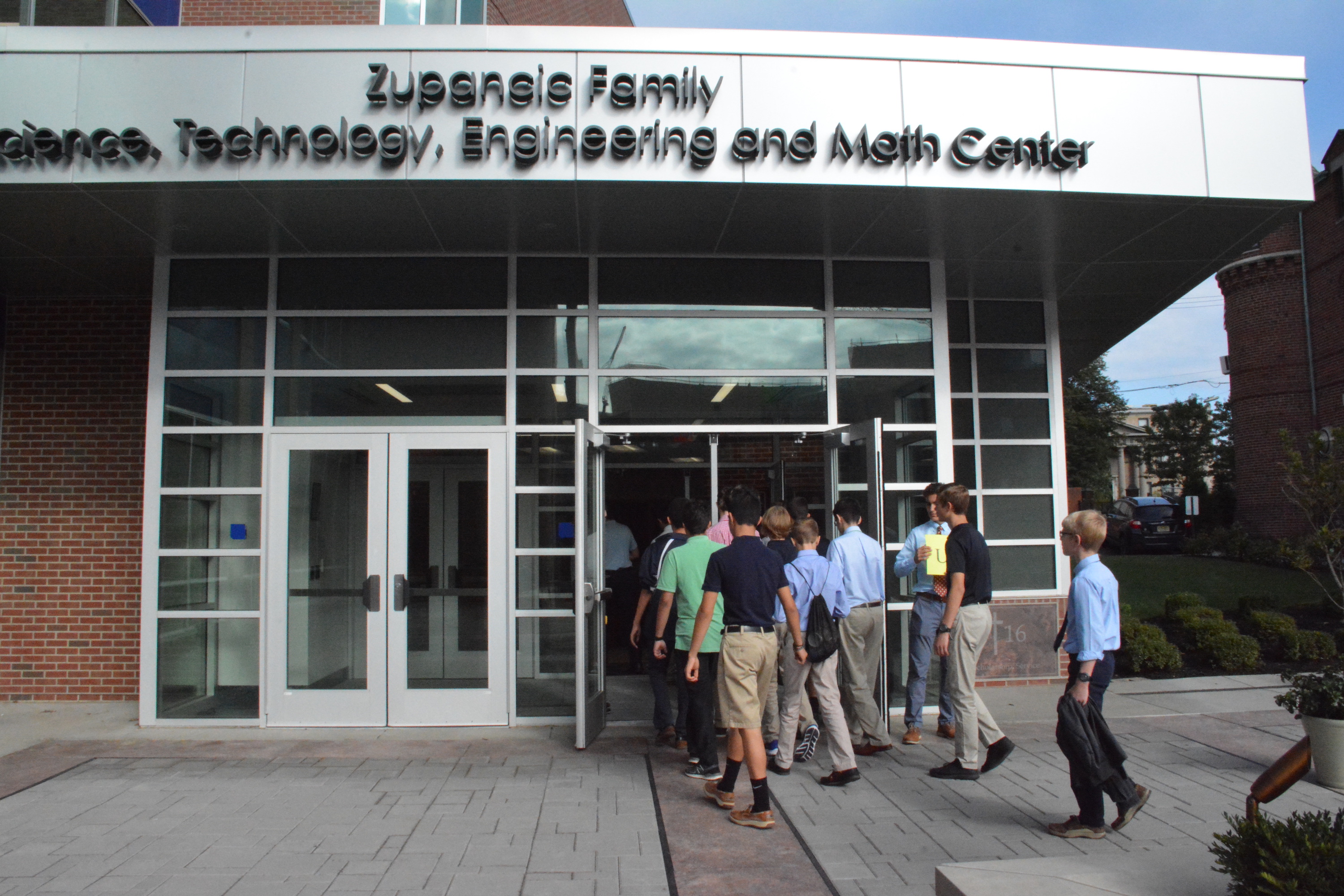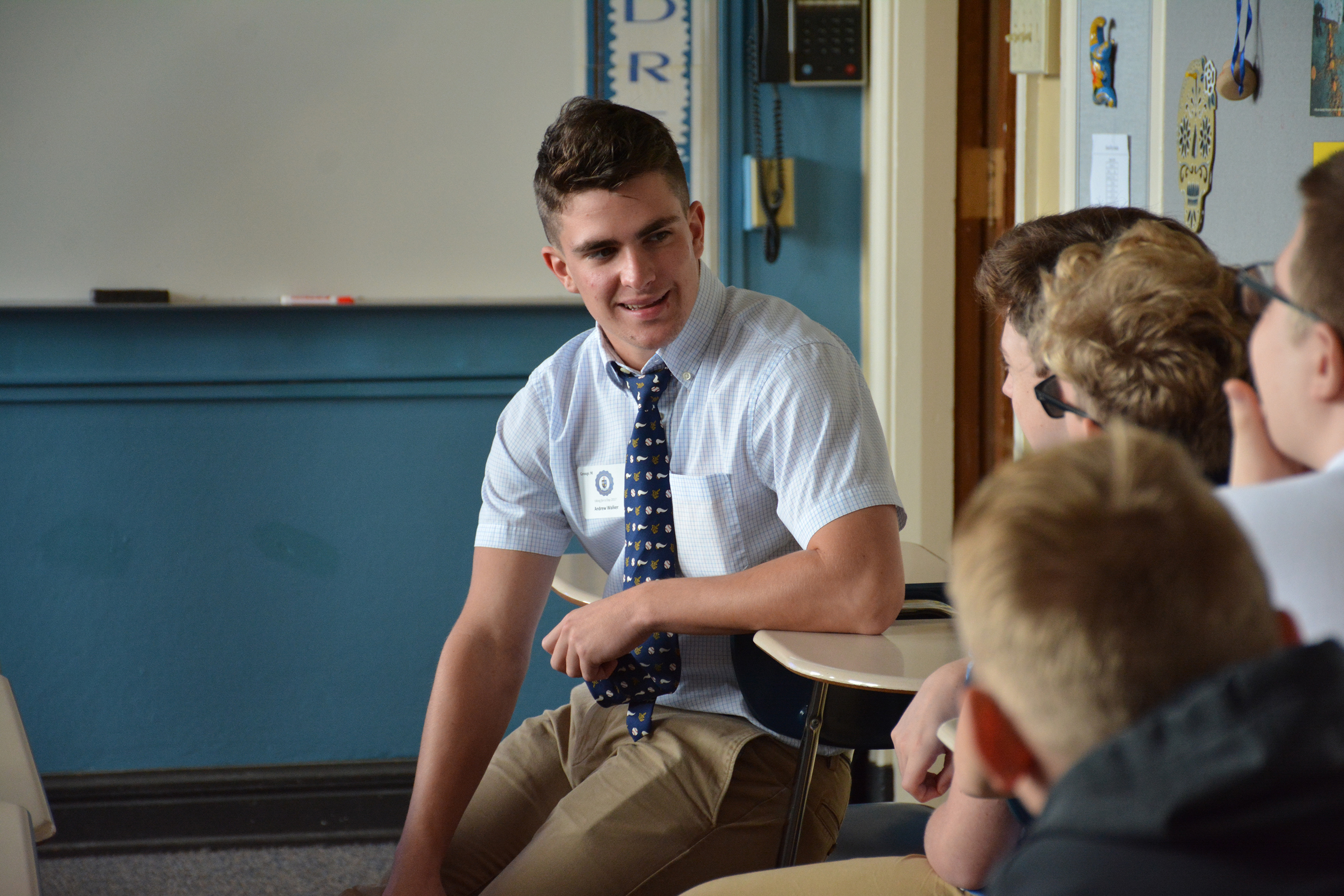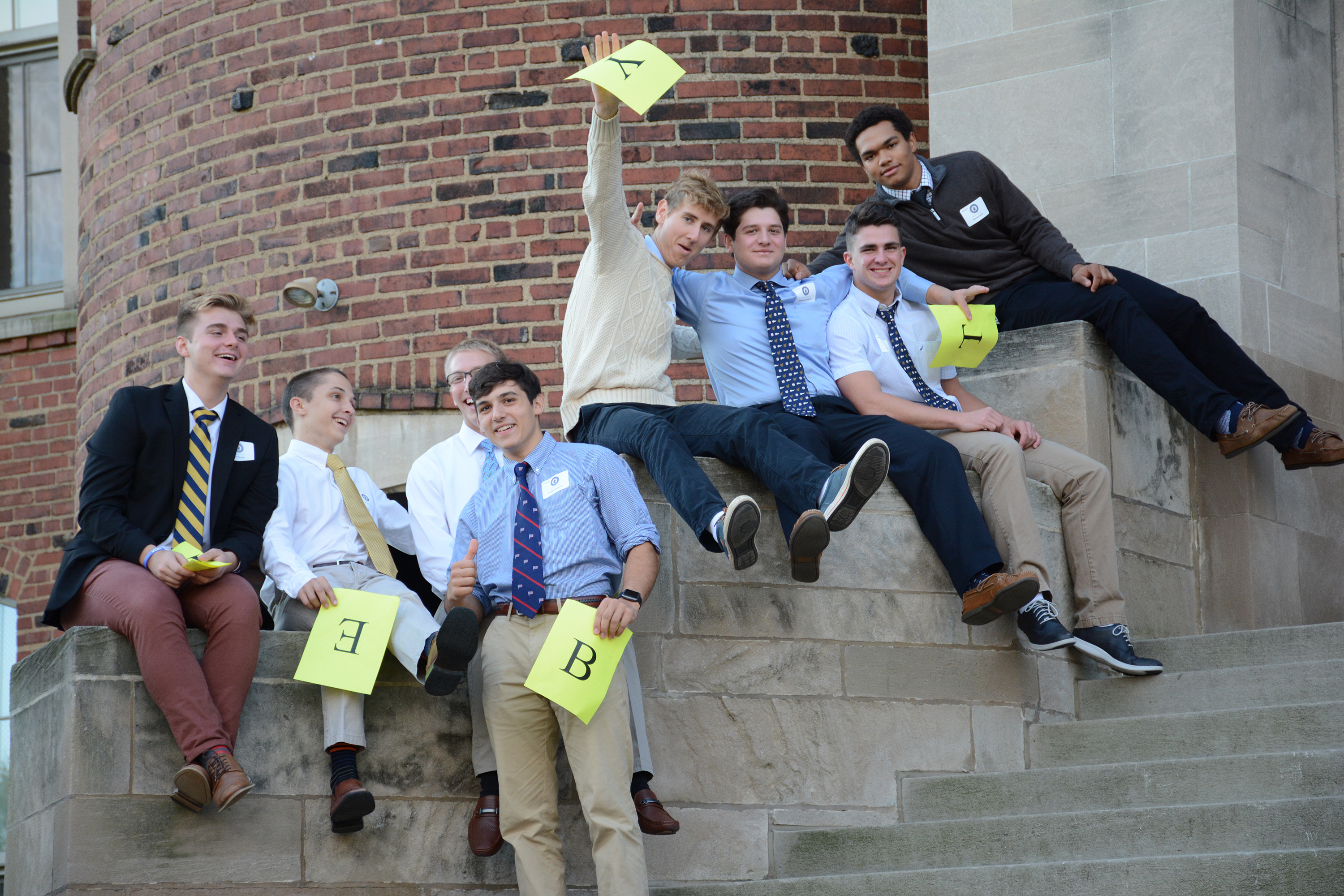 Experience Central Catholic
Viking for a Day is the perfect opportunity for your student to explore Central Catholic first hand. Current student mentors and faculty will guide him through a "day in the life" of a Central Catholic student so he can see what it's truly like to be a Viking!
To accomodate for CDC social distancing guidelines, Viking for a Day will take place in several sessions. All sessions will cover the same material, and students should only register for one session.
When: October 10 and 17, 2020
When: Each date will have two sessions. Students should only sign up for one session. Sessions run in the morning from 9 a.m. - 11 a.m. and from noon - 2 p.m.
Each session will be limited to 80 students total. Students will be separated throughout the school into groups of 20.
Where: Central Catholic High School
At Viking for a Day, students will:
Receive a tour of the campus
Meet current students, faculty and staff
Experience short, interactive lessons taught by our faculty
Learn what it's like to be a Central Catholic student
Meet new friends
Have fun!
Register for an October 17 Session
Register for October 17 - Morning Session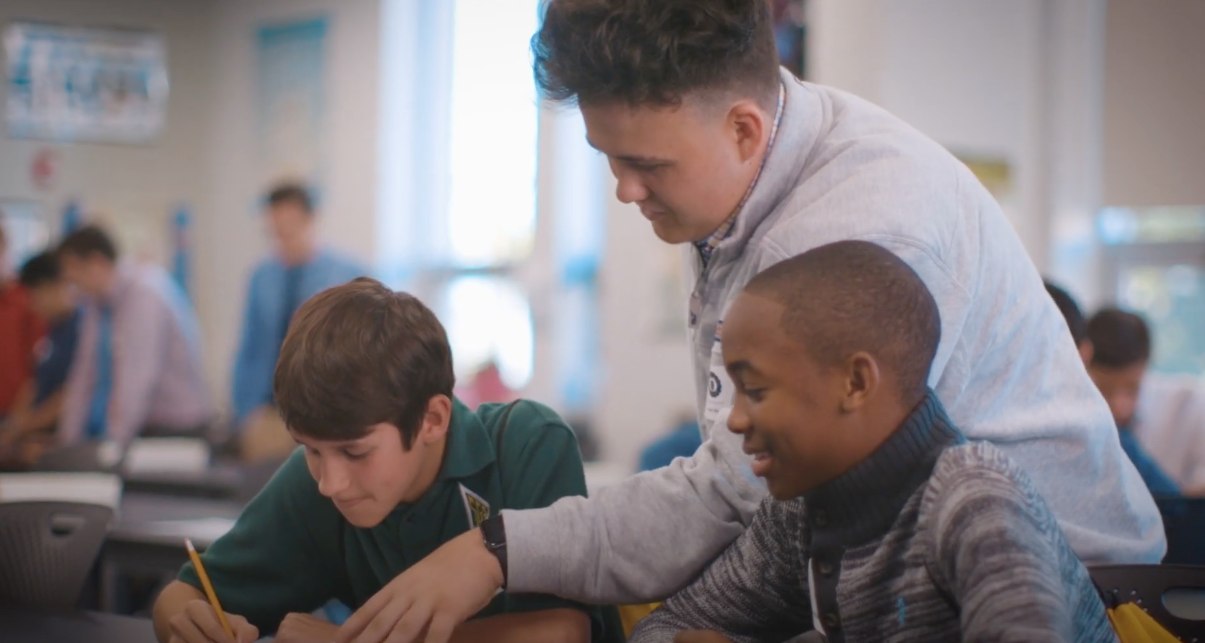 Have Questions? Contact: