Viking for a Day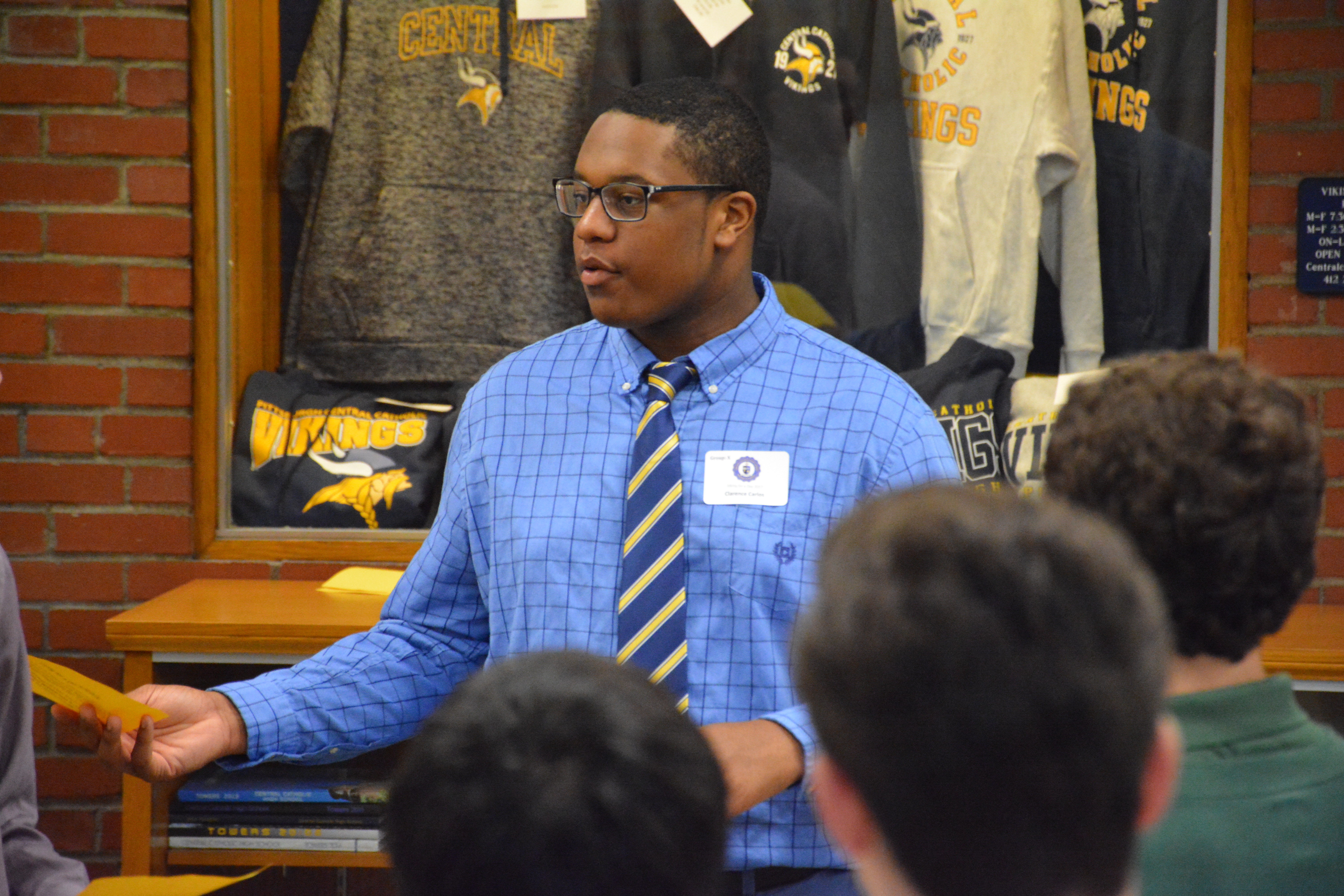 This year's "Viking for a Day" will take place on Saturday, October 15. Registration is now open! Register below.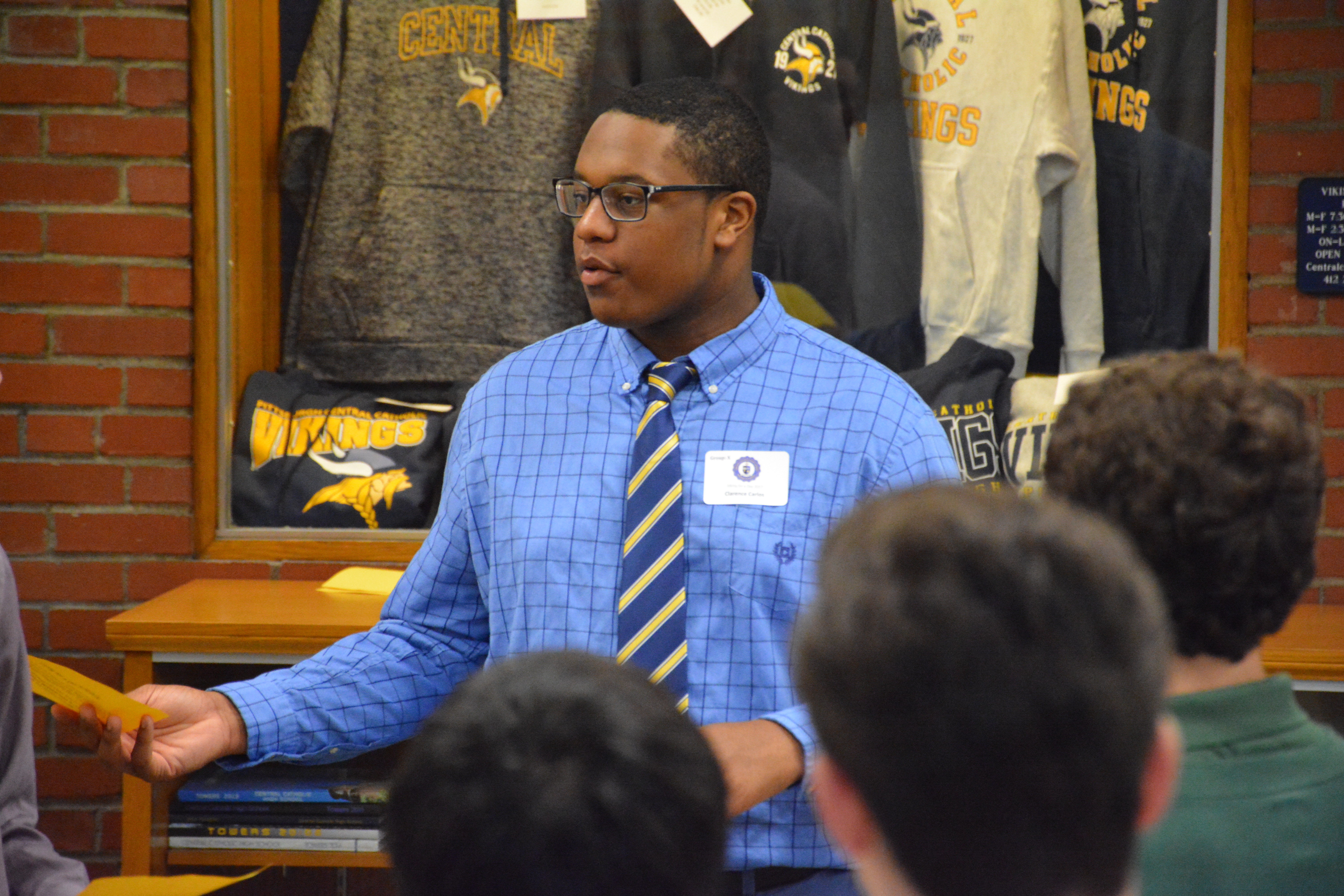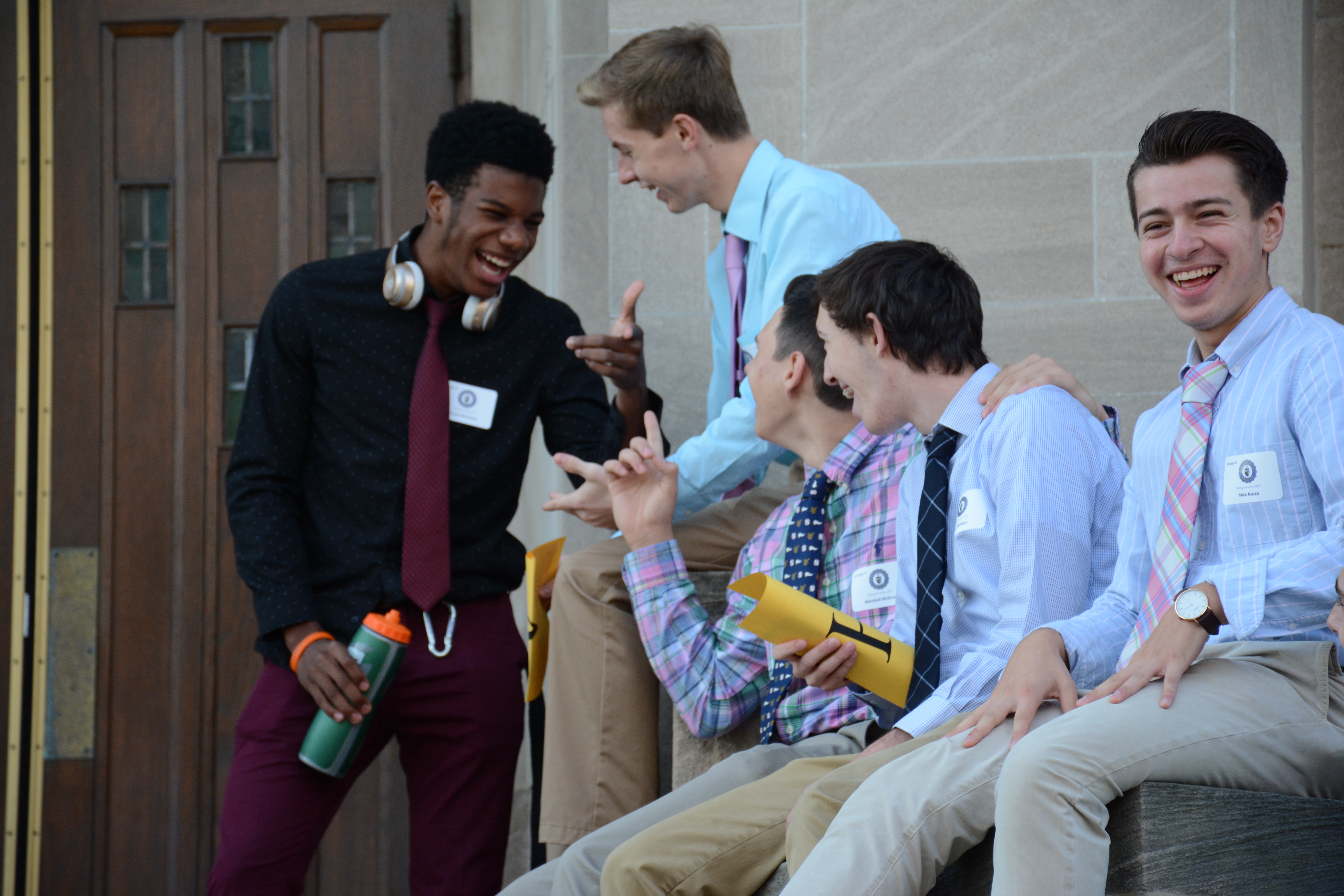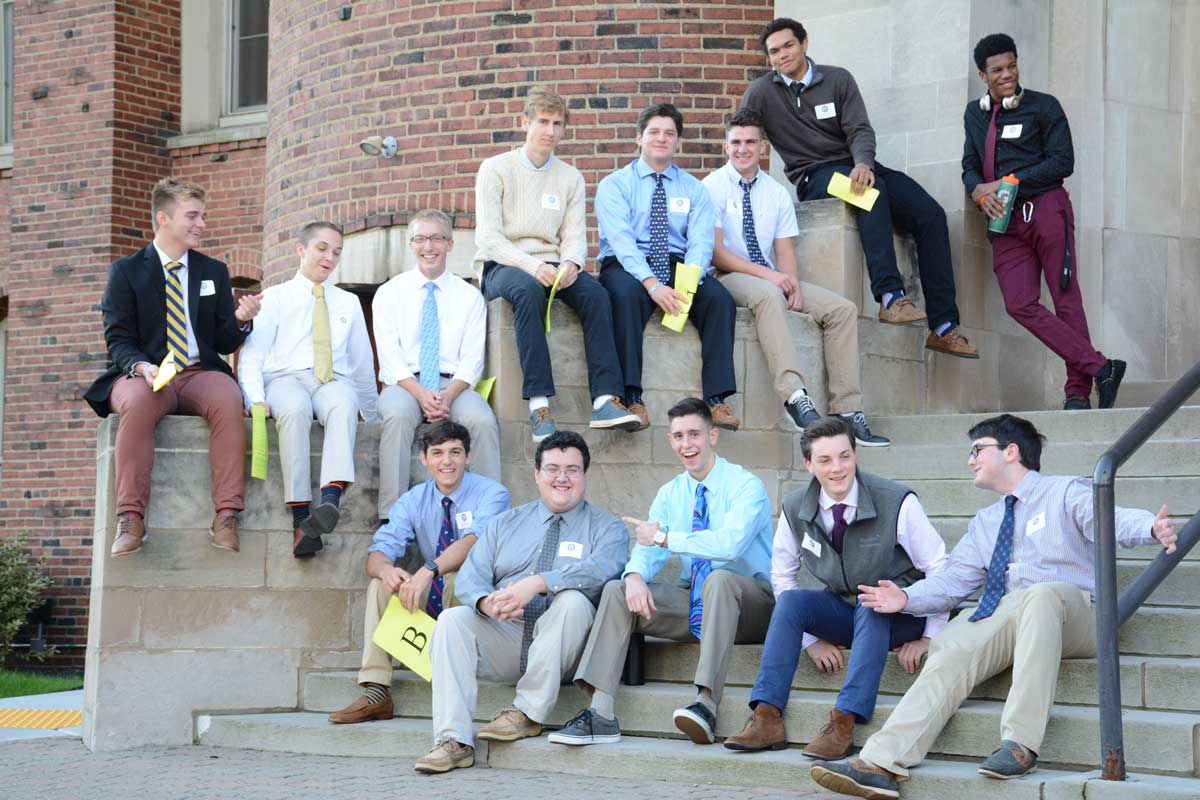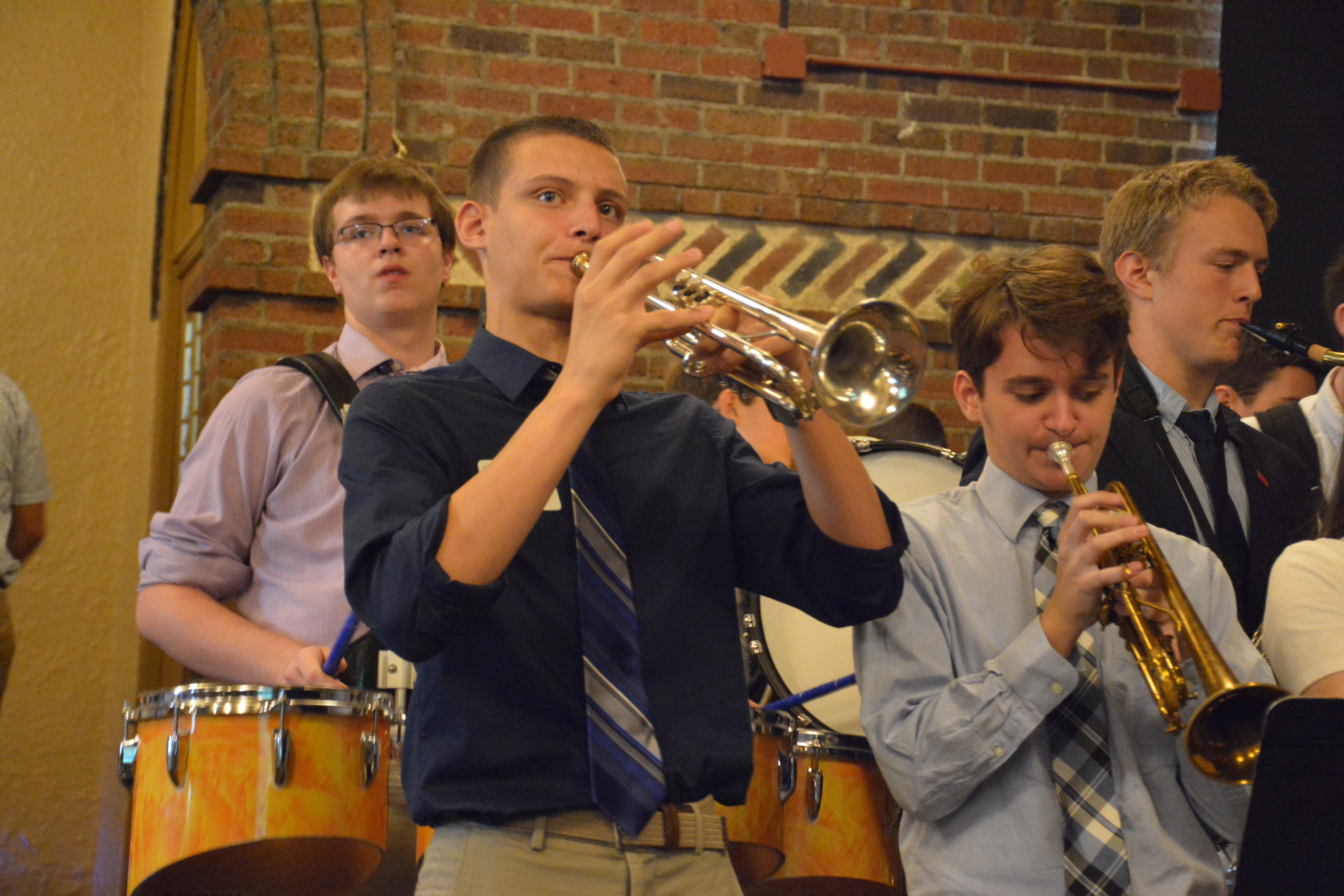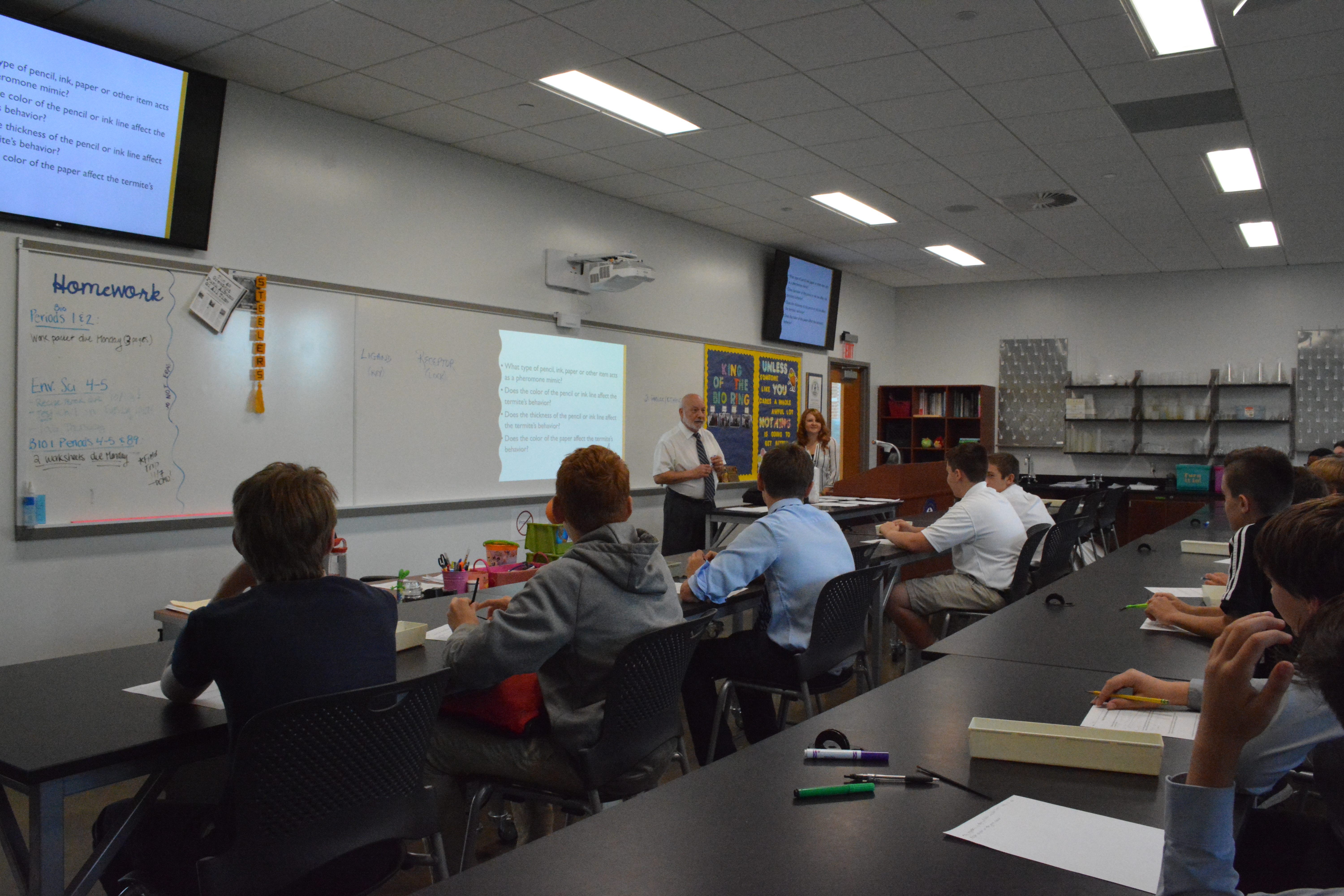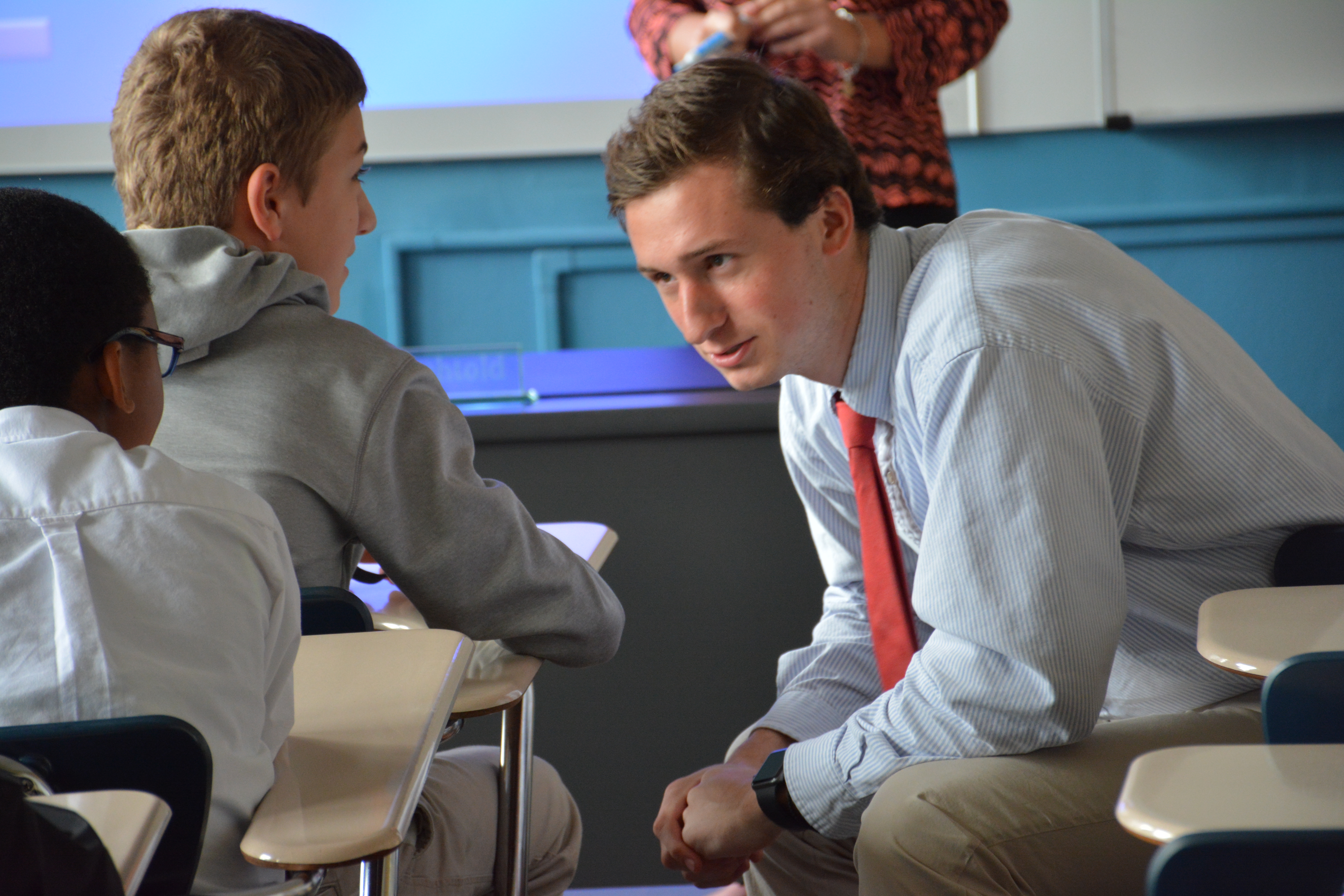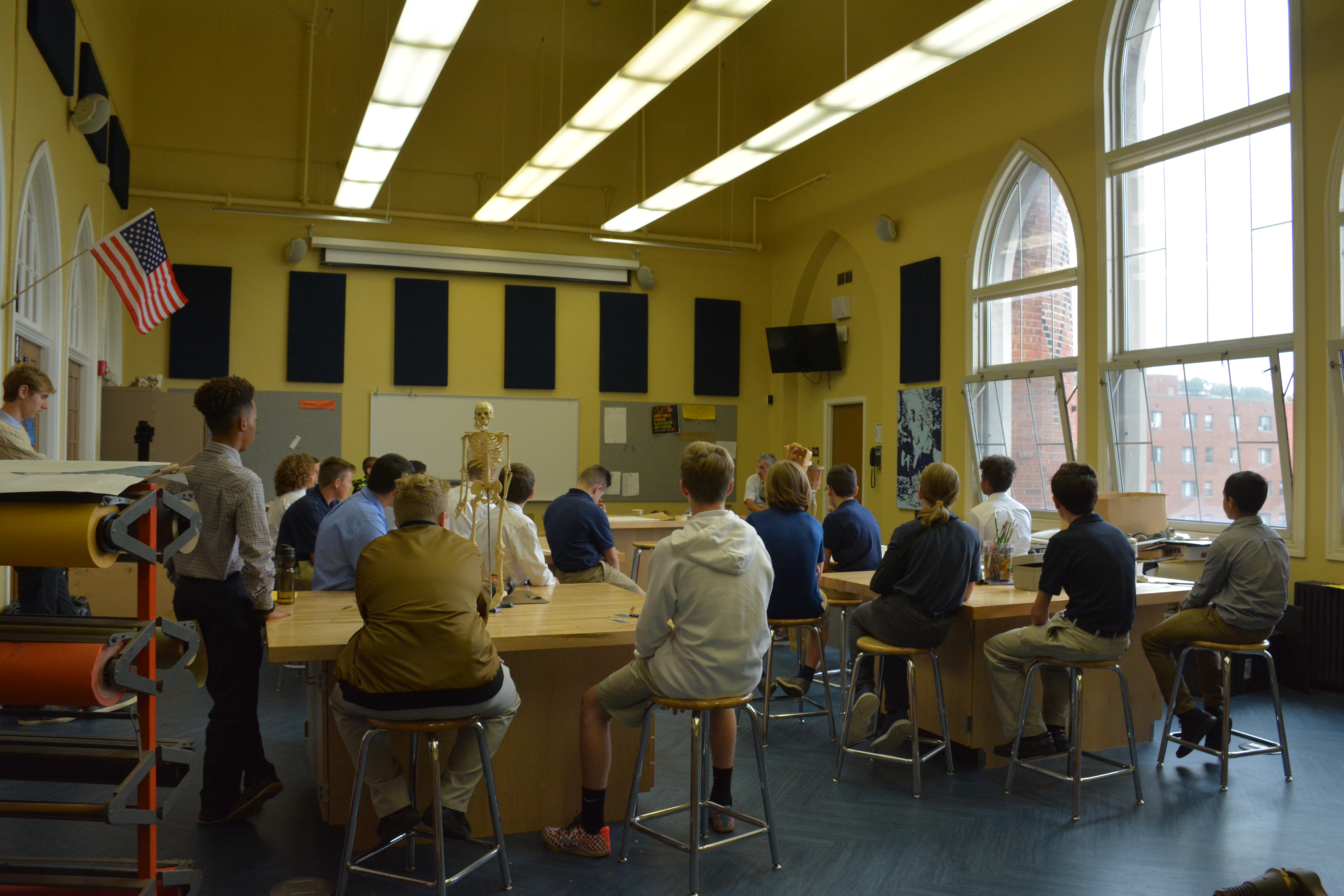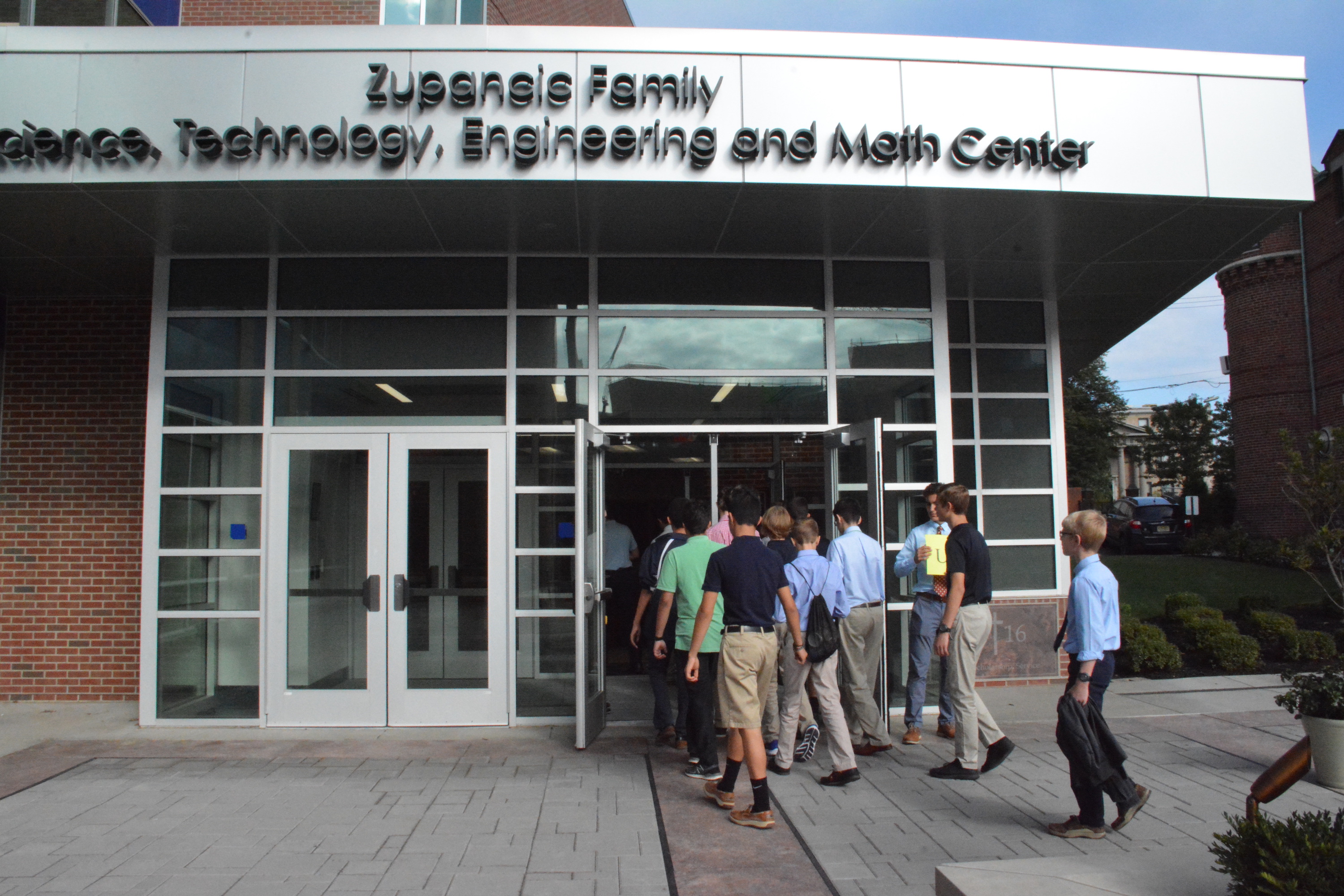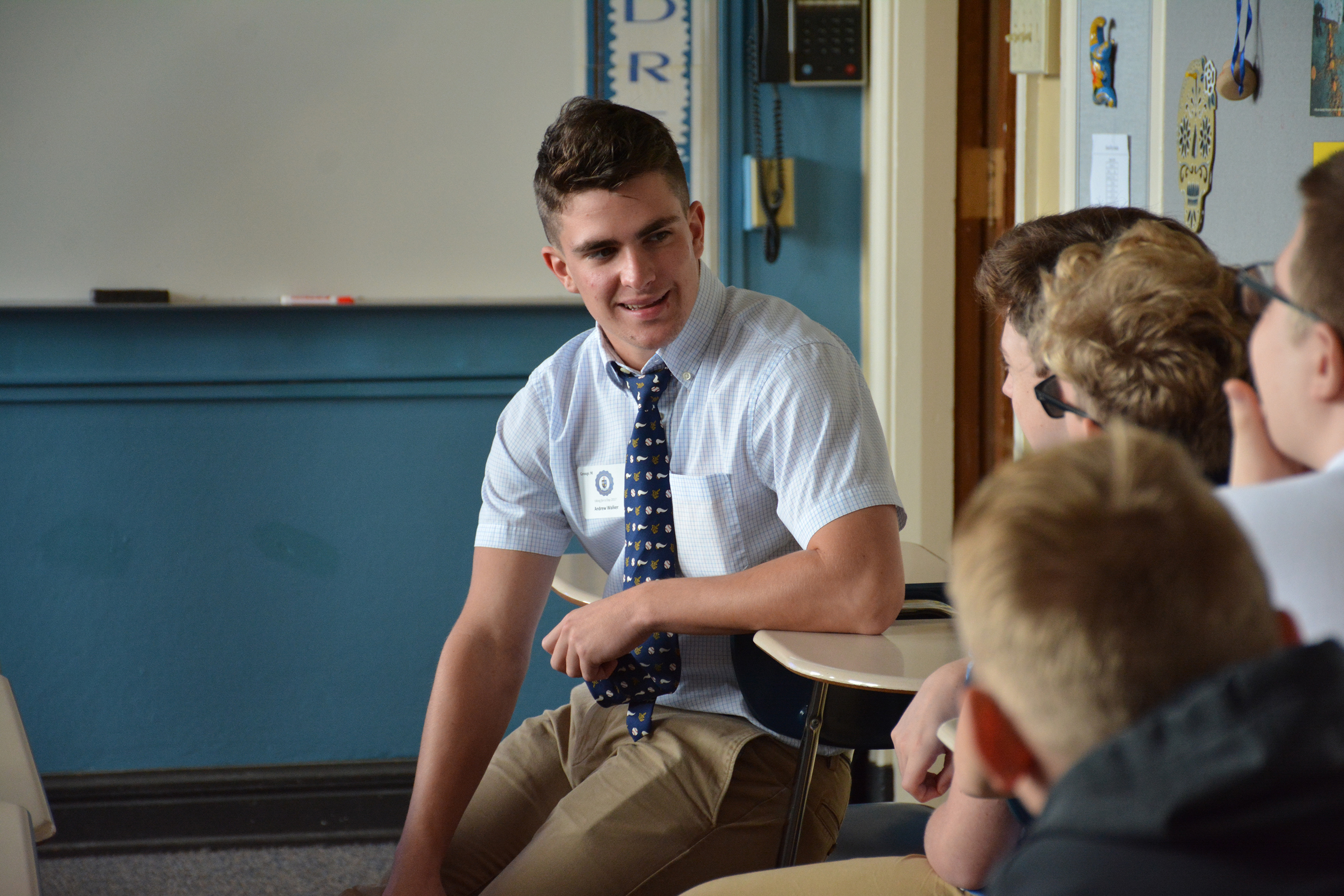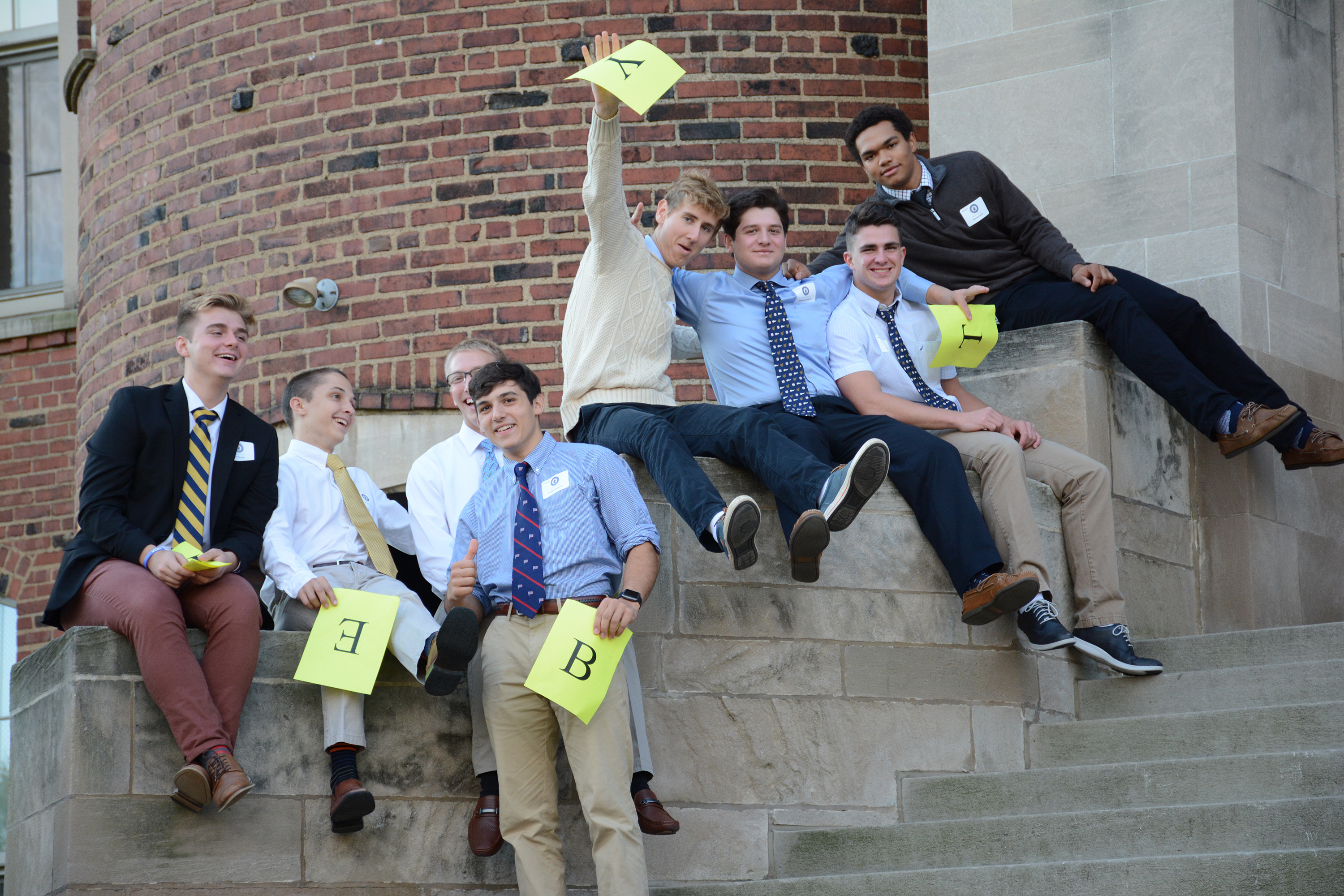 Viking for a Day - Registration is now open!
Viking for a day is the perfect opportunity for your student to explore Central Catholic first hand. Current student mentors and faculty will guide him through a "day in the life" of a Central Catholic student so he can see what it's truly like to be a Viking!
** This event is for current 8th grade boys only **
When: October 15, 2021 9:30 a.m. - 1:15 p.m.
Lunch will be provided
Where: Central Catholic High School
Please note: The Diocese of Pittsburgh requires that anyone over the age of 2 must wear a mask while inside any school buildings, regardless of vaccination status.
All Central Catholic events will follow current CDC Health Guidelines as well as any requirements that may be put into place by the Allegheny County Health Department and the Pennsylvania Department of Health.
At Viking for a Day, students will:
Receive a tour of the campus
Meet current students, faculty and staff
Experience short, interactive lessons taught by our faculty
Learn what it's like to be a Central Catholic student
Meet new friends
Have fun!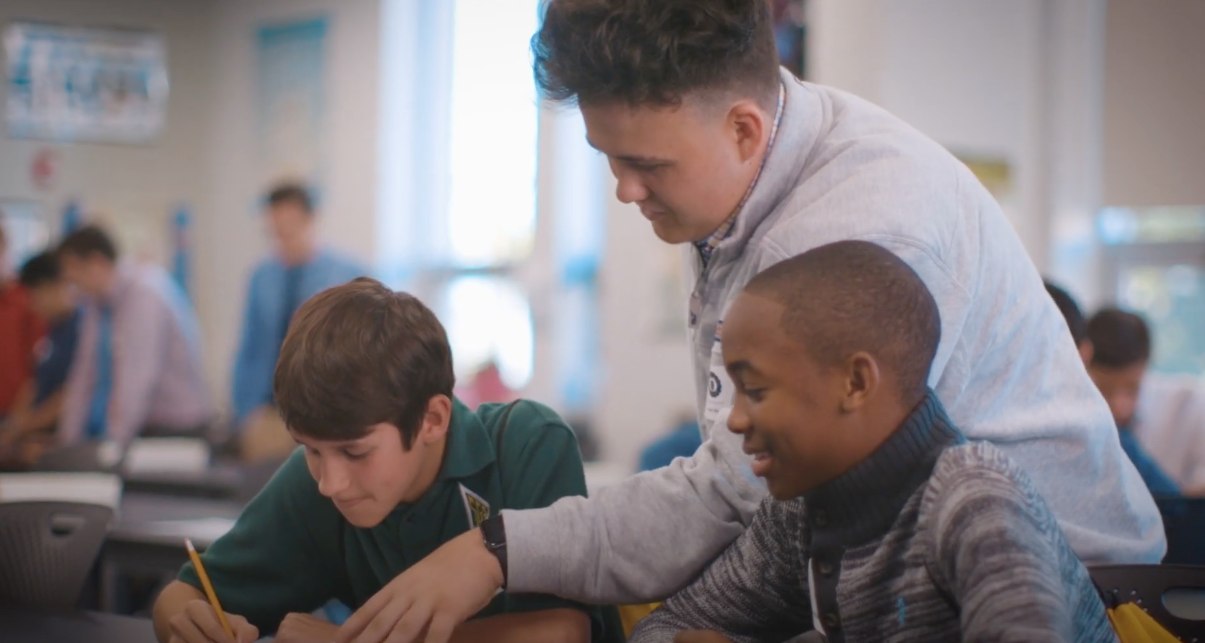 Have Questions? Contact: