Youth Summer Sports Camps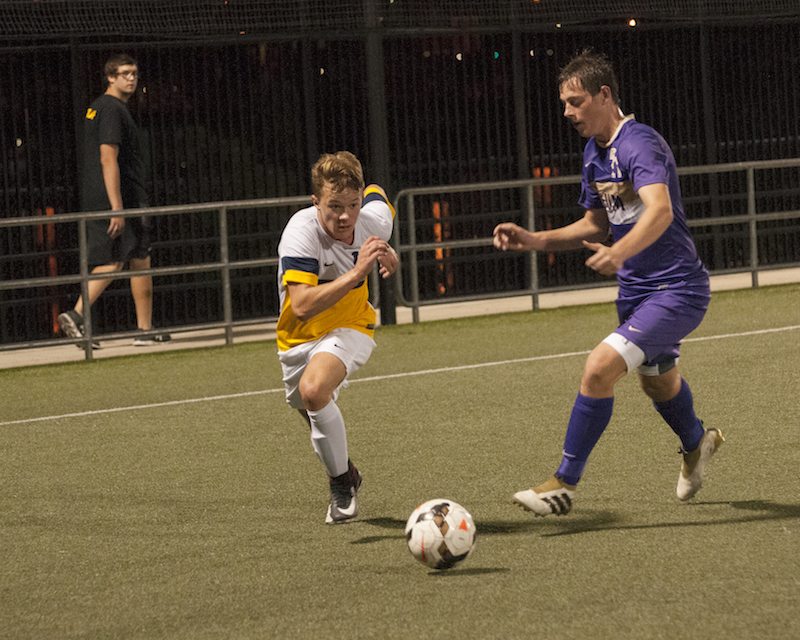 Students are invited to join us for a variety of summer sports camps!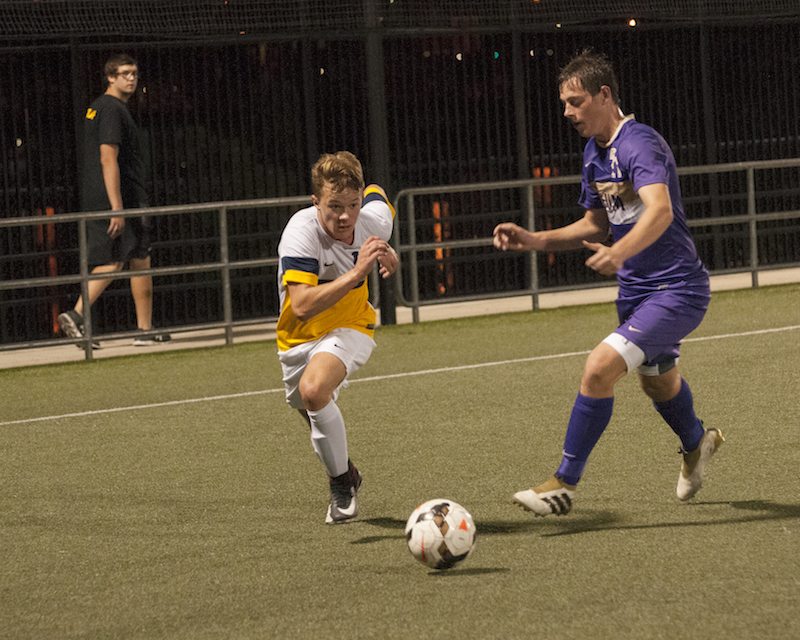 Volleyball Camp Featuring featuring Scott Touzinsky & Tim Johnson
When: August 5, 6 and 7, 2019
10 a.m. - noon and 12:30 - 2 p.m.
Cost: $235 prior to July 15 / $250 after July 15
Location: Central Catholic High School Gymnasium (Alumni Hall)
Participants: Boys ages 10-18 years old
Touzinsky's elite volleyball camp is an all skills camp that works on the camper's fundamentals, technique and mental toughness. Our goal is to develop a solid foundation so that he can become an elite volleyball player. We strive to maintain a fun and competitive atmosphere so the camper can get the most out of each touch of the volleyball.