Open House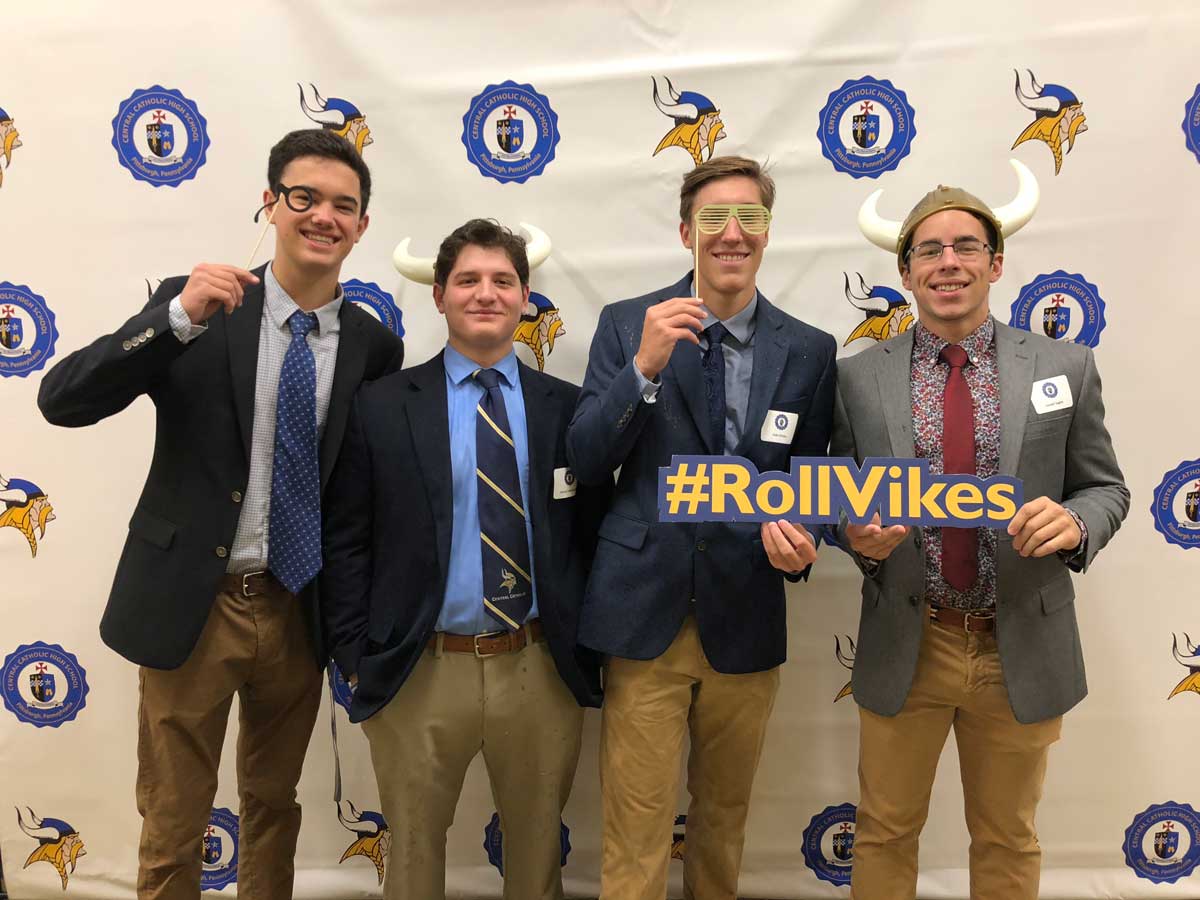 Students, parents and families are invited to join us for our annual Fall Open House on Sunday, November 10 from 11:30-2:30. Registration is now open!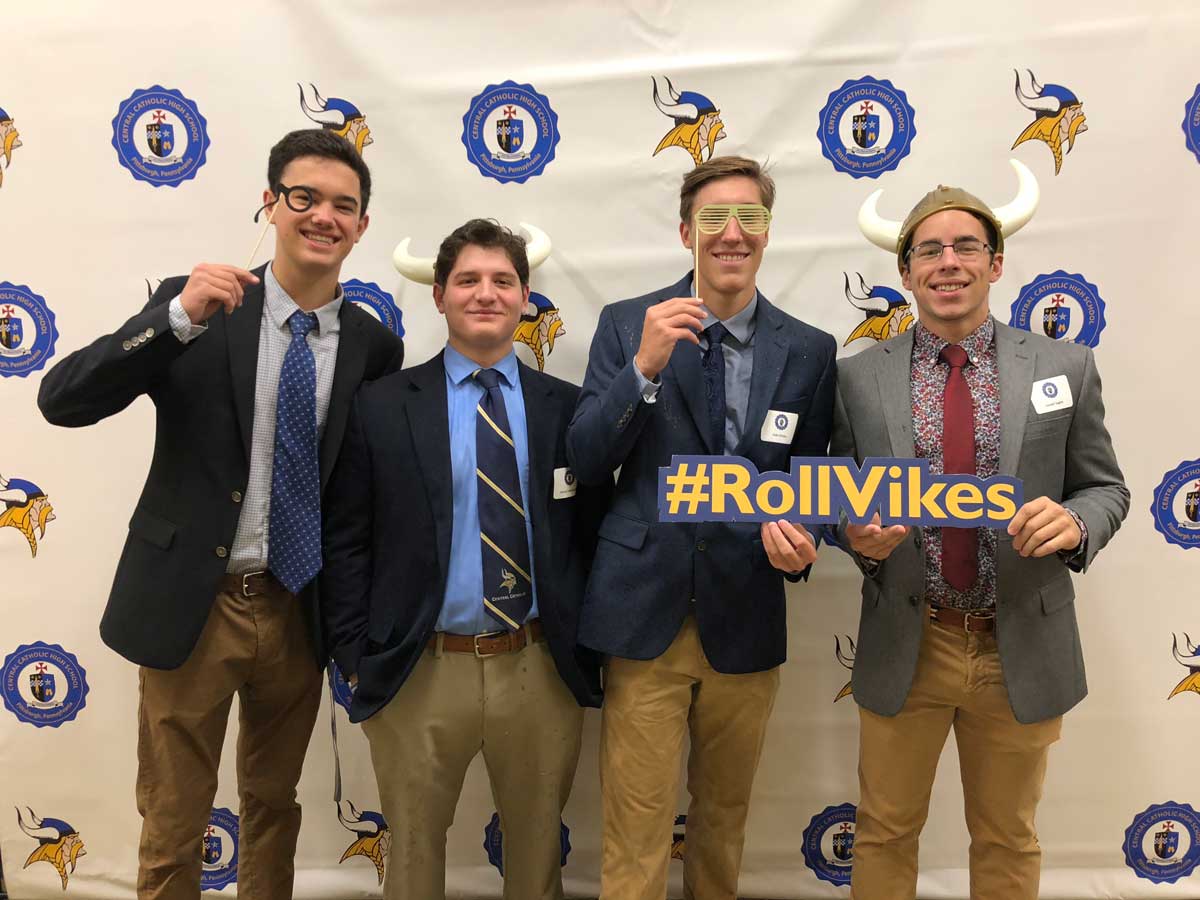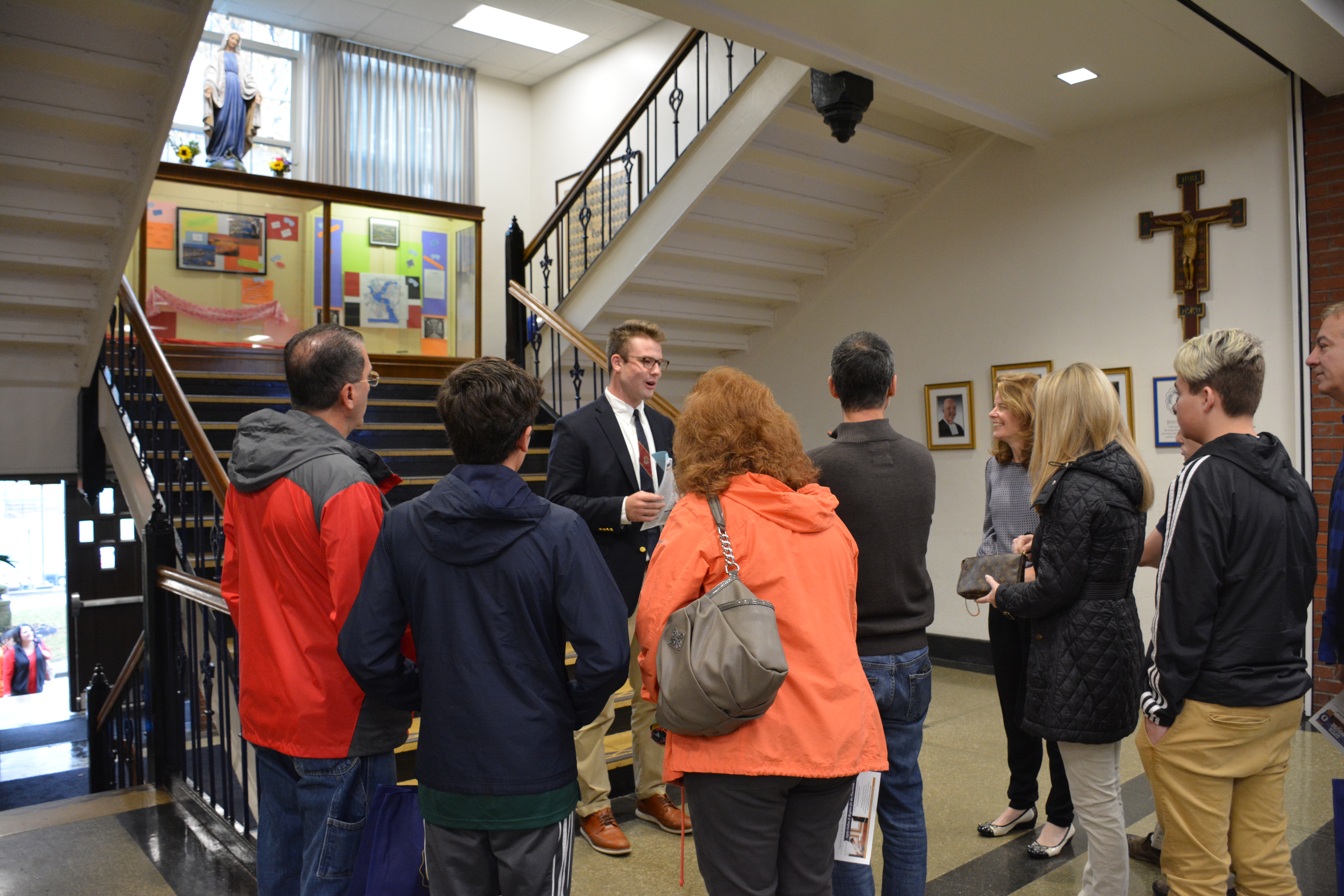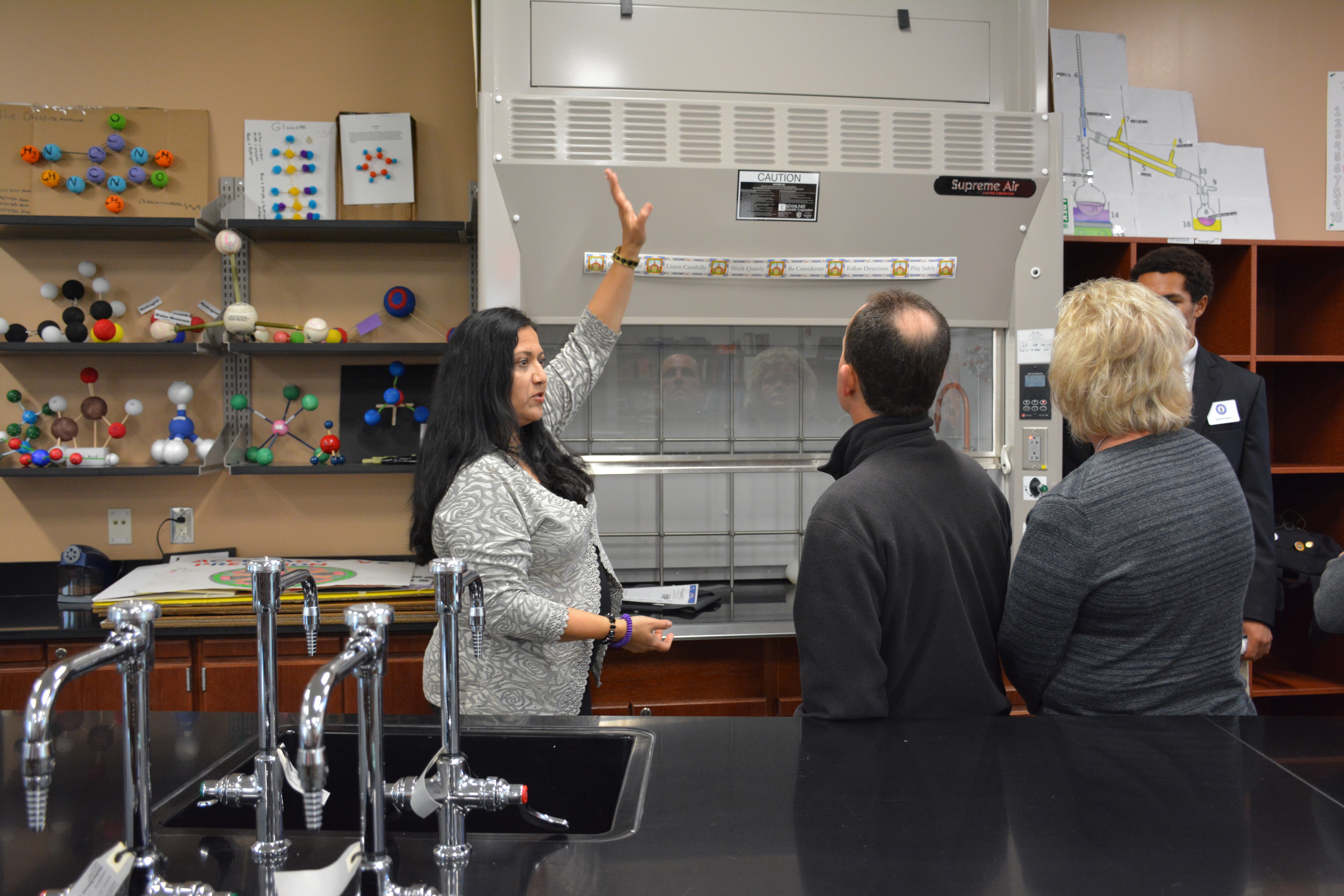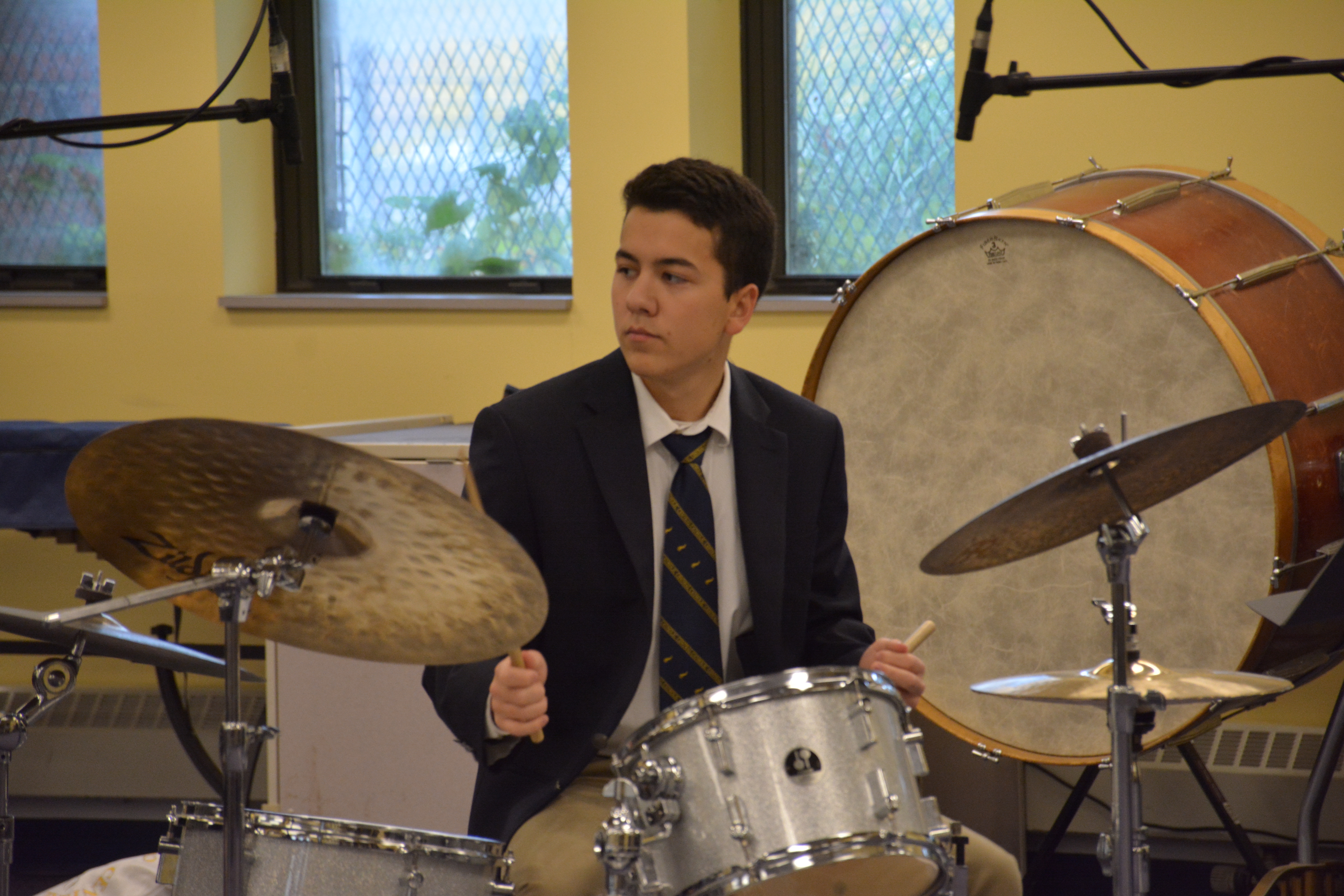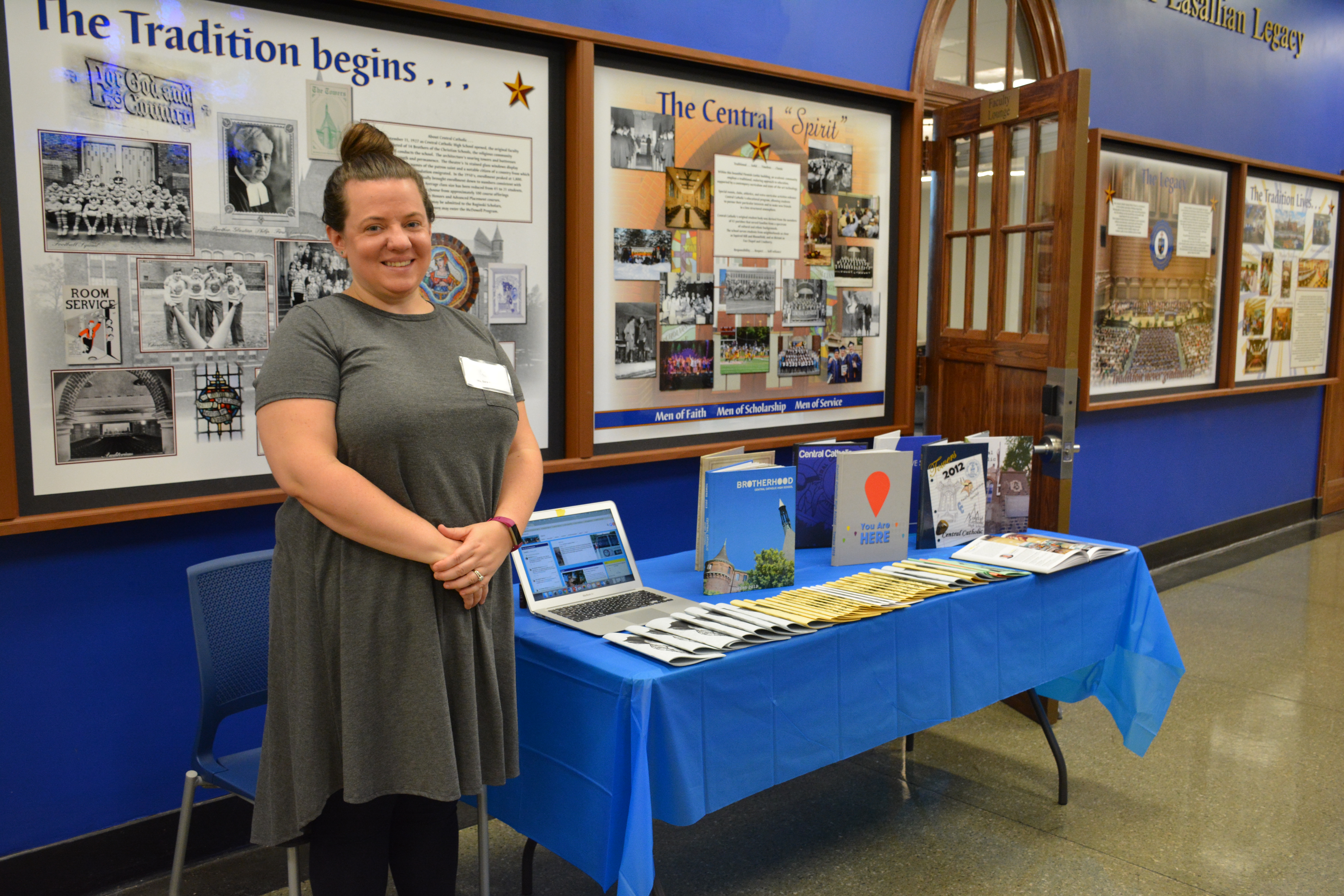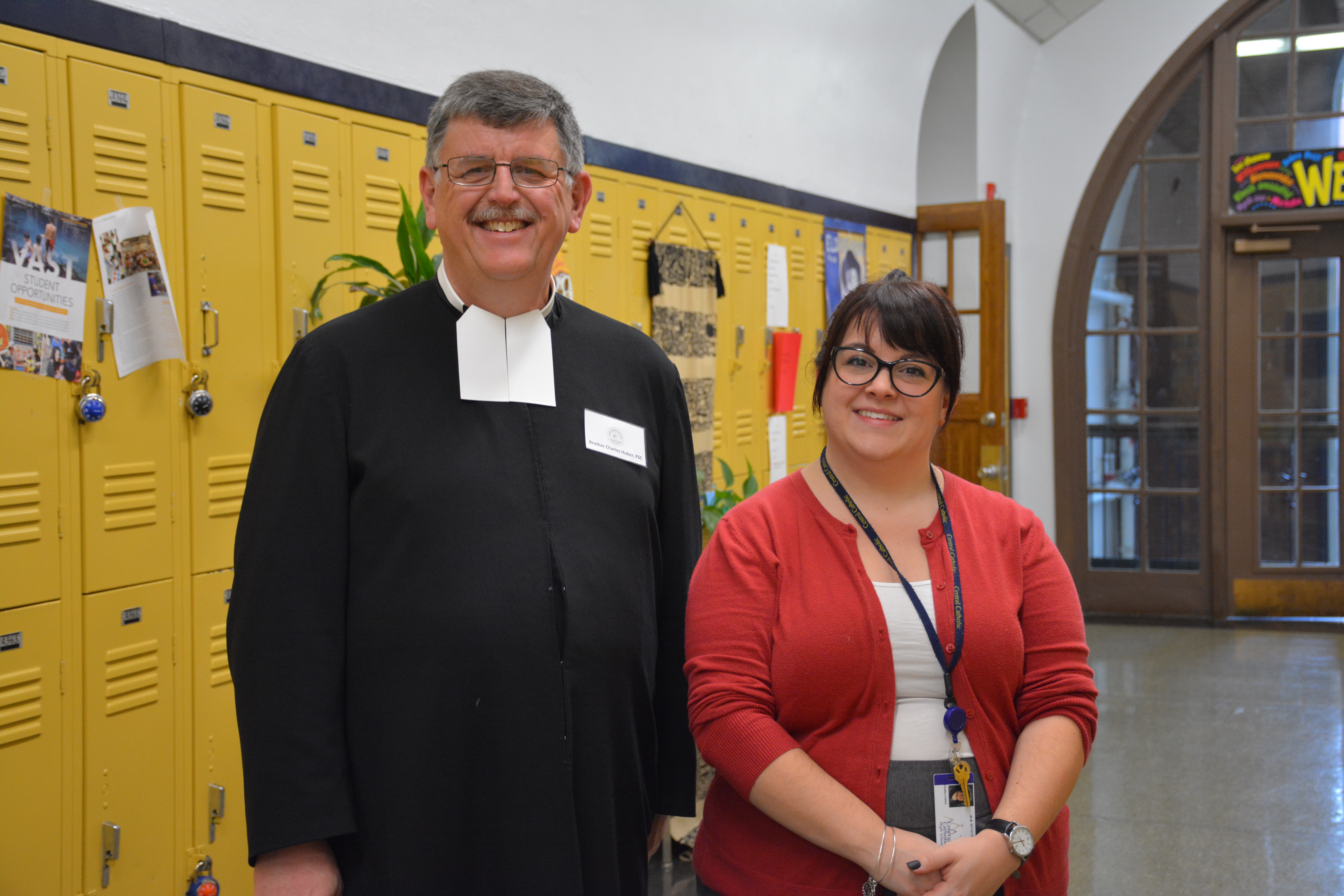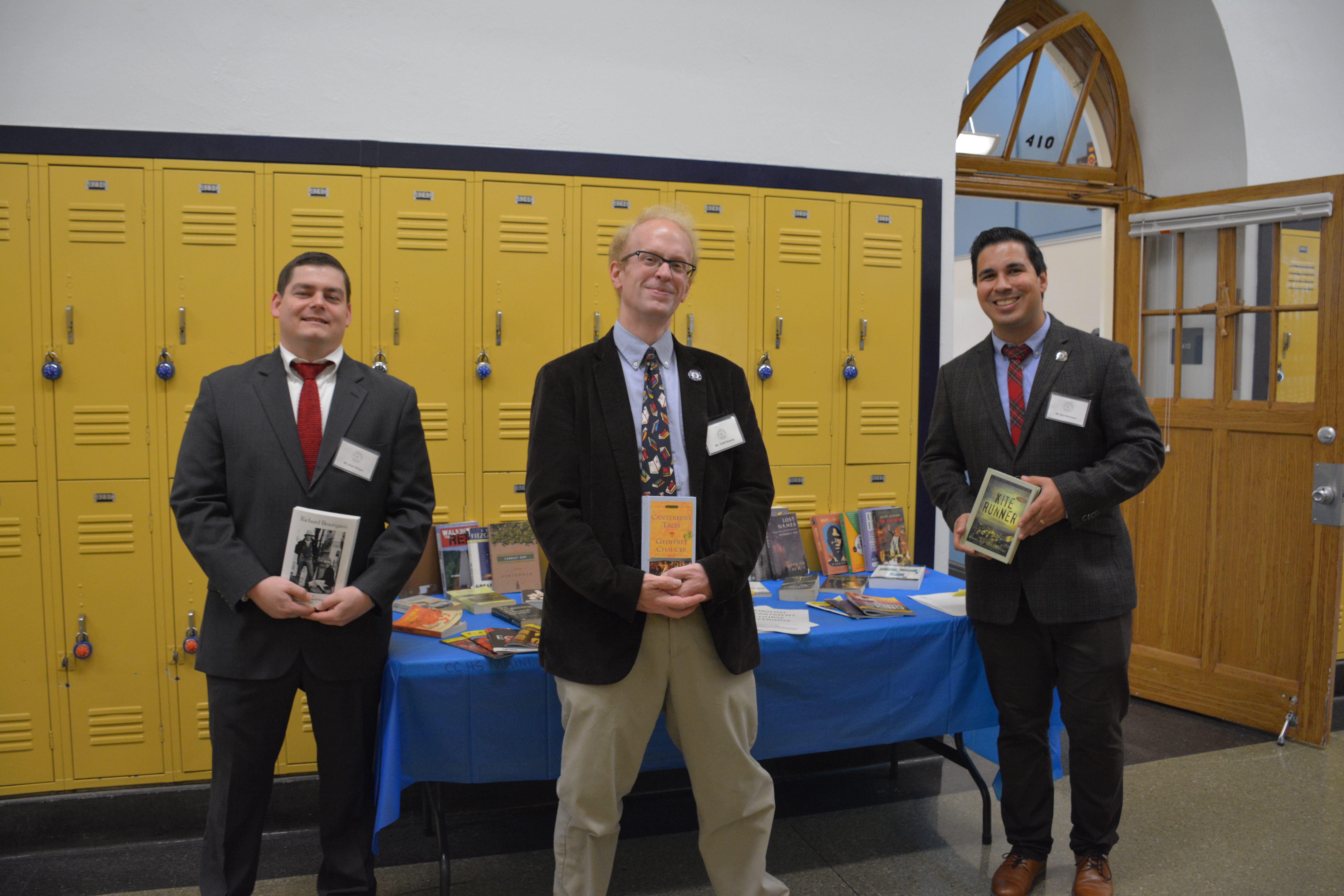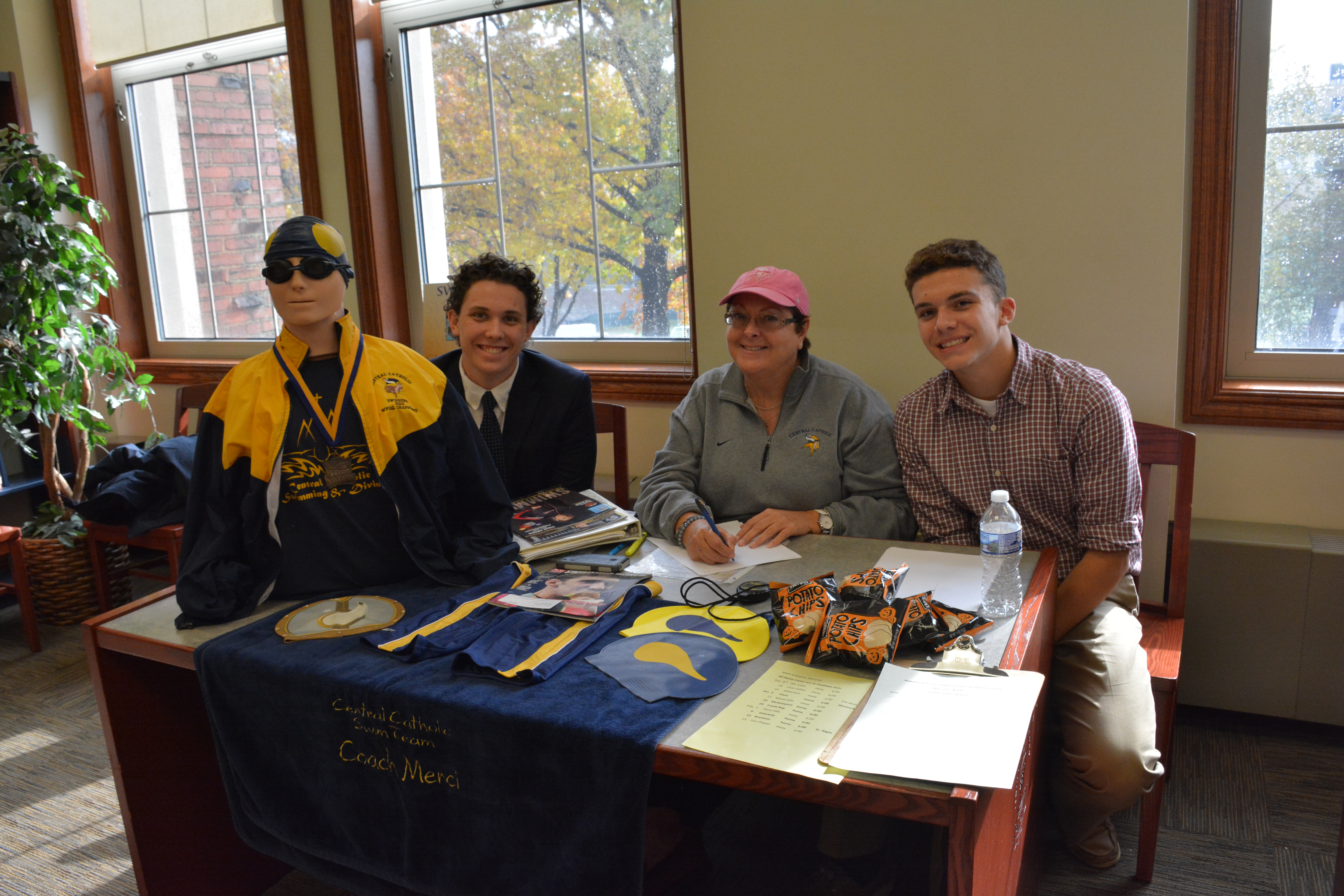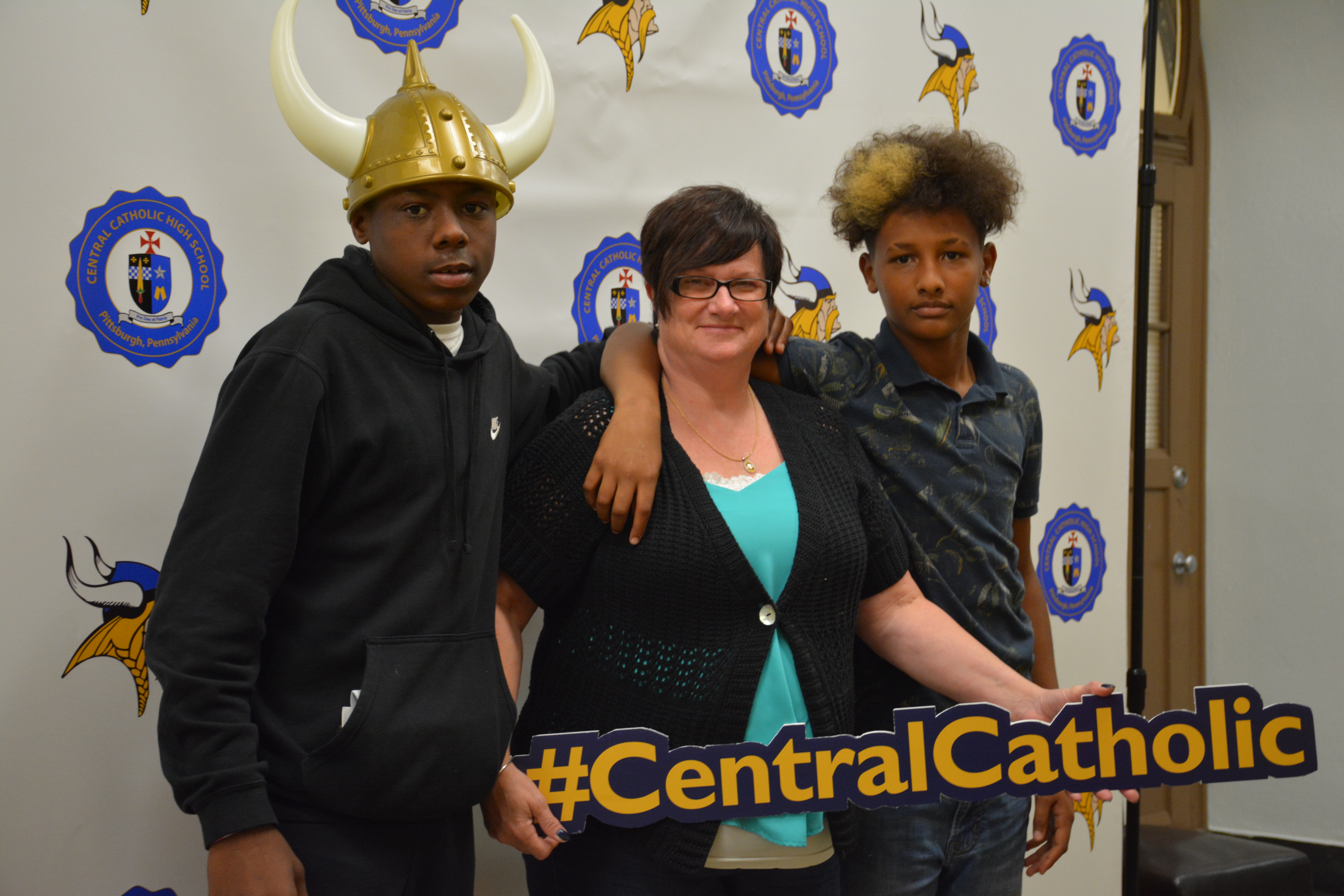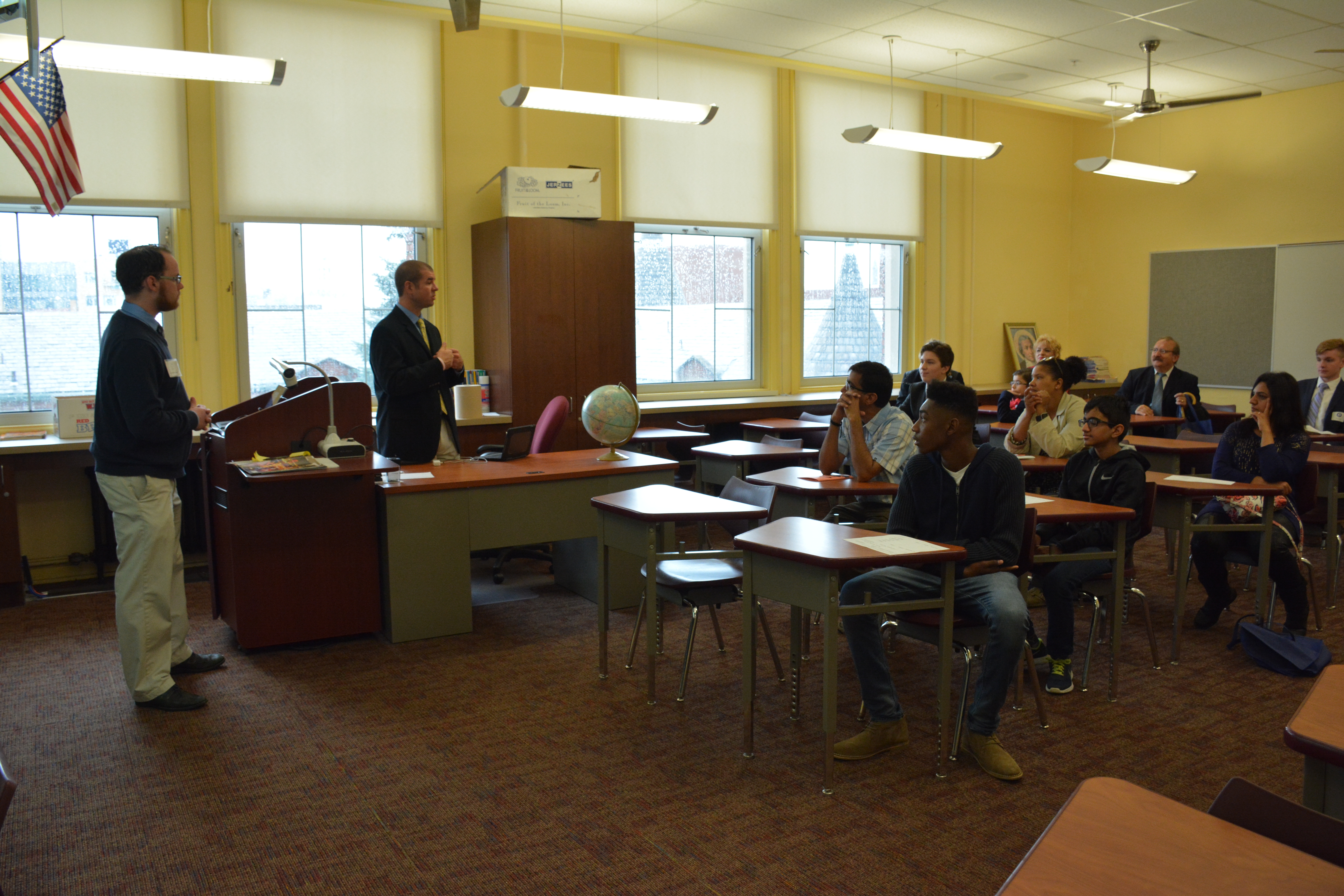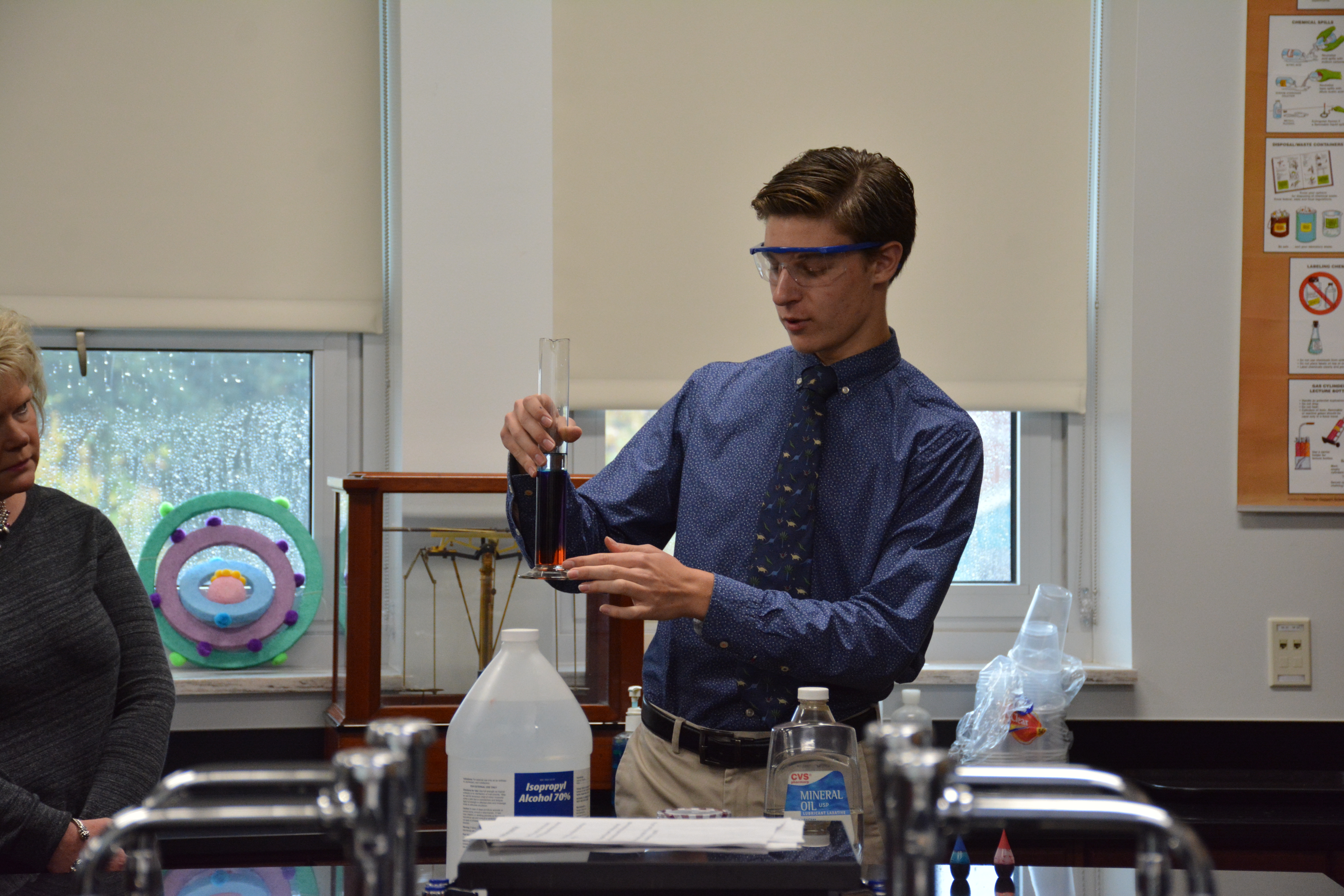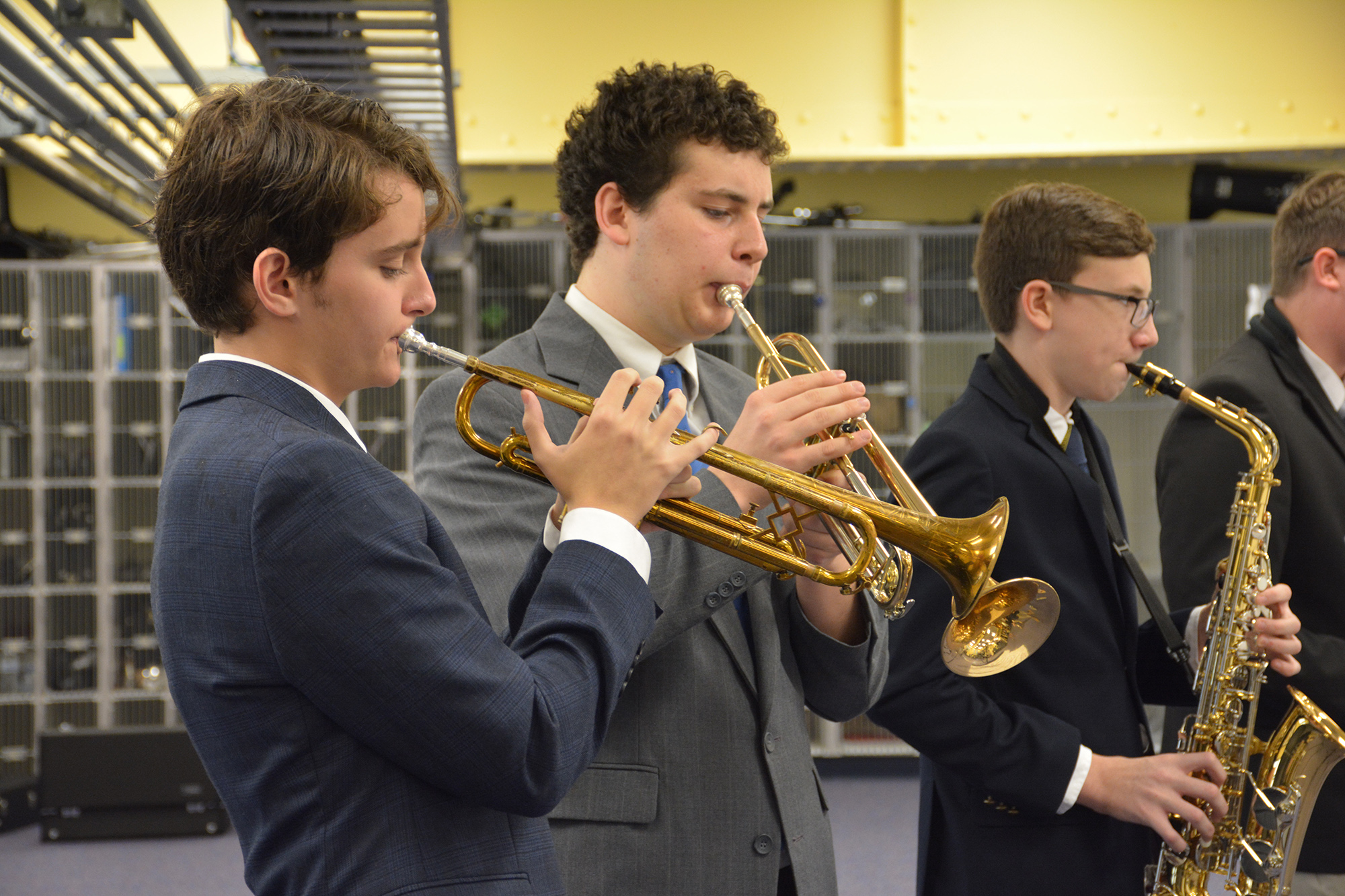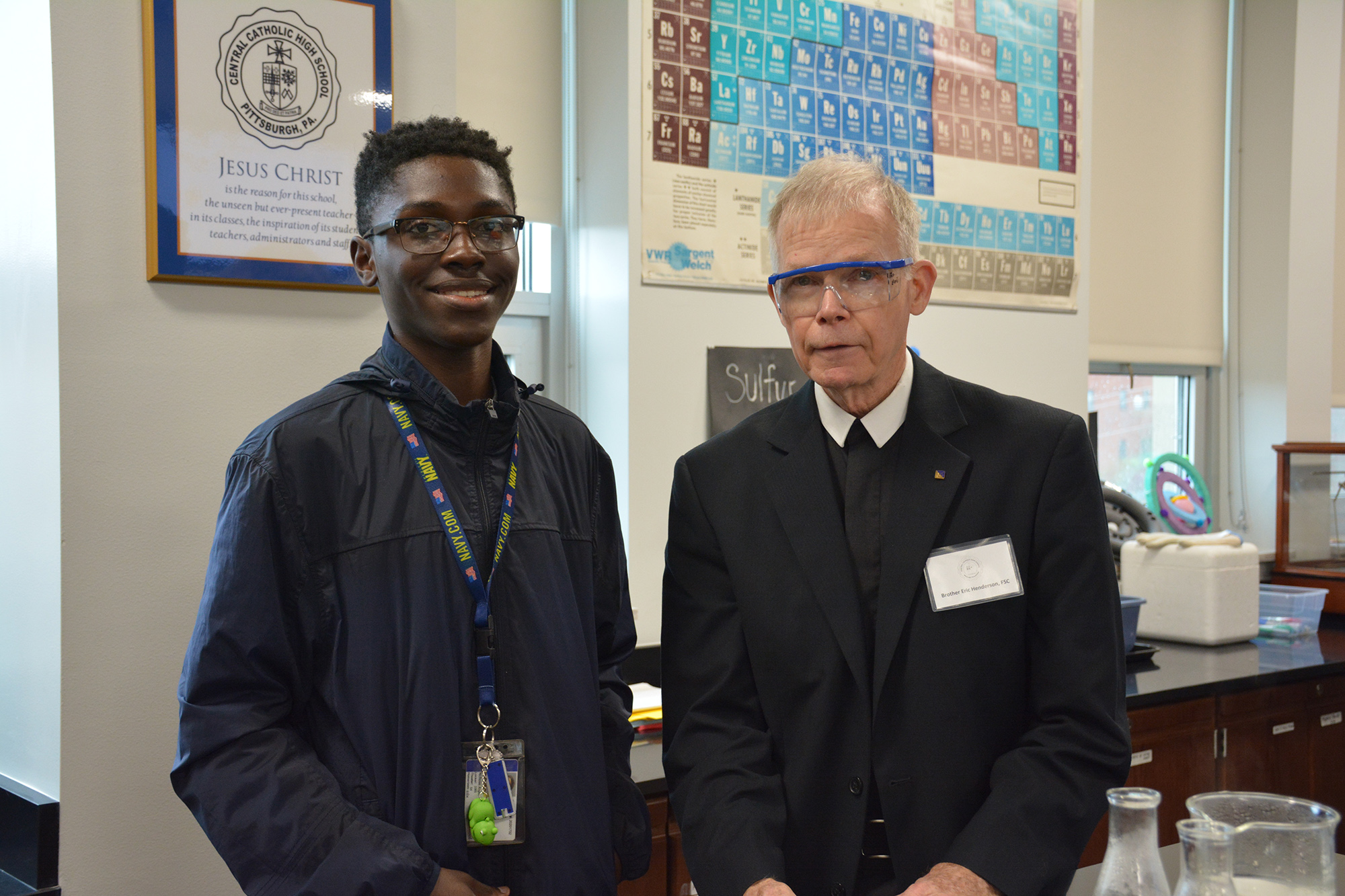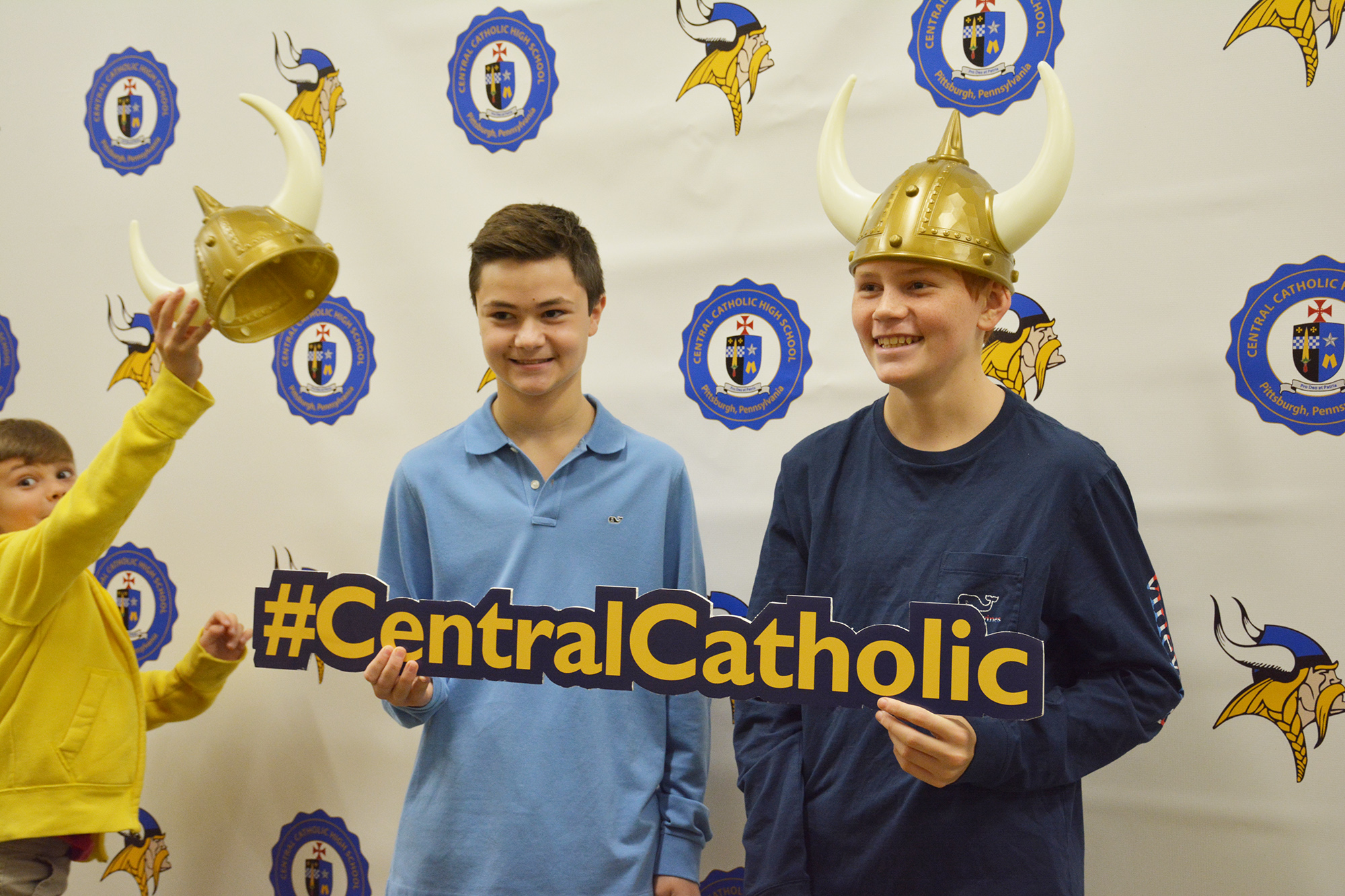 Explore Central Catholic
Take a tour of Central Catholic guided by the people who know it best - our students. In this guided tour, you'll get a feel for campus and meet faculty and staff along the way!
Learn About Financial Aid Options
Did you know? Every student who attends Central Catholic automatically receives tuition assistance. We keep our tuition affordable through an automatic grant of $1,500 for each student.
Additional Financial Aid may also be available for your student. Drop in to one of our Financial Aid sessions to learn more about our Financial Aid offerings and how to apply.
Meet Current Students
Our students are what make Central Catholic such a special place. On each guided tour, and throughout the day, you'll have the opportunity to interact with our current students.
Why Central?
Central Catholic's holistic approach to education revolves around reaching your student where he is – and pushing him to be his best self. Central Catholic strives to provide a challenging, relevant and diverse program of studies and extra-curricular activities in an environment that fosters a life of faith and learning and develops leaders rooted in the gospel values of integrity, respect, service, justice and peace.
Have Questions? Contact: