Dignity & Respect Campaign
In the fall of 2017, Central Catholic kicked off its first-ever Dignity & Respect Campaign. The Dignity & Respect Campaign is a national program that helps individuals and organizations reinforce their commitment to creating environments for ALL to work, live, learn, and play—with ALL of our differences. A dedicated group of students are responsible for implementing the campaign.
The 30 Tips of Dignity & Respect:
Start with you
Sweat the small stuff
Smile
Say hello
Say thank you
Build cultural awareness
Treat others the way they want to be treated
Make a new friend
Demonstrate mutual respect
Ask
Find common ground
Communicate respectfully
Practice patience
Seek understanding
Share your point of view
Get someone else's point of view
Join the team
Be open
Be flexible
Reinvent the wheel
Be a relationship builder
Build trust
Lead the way
Listen
Remember, we all make mistakes
Do the right thing
Become a mentor
Lend a hand
Live a healthy life
Be a champion of dignity and respect
The Dignity & Respect Campaign was made possible through a generous donation made by the Class of 1982 Leadership Fund.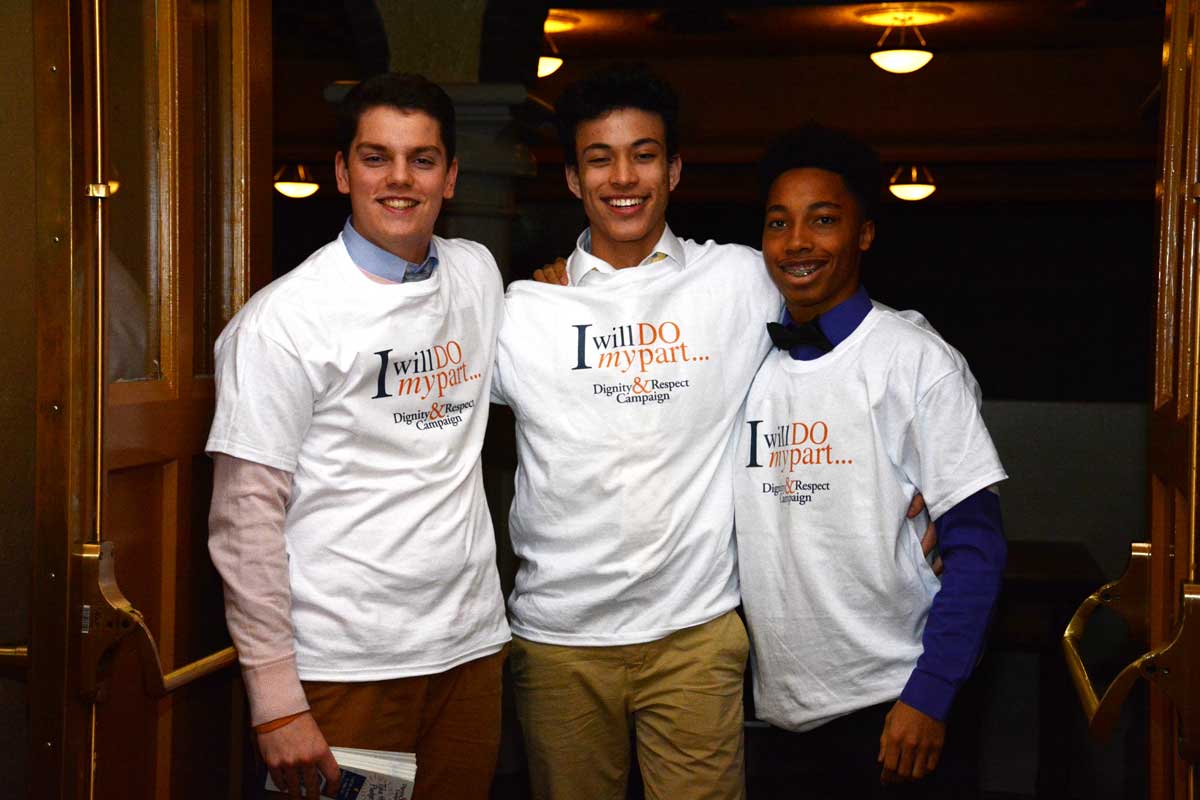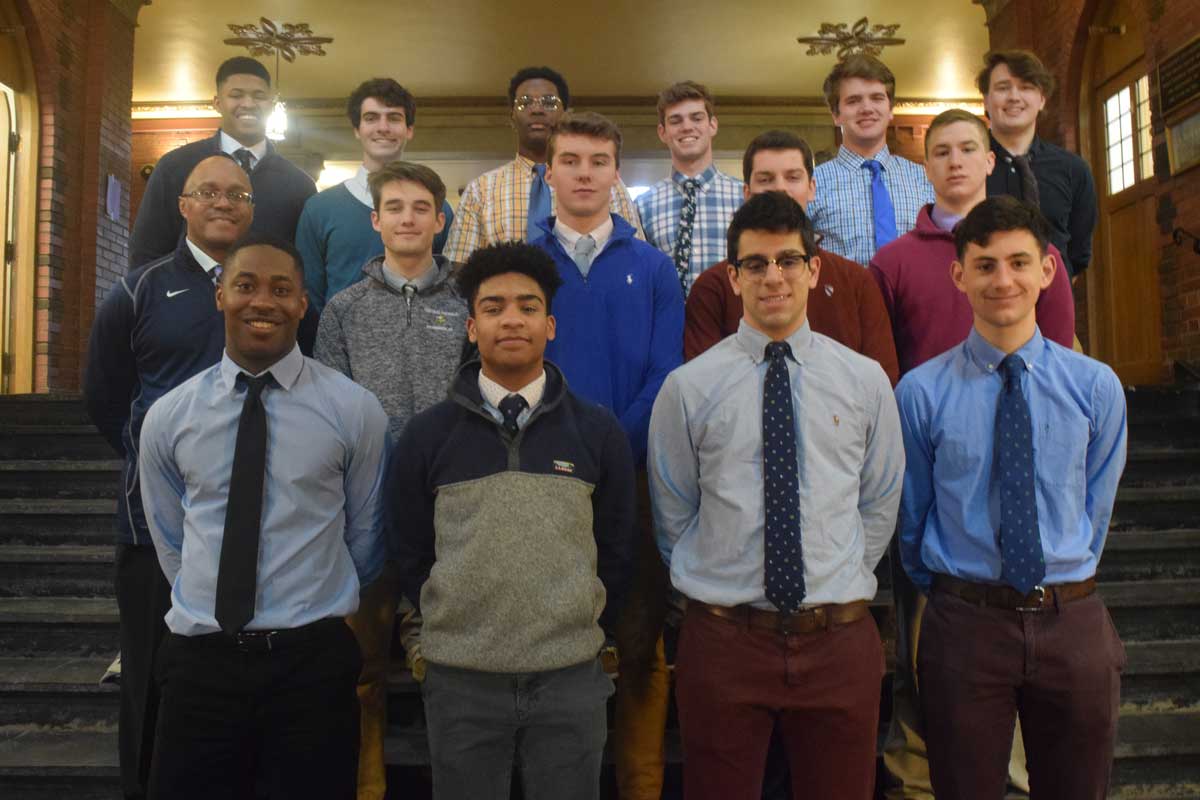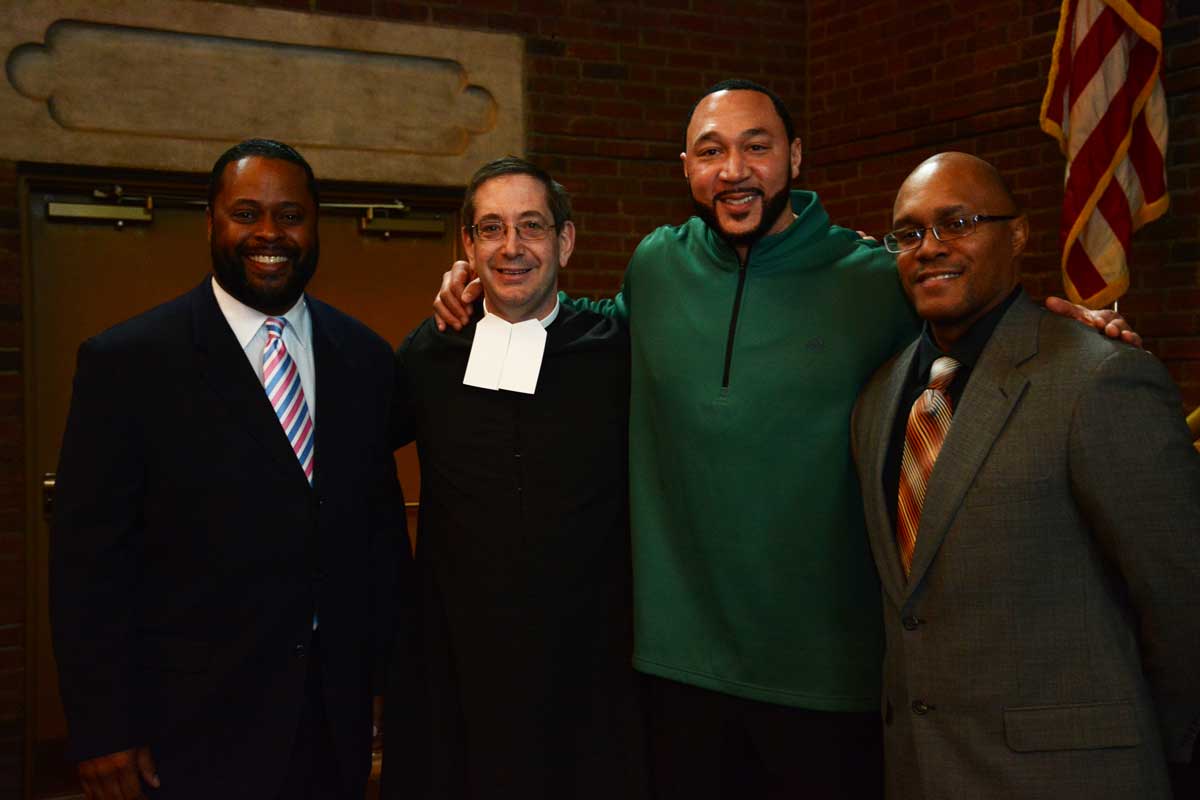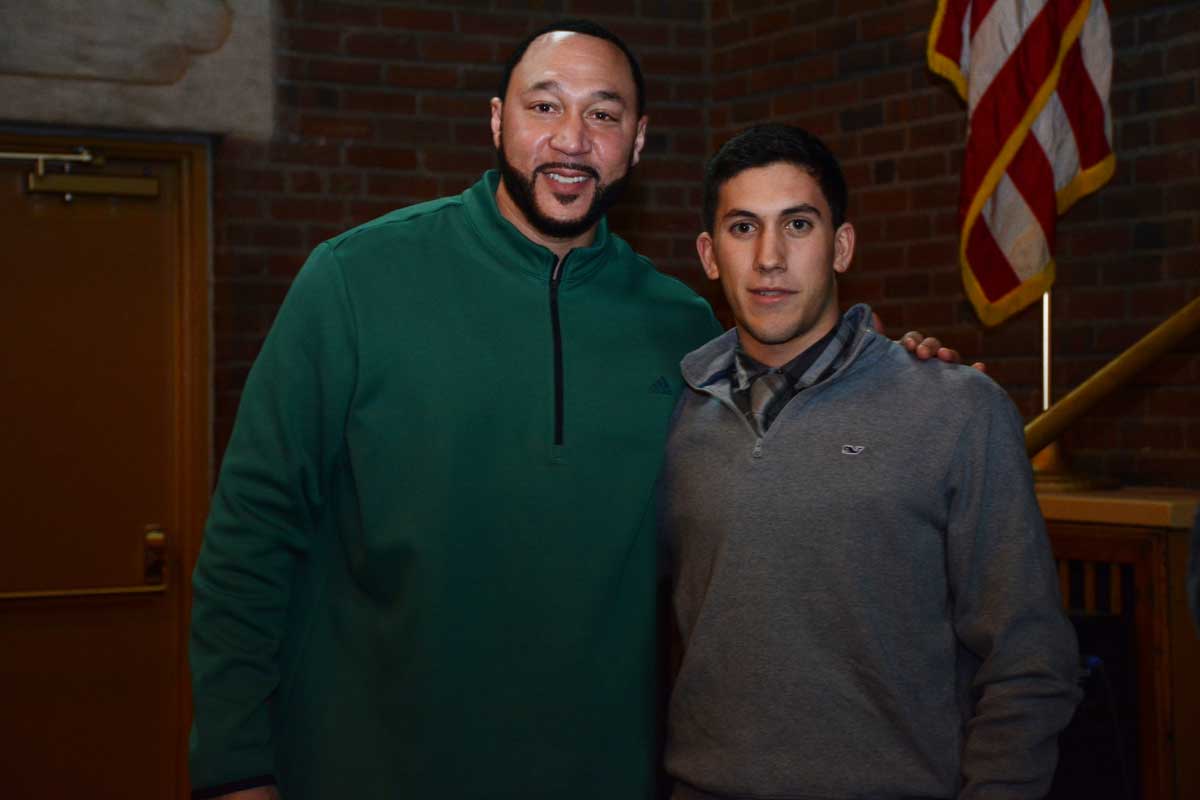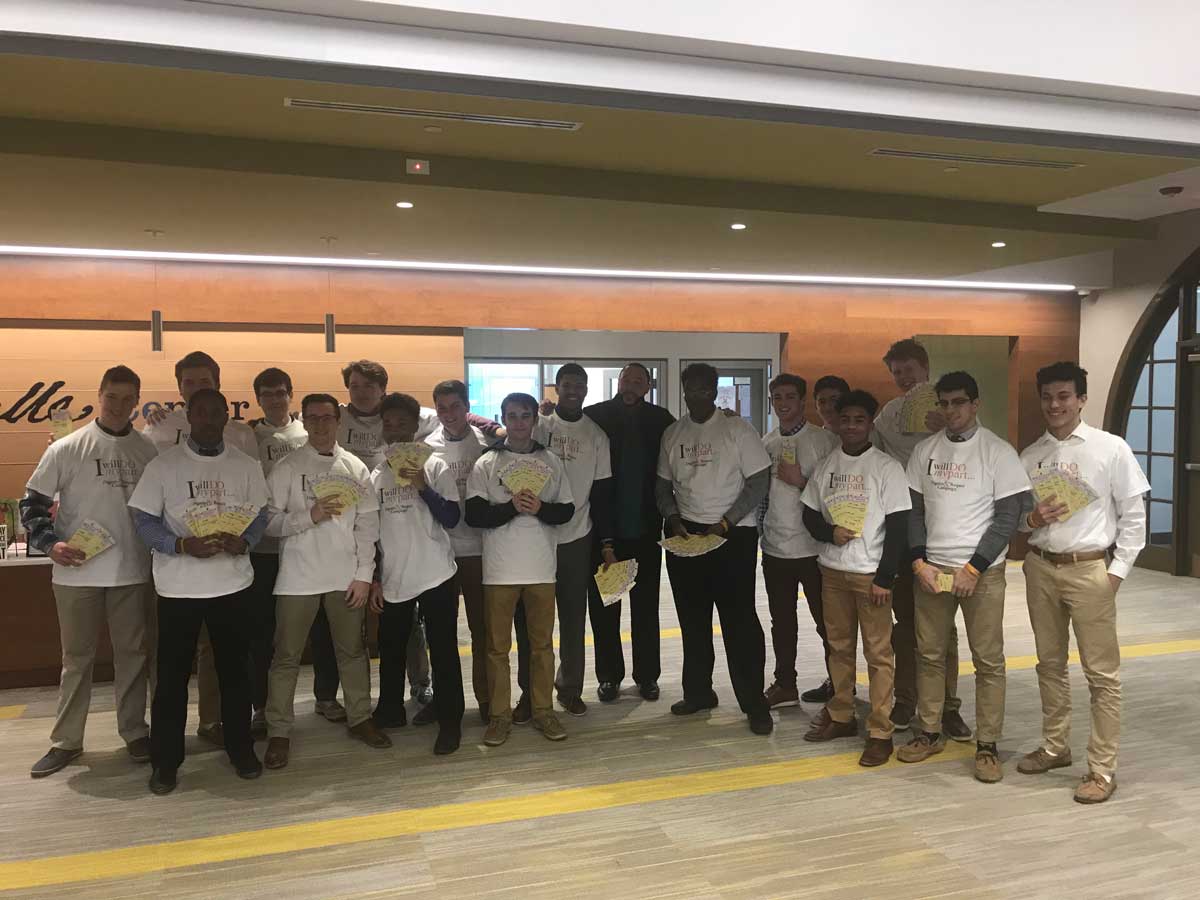 Moderators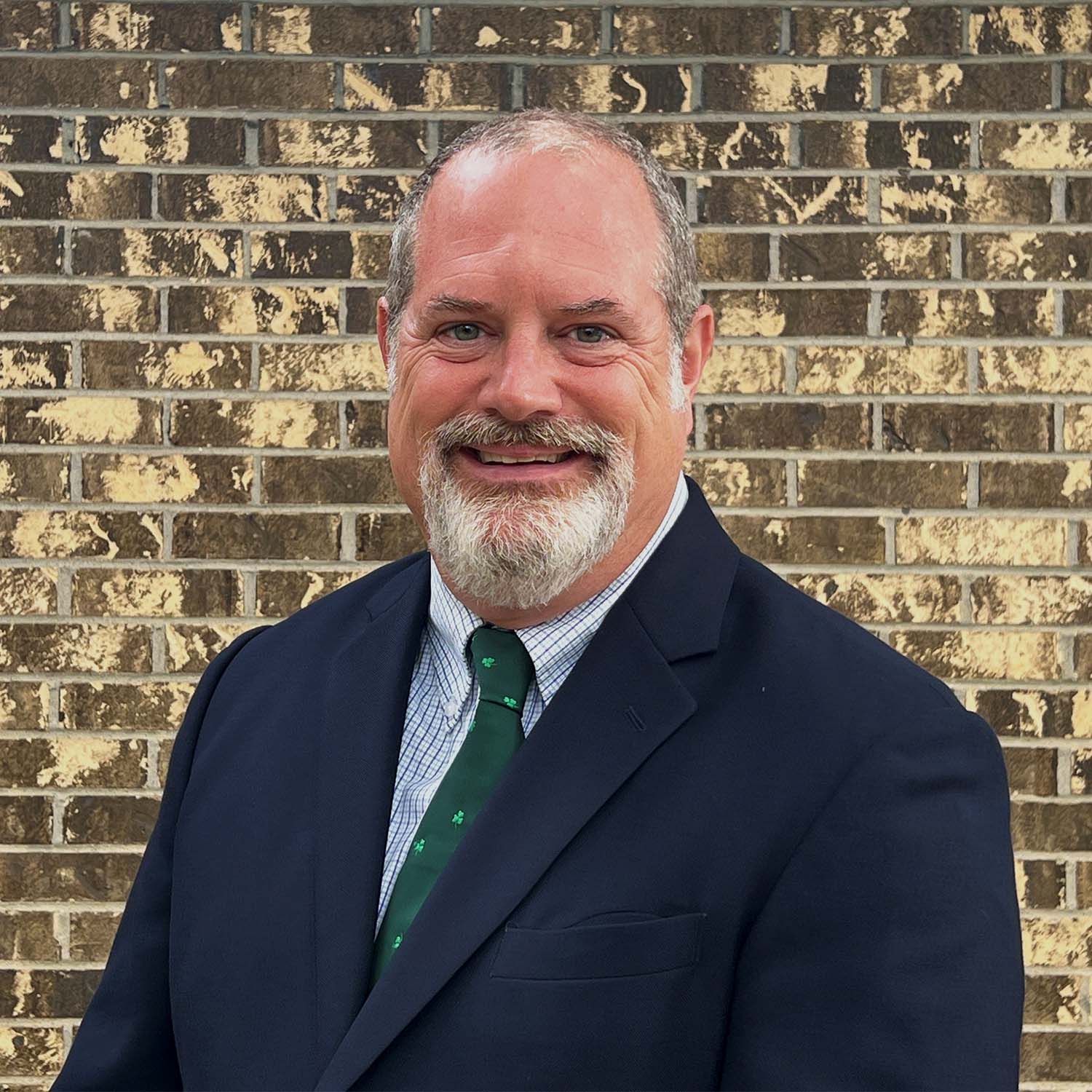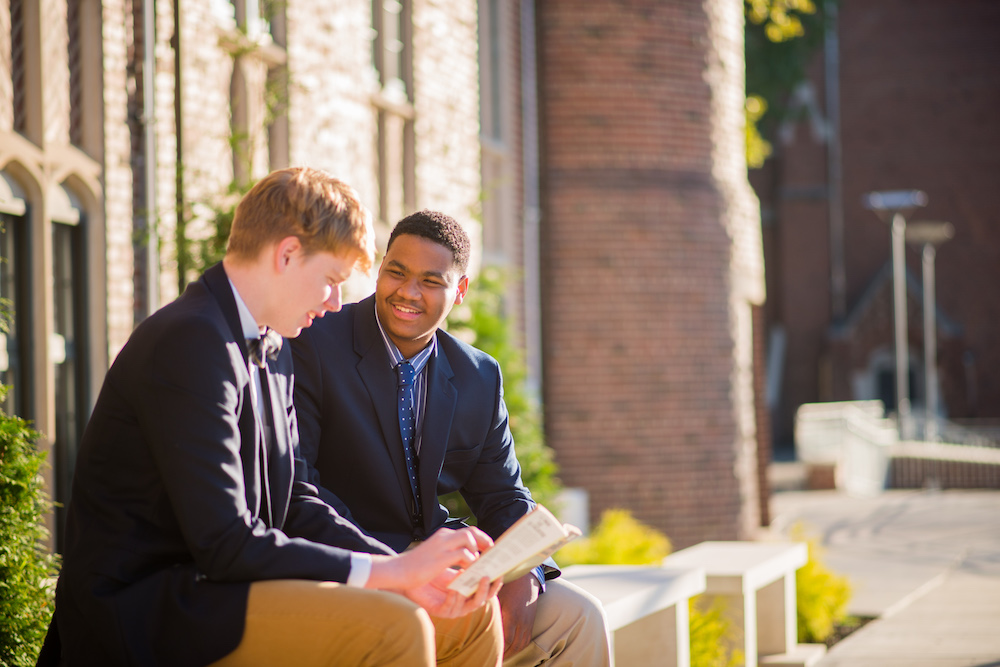 Dignity & Respect Campaign
Learn more about the Dignity & Respect Campaign from the national campaign website: