BAM!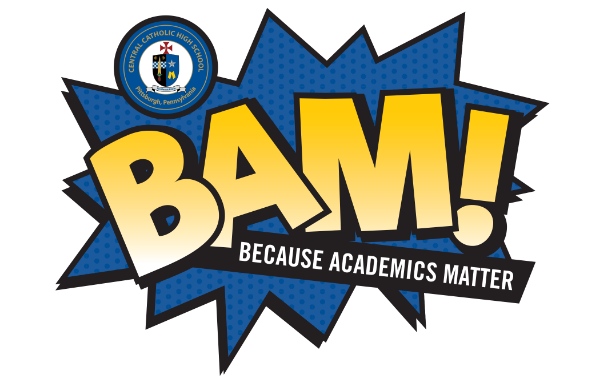 BAM! (Because Academics Matter) is Central Catholic's Academic Summer Enrichment Program for boys entering the 7th and 8th grades. The two-week camp ties the rigorous academics of Central Catholic with a fun and engaging environment for the young men who are considering Central for their future. The courses and activities are designed to show students what high school is like in a college preparatory setting while creating excitement and curiosity for deeper learning at a higher level.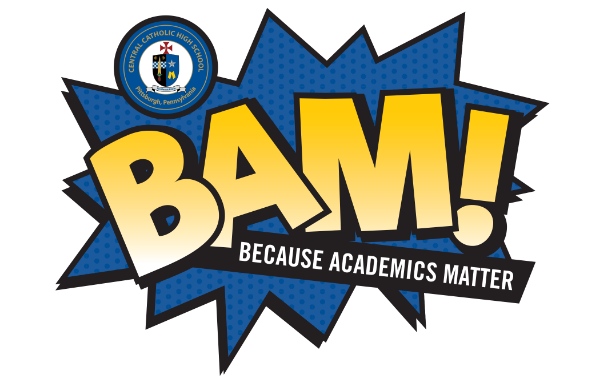 BAM! Registration is now closed!
BAM! (Because Academics Matter) will return summer 2021!
When: June 14 - 18 and June 21 - 25
9 a.m. - 1 p.m.
Register for one week or both!
Where: In-person at Central Catholic High School
Subject to social distancing guidelines
Cost:
1 week: $240
Both weeks: $430
---
What do students learn at BAM?
Every student will participate in two weeks' worth of mathematics and writing in preparation for the rigors of high school. Students can also choose two electives from our diverse offerings.
---
Make it a whole day with Crew camp in the afternoon!
When: June 14, 15, 16, 17 and 18 AND June 21, 22, 23, 24 and 25

1 p.m. - 4 p.m.
Cost: $100 per camper per week
Location: Three Rivers Rowing Association Millvale Boathouse, 90 River Front Drive, Millvale, PA 15209

There will be transportation from Central Catholic High School to the boathouse in Millvale for those who need it. Campers can either be transported back to CCHS after the camp or picked up at the boathouse in Millvale
Participants: Boys entering 6th, 7th and 8th grades in the fall of 2021
Learn the basics of rowing and compete in an intra-squad race at the end of the week. Successful rowers are tall (6'0" or taller when fully grown) with big aerobic capacity (VO2 Max), or tough enough to make up the difference; coxswains should be small (120lbs or less) and assertive. No experience necessary.
---
Have Questions about BAM?