BAM! Enrichment Courses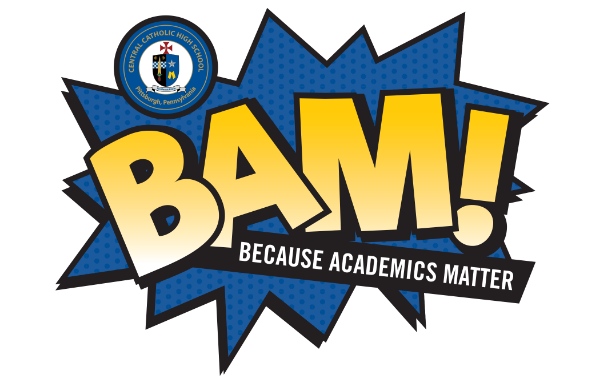 BAM! (Because Academics Matter) is a joint academic summer enrichment venture between Oakland Catholic High School and Central Catholic High School for girls and boys entering the 7th and 8th grades. Throughout the year, students have the opportunity to participate in shorter, 3-hour long BAM! camp sessions on Saturday mornings.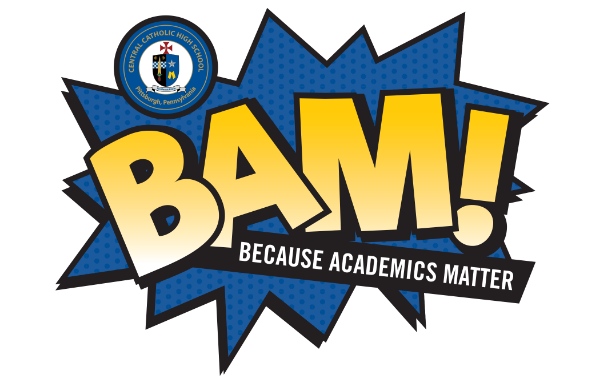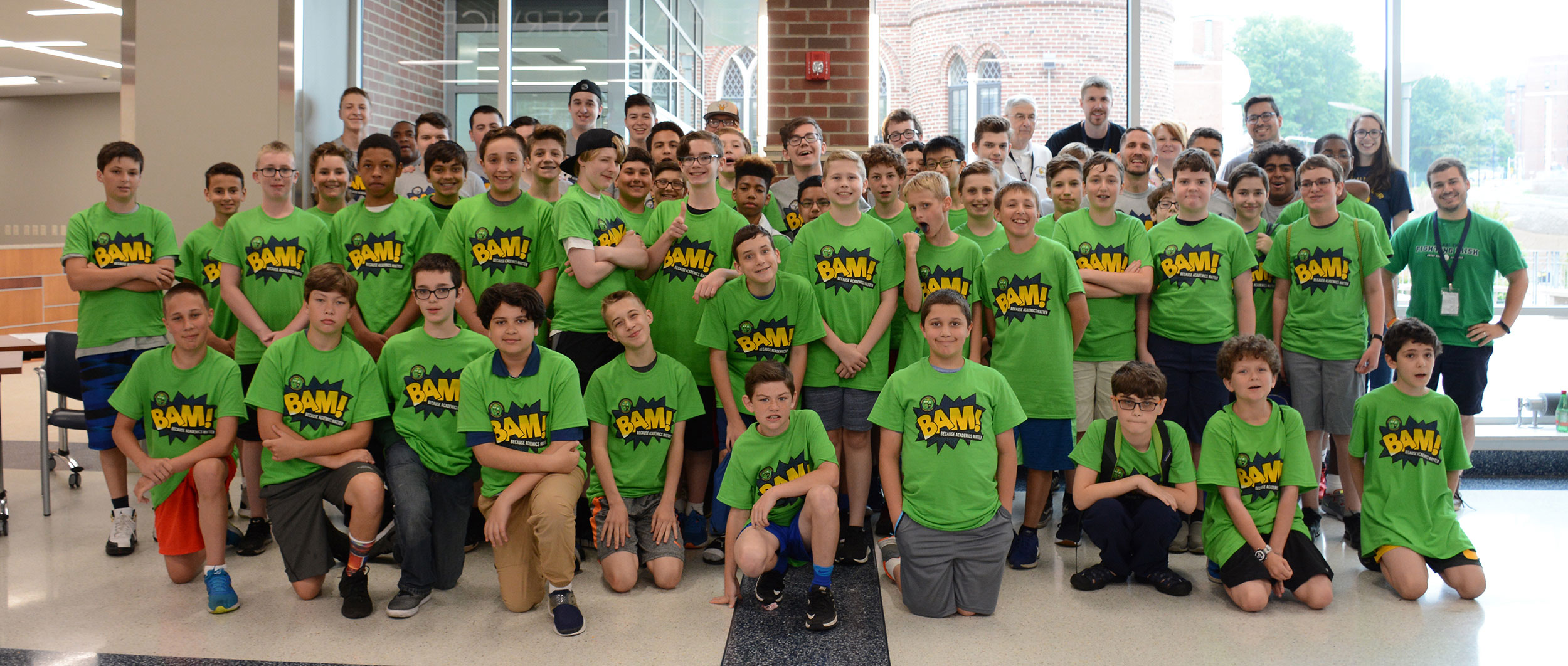 BAM! Saturdays
The BAM! (Because Academics Matter) Summer Enrichment Program, our two-week summer academics program for boys entering 7th and 8th grades, will return on Saturday mornings throughout the year. Each 3-hour long session will cover a different topic - register your son for one session or all four!
All BAM! Saturday sessions will take place at Central Catholic High School.
See Dates and Descriptions Below!


How to be a Roman: Life in Ancient Rome
February 2, 2019
9:00 a.m. - noon
Cost: $30
In this workshop, students will have the chance to live life as a Roman through exploration of the Roman naming system, house set-up, class hierarchy, and entertainment. While doing so, students will take on the persona of a Roman resident and see what it is like to live in ancient times. By the end of the session, students will understand Roman society and what we will still use and recognize today.
Fantastic Literary Elements and Where to Find Them
March 9, 2019
9:00 a.m. - noon
Cost: $30
This course will help students read, critique, and analyze characters in popular fantasy series such as Harry Potter, Lord of the Rings, and The Chronicles of Narnia. We will watch clips from the movies and read excerpts from the books in order to better understand how fantasy literature lends itself to literary elements and descriptions. Eventually, we will create our own fantasy character, complete with an image creation tool.
What Happens When You Eat?
April 13, 2019
9:00 a.m. - noon
Cost: $30
Humans have more than 10,000 taste buds and that some of them are under the tongue, tasting is just the beginning of the process! We get hungry, we eat, our body does something with that food, the waste leaves our body...but what happens to that food while it's in there? How does our body use it for energy? You will be introduced to the digestive system and perform an experiment to simulate the digestion process.
Radical Robotics
May 18, 2019
9:00 a.m. - noon
Cost: $30
Do you have the toughest robot in the room? Can your robot outrun Usain Bolt? Through the use of diverse STEM skills, students will build and program their own individual robots to answer these questions. A grand competition will be held to decide the baddest robot in the land!!! (No prior experience needed)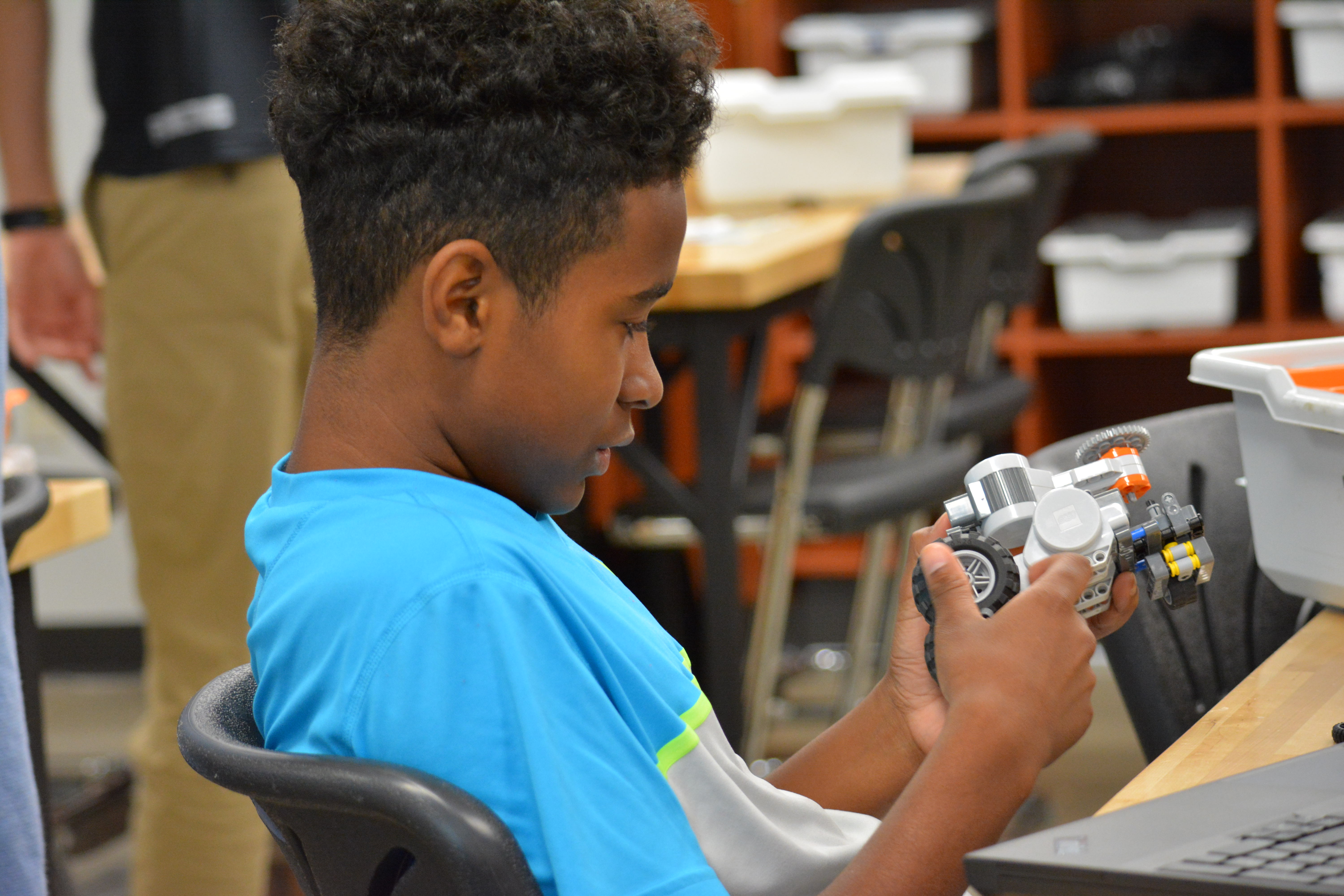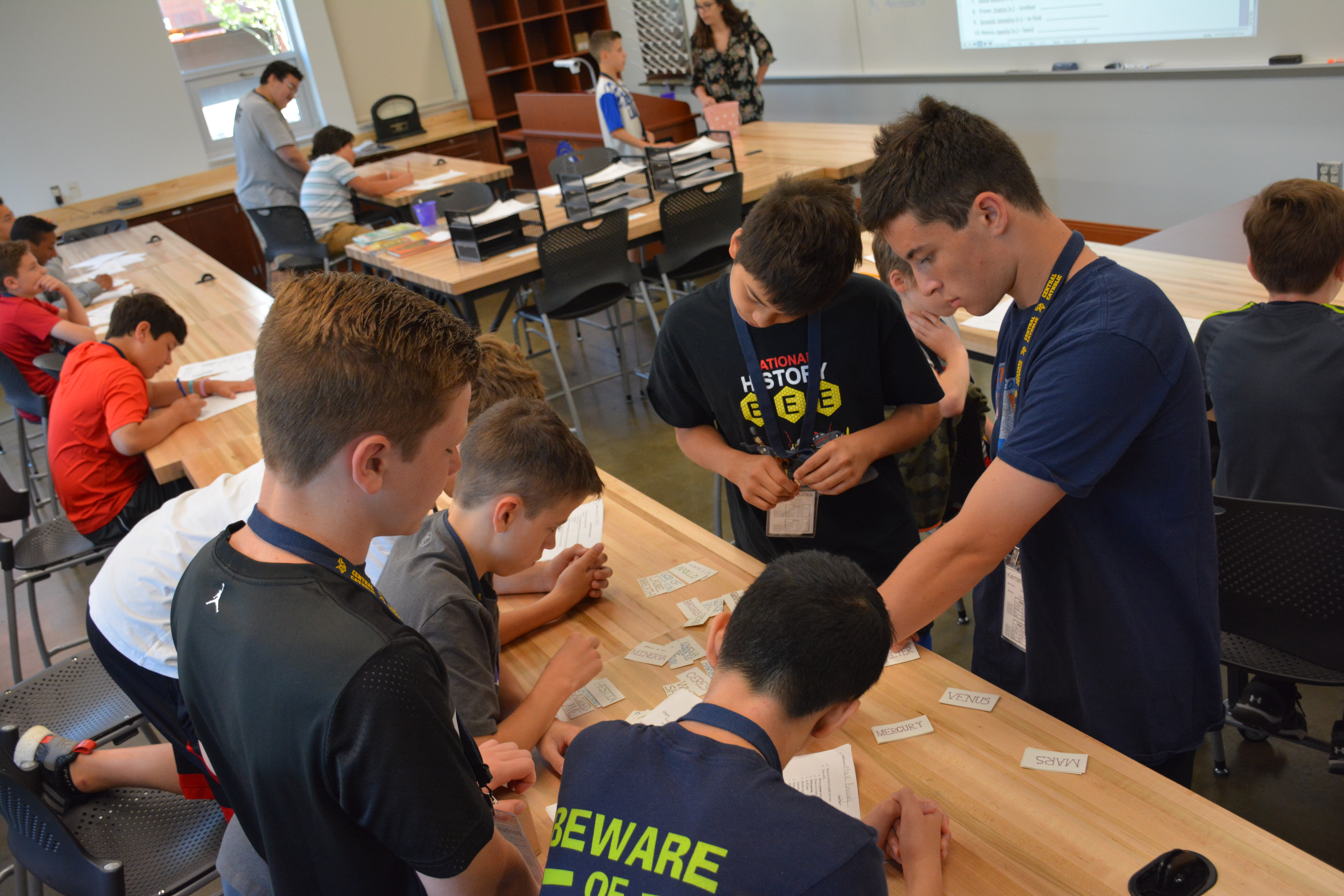 What is BAM?
BAM! (Because Academics Matter) is a great way to get a glimpse into the academic programs at Central Catholic High School. Students who visit Central Catholic for the BAM! summer camp often enjoy the courses so much, they return next year or in the fall for additional courses.
Throughout the school year, Central Catholic will host several shorter BAM! workshops, called BAM! Saturdays. See below for more information.
What Do Students Learn at BAM?
BAM! concentrates on developing the writing and math skills that are crucial to a successful academic career in a fun and engaging way. In addition, campers have the option to choose their own electives from coures ranging from robotics to theater.
Have Questions about BAM?