BAM! Enrichment Courses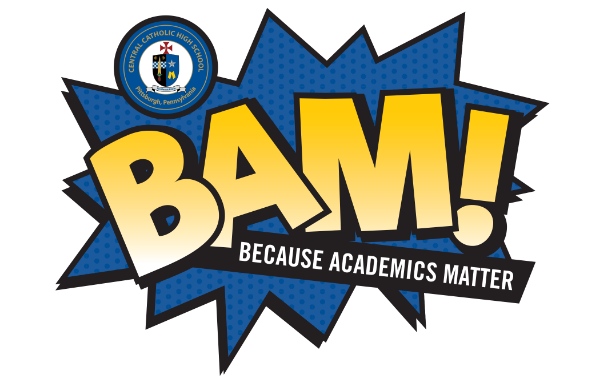 BAM! (Because Academics Matter) is a joint academic summer enrichment venture between Oakland Catholic High School and Central Catholic High School for girls and boys entering the 7th and 8th grades. Throughout the year, students have the opportunity to participate in shorter, 3-hour long BAM! camp sessions on Saturday mornings.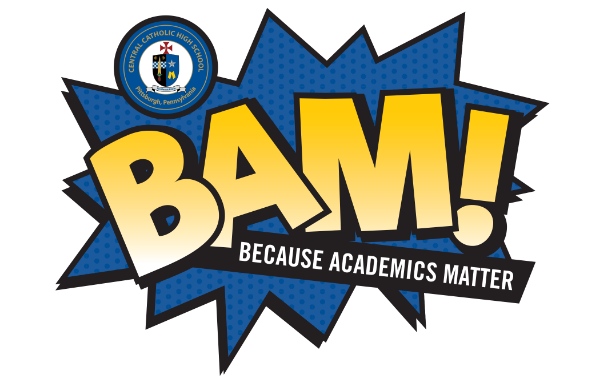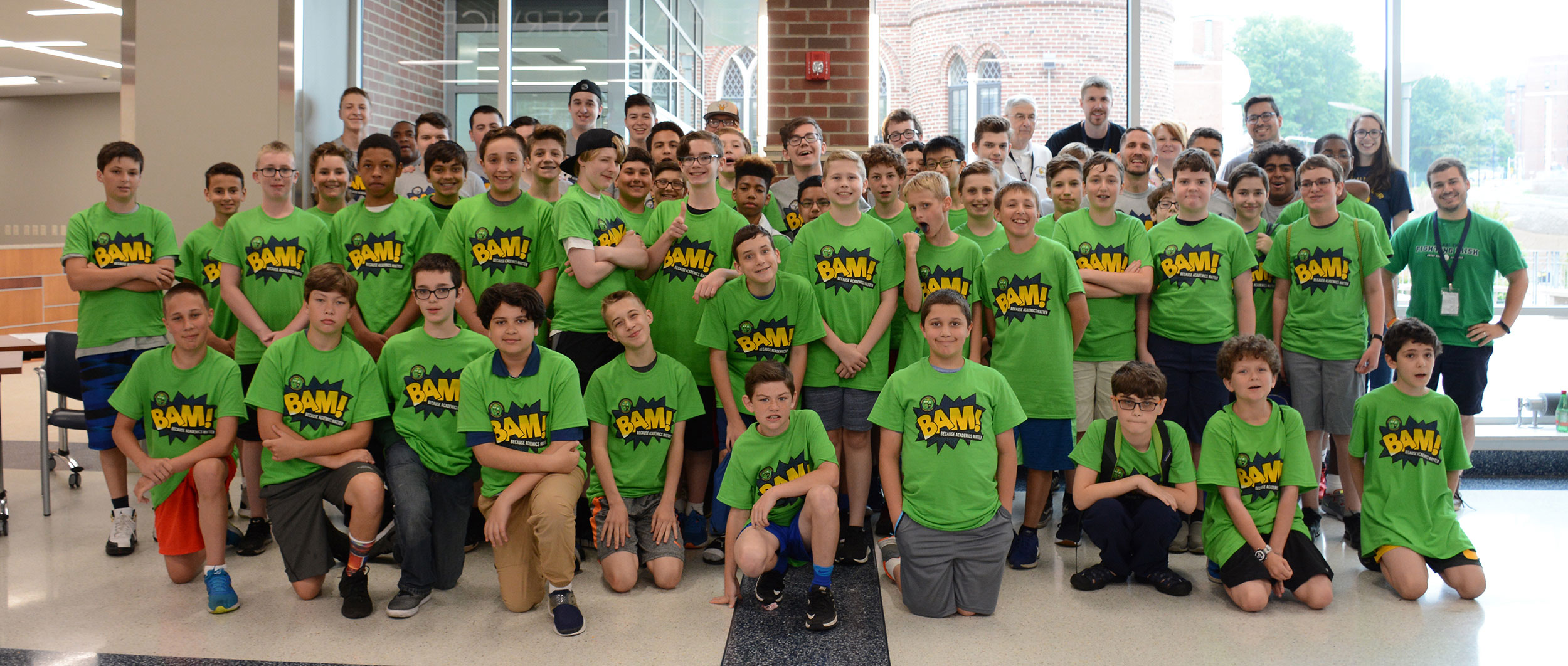 BAM! Saturdays
The BAM! (Because Academics Matter) Summer Enrichment Program, our two-week summer academics program for boys entering 7th and 8th grades, will return on Saturday mornings throughout the year. Each 4-hour long session will cover a different topic - register your son for one session or all four!
All BAM! Saturday sessions will take place at Central Catholic High School.
See Dates and Descriptions Below!
Funky Science!
September 29
8:30 a.m. - 12:30 p.m.
Students in this class will get excited about various science topics through hands-on activities. Come and explode lunch bags, shoot aqua rockets outdoors, fly your own paper airplanes and make your own rainbow. Students will be able to impress their friends and family at home by learning some food science, including testing fruit juice acidity and performing some "eggs"-periments with yolks!
"How Things Work" - The Art of Engineering
October 6
8:30 a.m. - 12:30 p.m.
How does a refrigerator work? Do you know about the throttling phenomenon? What are heat exchangers? What kind of waves are in microwave? What is magnetron? How does it generate high power radio waves? What are Electromagnetic waves? In this class, students will learn how appliances are engineered for users, including heat absorption, vaporization, the laws of Thermodynamics and more!
STEM Mania
October 27
8:30 a.m. - 12:30 p.m.
Do you want to be an engineer? Then this class is for you! Learn about different branches of Engineering and work collaboratively to design a product. Identify user needs, write specifications, use concept generation, draw engineering sketches and complete concept selection to design a car.
We will learn about the ingenious design of aluminum cans and packing technology. In groups of 3 students, students will design a modern lunch tray by applying Science, Technology, Engineering and Math skills (STEM). Students will also learn about plastic injection molding and how Legos are manufactured.
Hands-on STEM Skills
November 3
8:30 a.m. - 12:30 p.m.
Materials all around us can be used to build curiosity machines from simple daily life objects.
Students in this class will gain an understanding of basic simple machines, evaluate the mechanical advantage of simple machines and will even design compound machines!
Students will be challenged to build a machine that can do a particular task. This design challenge competition will teach students some of the most important STEM skills such as idea generation, motor skills, understanding of abstract concepts, and teamwork. Students will work in groups of 4 to build a curiosity machine, similar to a Rube Goldberg machine which is a complex contraption designed to achieve a simple task.
This workshop is totally hands-on, plus it encourages students to flex their STEM muscles!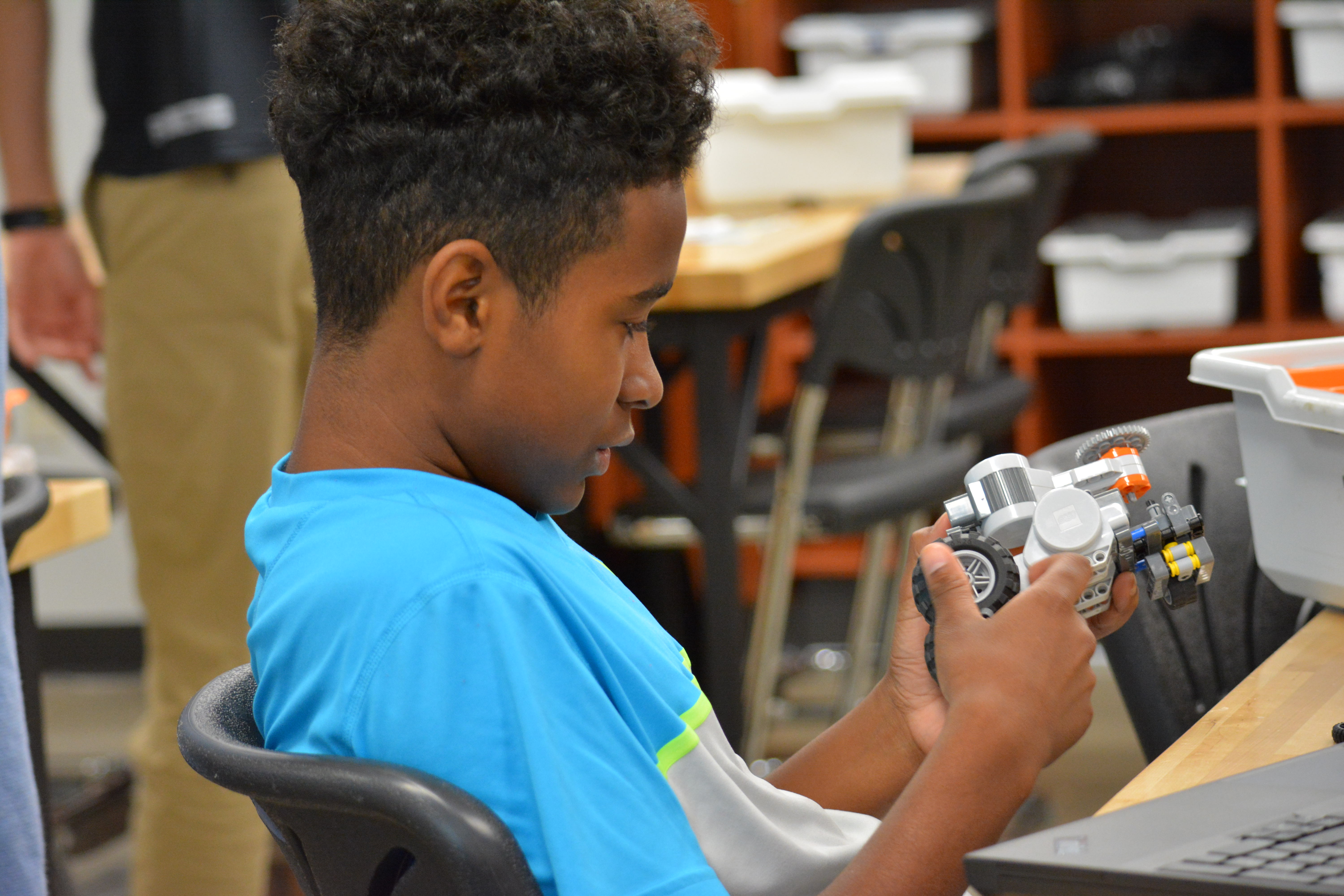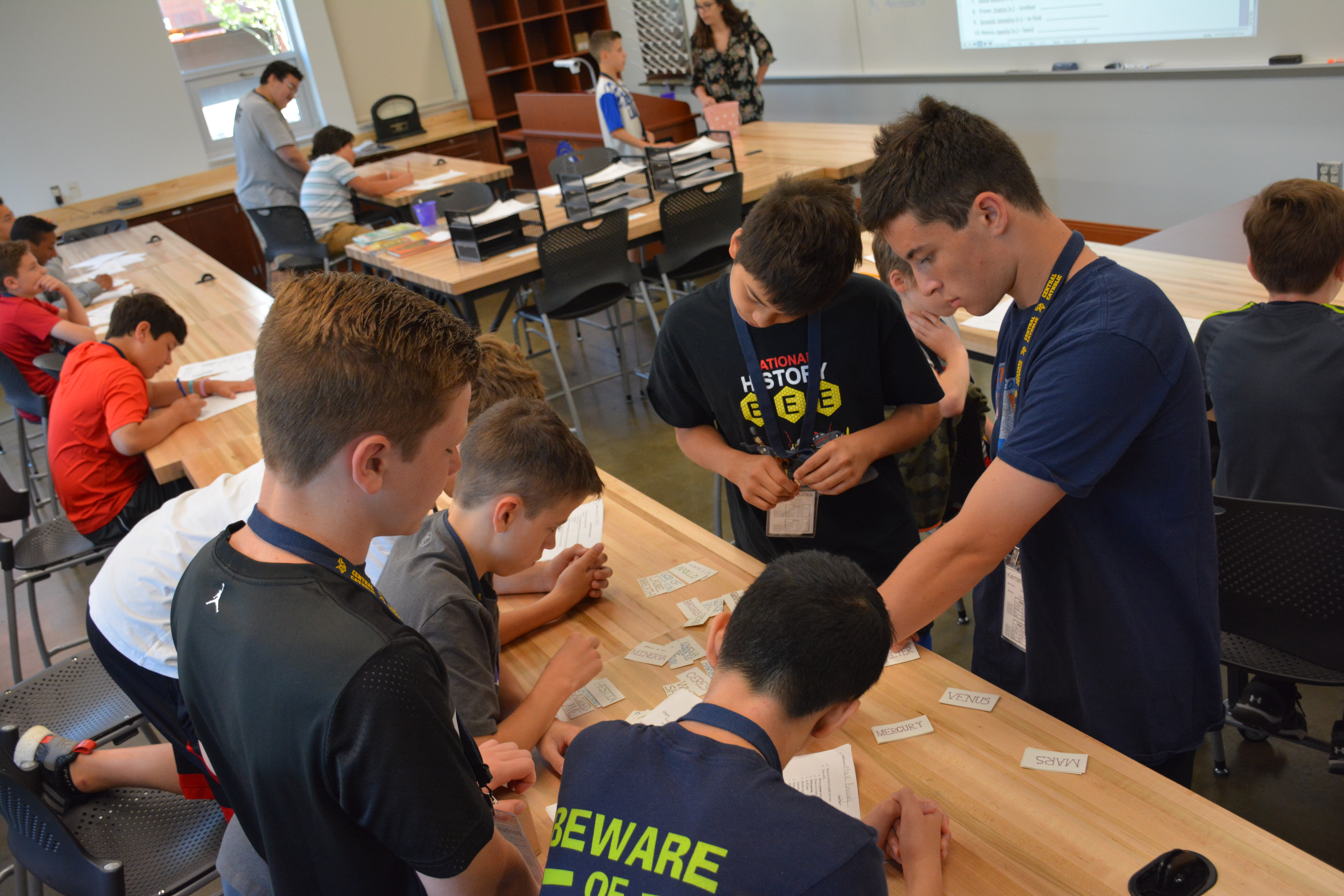 What is BAM?
BAM! (Because Academics Matter) is a great way to get a glimpse into the academic programs at Central Catholic High School. Students who visit Central Catholic for the BAM! summer camp often enjoy the courses so much, they return next year or in the fall for additional courses.
Throughout the school year, Central Catholic will host several shorter BAM! workshops, called BAM! Saturdays. See below for more information.
What Do Students Learn at BAM?
BAM! concentrates on developing the writing and math skills that are crucial to a successful academic career in a fun and engaging way. In addition, campers have the option to choose their own electives from coures ranging from robotics to theater.
Have Questions about BAM?