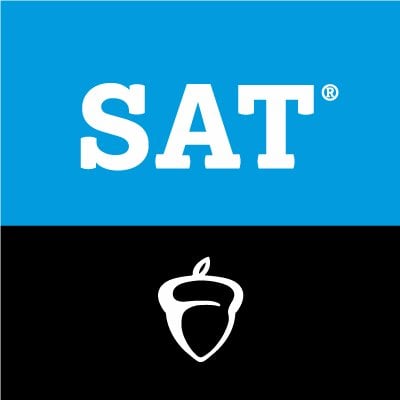 Spring 2021 SAT Prep Course
Spring 2021 SAT Prep course
2021 SAT Prep Course
Are you looking to improve your SAT score? Mr. O'Connor and Mr. Sweeney are offering an 8 week SAT Prep Course on Saturday mornings this spring. The course will begin on March 6 and will conclude on May 1, with April 3 off for Easter.
Dates and Times:
The course will take place on Saturday mornings starting on March 6 and ending on May 1
March 6 and April 24 - 9 a.m. - 1 p.m.
All other dates: 9 a.m. - 11:30 a.m.
Location:
Central Catholic High School
Students will receive:
A Kaplan test-prep book
An individualized study plan for the SAT Test
12 hours of instruction (content and test strategies)
Two full length practice tests to build test-day competencies
Cost:
$450