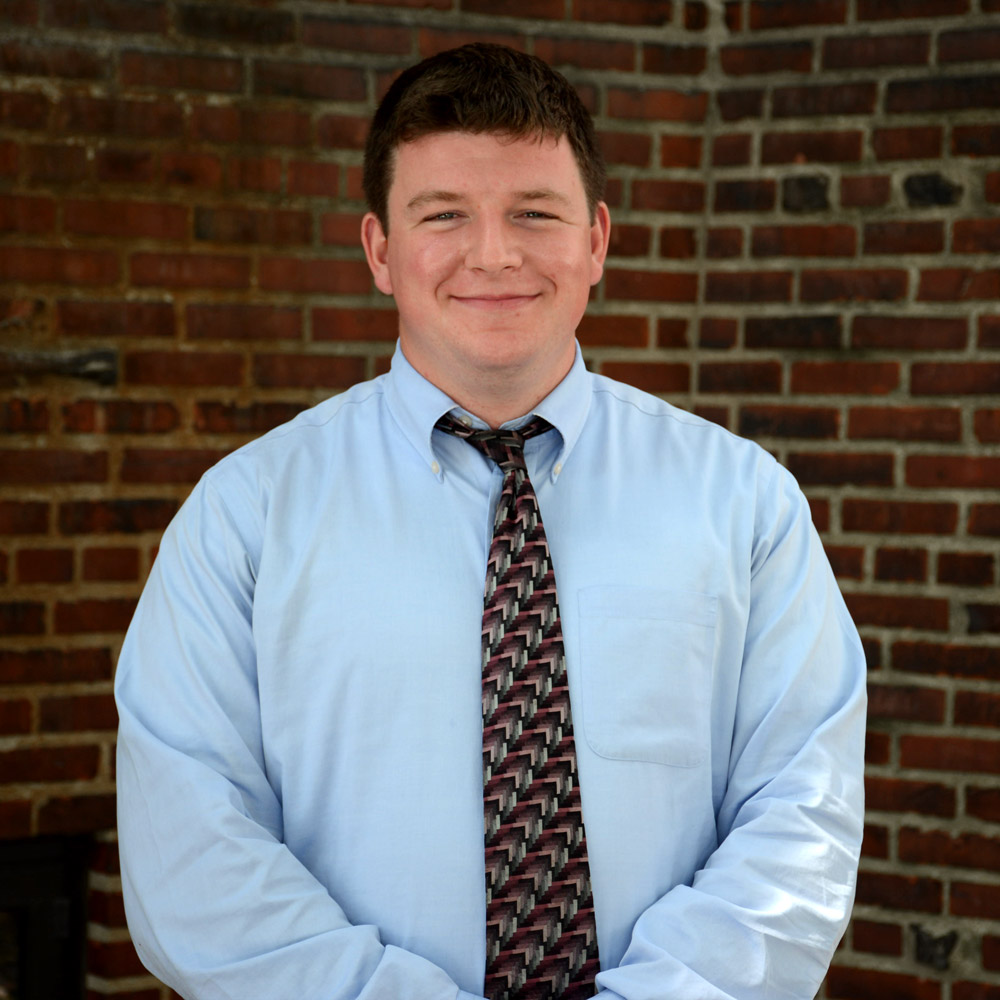 Mr. Justin O'Connor,
'10
Year Hired: 2015
Universities attended, degree(s) obtained, and graduation year(s):
University of Pittsburgh, B.A., 2014
University of Pittsburgh , M.A.T., 2015
About Mr. O'Connor:
Justin O'Connor is a lifelong Pittsburgh resident. After graduating from Central Catholic in 2010, he studied English Literature and European History at the University of Pittsburgh for his B.A. and Instruction and Learning for his M.A.T., graduating summa in both instances. Justin joined the Central Catholic Crew's coaching staff during the spring of 2012, where he discovered his passion for working with youth; Justin remains on the staff as the Head Freshmen Coach and Strength Coach. In addition, he helps out with the Forensics team and runs an SAT prep course. Justin joined the Central Catholic faculty in the fall of 2015 as a member of the English department. It has been Justin's privilege to develop (and redevelop) a number of courses during his time at Central, although he is most proud of his work in bringing Infinite Jest to the English curriculum.