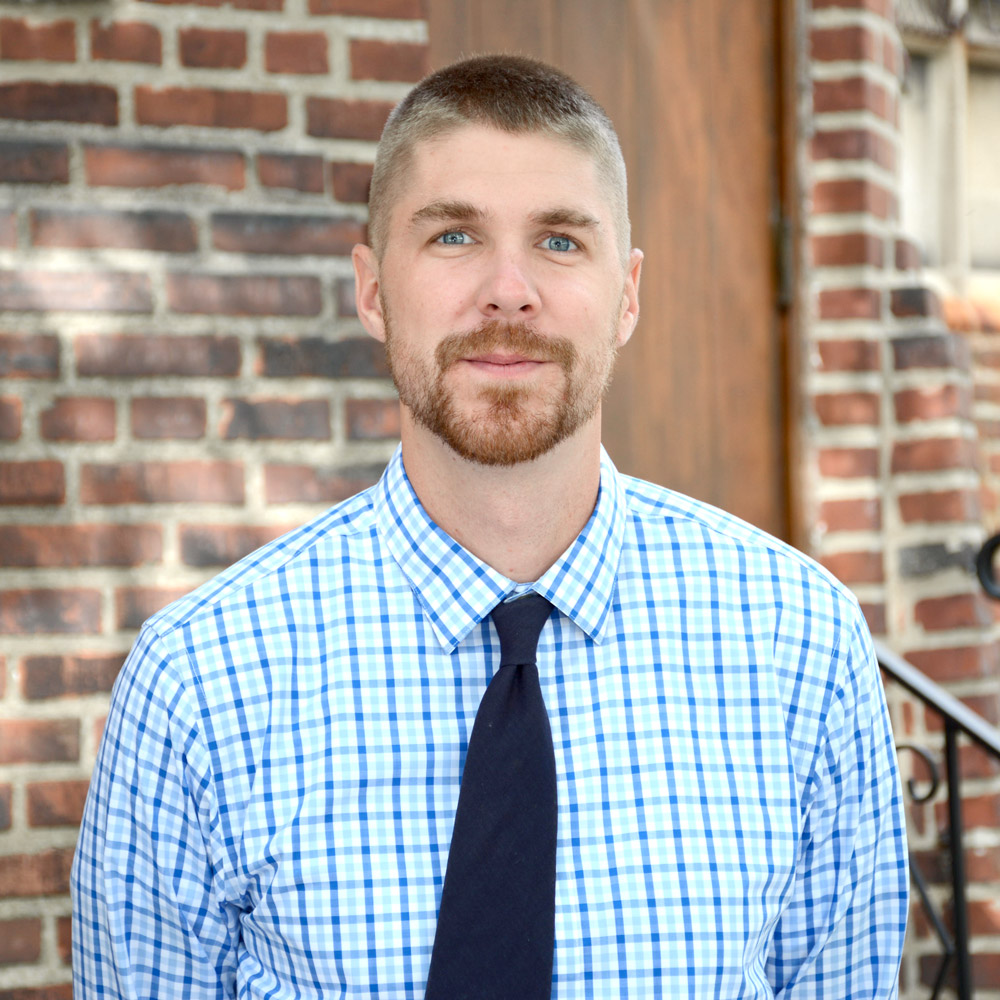 Mr. Erik Carlberg
Mathematics, Engineering & Computer Science, BAM
Years at Central Catholic: 5
Universities attended, degree(s) obtained, and graduation year(s):
Penn State, B.S. in Psychology, 2010
Duquesne University, M.Ed. in Secondary Mathematics Education, 2012
Clubs, sports, or activities as moderator:
Vex Robotics
Intramural Sports
Basketball
More about Mr. Carlberg:
"I have taught at nearly every level of education, from pre-kindergarten to the college level, and I have a true passion for helping others. When I'm not rooting on the Nittany Lions or Dukes, I am continuously looking for new ways to engage, inspire, and educate my students in all facets of life.
I enjoy spending time with friends and family, watching sports, and finding new sneakers to add to my collection."