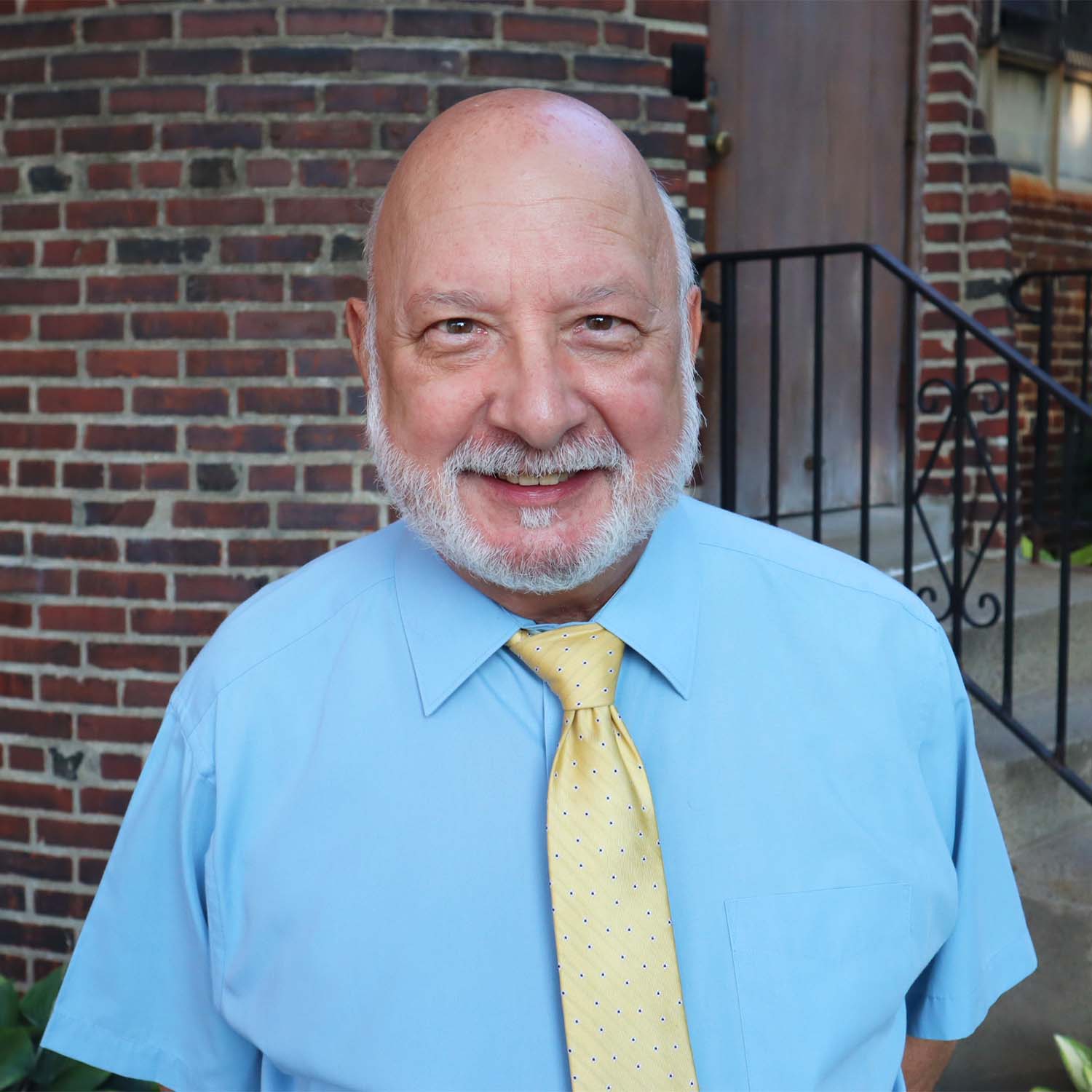 ​Mr. David E.​ Bodrog
​Department Chair
Year Hired: 1980
Universities attended, degree(s) obtained, and graduation year(s):
Edinboro University, B.S. in Biology/Secondary Education (1975)
Honors, awards, or publications:
Beta Beta Beta
National Biological Honor Society
More about Mr. Bodrog:
"I was hired by Central in 1980 to fill a dual position that was vacant - a science/ Biology position and head JV and Varsity Volleyball coach. After teaching many of the various sciences such as Earth Science, Biology, Honors Biology, Chemistry and some Physics, I was able to teach just my major, Biology.
I have been the Science Department Chairman for the past 29 years and was also a part of Academic Council for years. Along with John Napovanic, I helped start the FIRST Robotics Team at Central Catholic.
Outside of Central, I enjoy robotics, vintage automobiles, antique pocket watches, and gardening. I have also worked at Sam's Club for the past 22 years.
I have been married for 44 years to my wife Suzanne and have two very successful children, Jessica and Jonathan, '07. My wife and I are grandparents to Laurel McVay and Rory Bodrog."