Virtual Alumni Speaker Series - Dr. Joseph S. Merola, '70 - Chemistry & COVID
Virtual Alumni Speaker Series - Dr. Joseph S. Merola, '70 - Chemistry & COVID
Where
Central Catholic High School
4720 Fifth Ave, Pittsburgh, PA 15213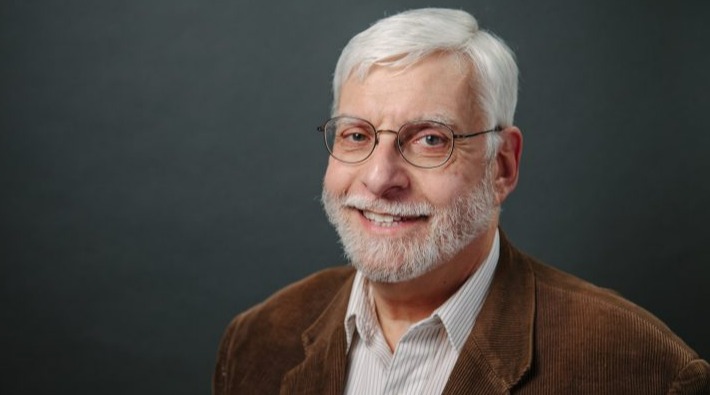 Chemistry & COVID: What Are Chemists Doing To Help During The Current Pandemic?
Joseph S. Merola, Ph.D.
Department of Chemistry
Virginia Tech
Blacksburg, VA
This talk will give a brief overview on how chemistry and chemistry-related fields are contributing to the understanding of viruses in general and COVID-19 in particular. What is a virus? How does a virus cause infection? How can we detect them? How can we kill them in the air or on surfaces? How can we kill them in infected individuals?
All of these are pretty extensive subjects in and of themselves and this webinar will only be able to give a small sampling of work in each of those areas. Towards the end, this talk will give a glimpse into results from the Merola Research Group at Virginia Tech on compounds that may lead to a cure for Covid-19.

Joseph S. Merola is a Professor of Chemistry at Virginia Tech and a graduate of Central Catholic (1970) and Carnegie-Mellon University. He received his Ph.D. in 1978 from M.I.T. In 1978, he joined the Corporate Research Laboratories of Exxon Research and Engineering Co in New Jersey. In 1987, he joined Virginia Tech where he has been ever since, although he has held many different roles over his time there. Professor Merola is a Fellow of the American Chemical Society and a Fellow of the American Association for the Advancement of Science.