Spring Open House
Where
Central Catholic High School
4720 Fifth Ave, Pittsburgh, PA 15213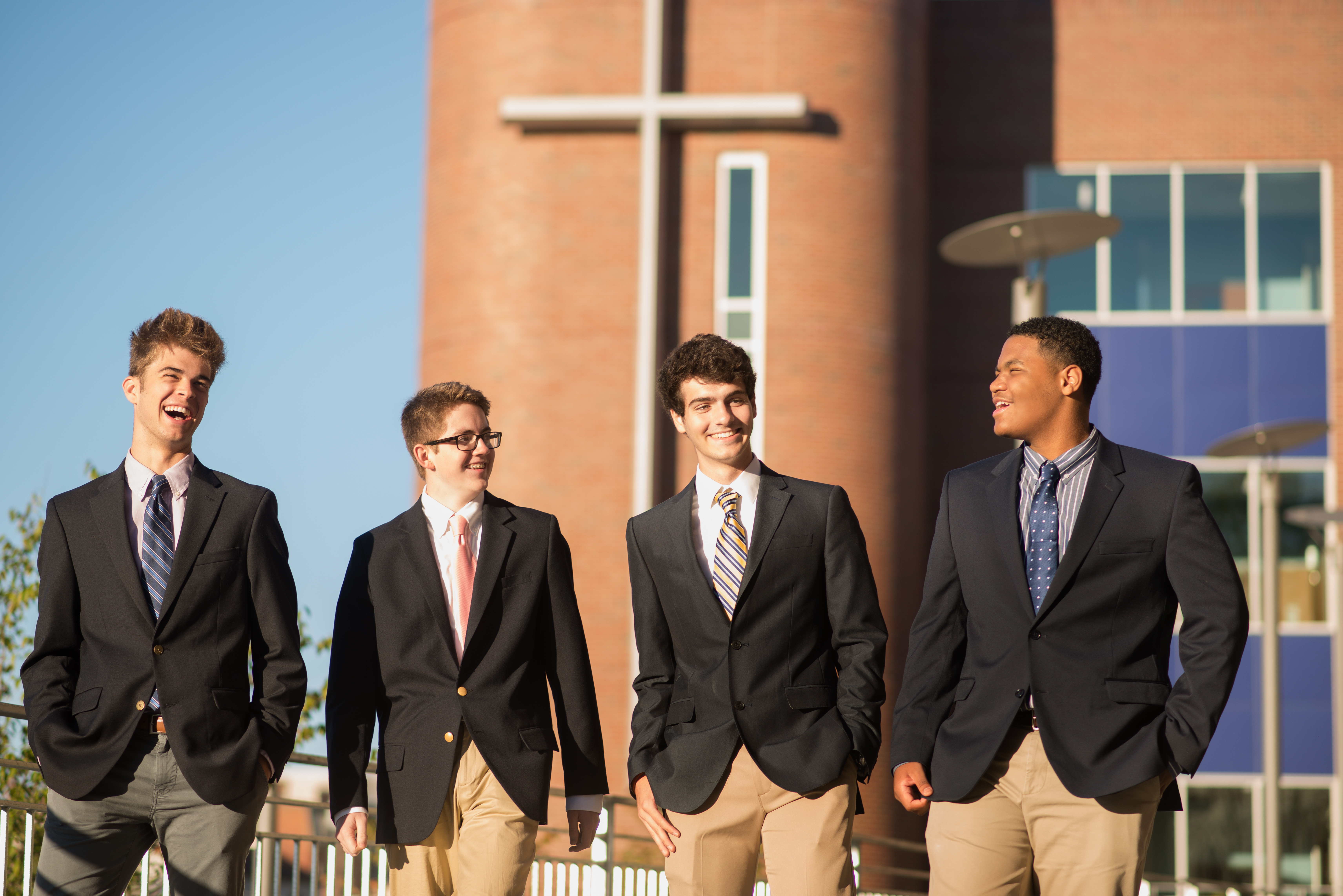 Students and families are invited to join us for our Spring Open House on April 11, 2021.
Sunday, April 11, 2021
11 a.m. - 2:15 p.m.
Please choose a 15-minute time frame to arrive for your tour below. Tours will take approximately one hour. A limited number of teachers and staff will be available throughout the tour to briefly discuss Central Catholic's programs and curriculum.
Please limit your group to a maximum of four people so we can maintain social distancing.
This event is for boys in the 6th, 7th or 8th grades.